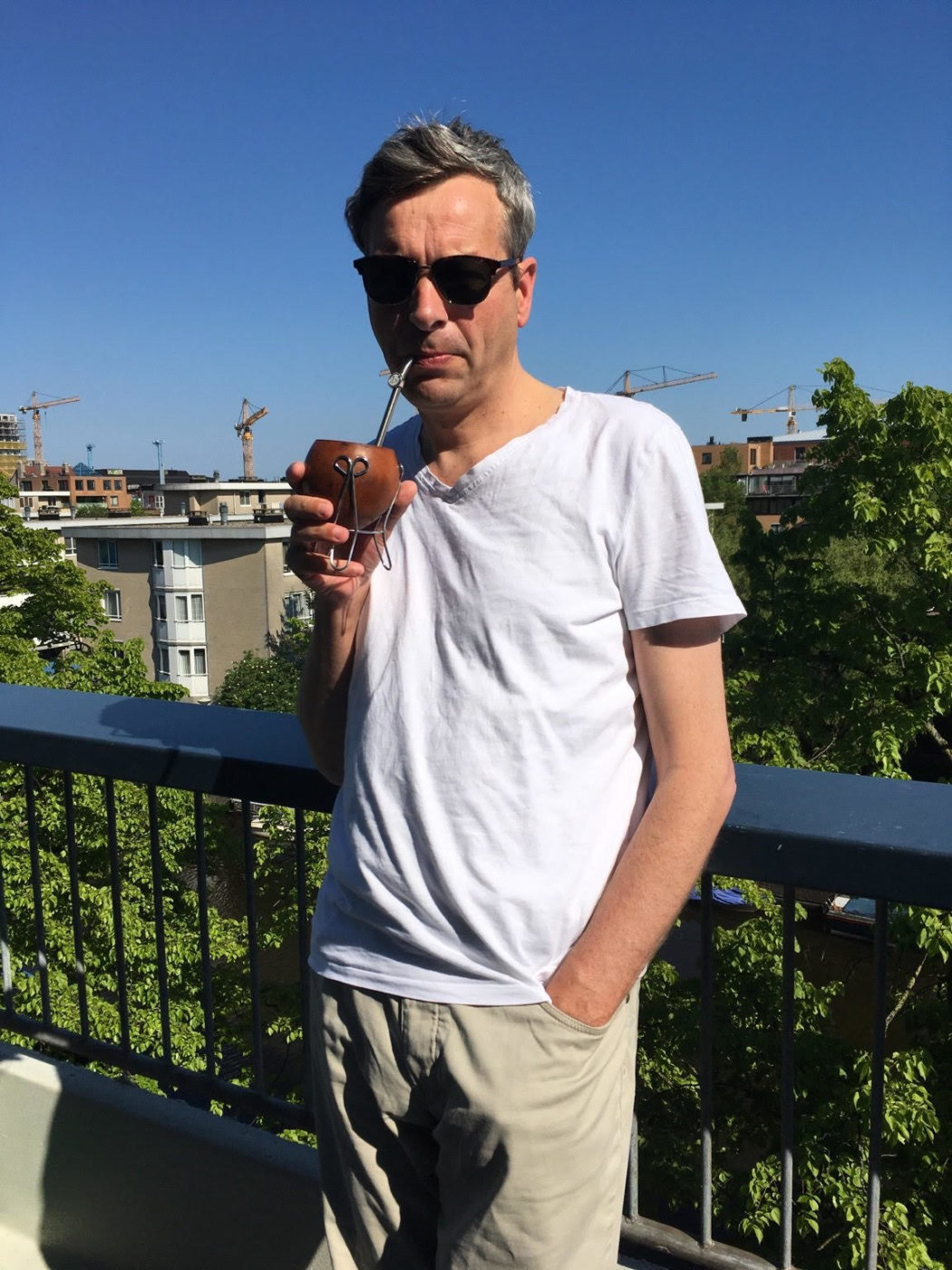 Matthijs de Bruijne
Matthijs de Bruijne is an artist and researcher, and is a guest speaker for the Framer Framed online panel Ten Premises For A Pandemic with artist Ian Alan Paul, on 19th May 2020.
de Bruijne bases his practice on political involvements, particularly trade unions and other labour organisations. In this way, his work explores the relations between economy, culture and social life in order to achieve critical collective consciousness. Working in Argentina in 2001, de Bruijne witnessed the economic crisis and its cultural effects which went on to influence his multimedia installations and research on other political situations in Europe and Asia.
de Bruijne has continued to shift his practice, working on a number of projects about the rise of right wing populism in the Netherlands. In these works, the issue of labour in relation to migration became increasingly prominent. In 2010 de Bruijne was invited by the Dutch Union of Cleaners FNV to work as an artist in helping this workers' organization visualise their messages in a clear manner and to contribute in creating an identity for this often invisible part of the working class in the Netherlands. The Cleaners' strikes of 2012 and 2014 for better wages, working conditions, and social recognition  were the longest strikes in The Netherlands since 1933.
He was also part of a fellowship at BAK in 2017-2018, and presented his work in the exhibition Compromiso Político. His ongoing project is dedicated to analyzing ways of bringing together art and social struggles, and searching for connections between artistic practice and grassroots political organizing in the underlying commonalities of precarity; forms of representation and protest; and desire for new images and imaginaries that work toward social justice.
---
Agenda
Tien premises voor een pandemie
Online gesprek met Ian Alan Paul