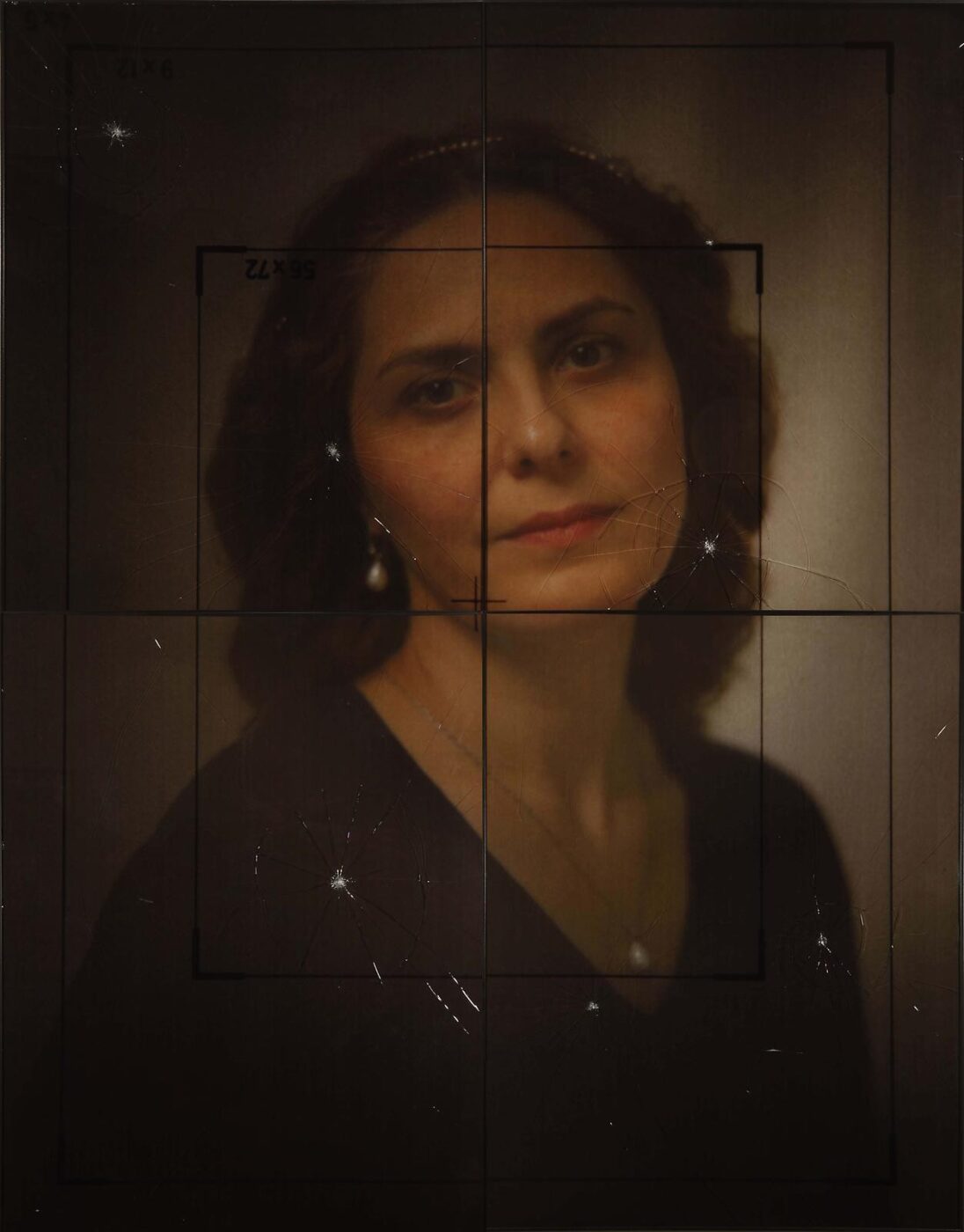 Katayoun Karami
Katayoun Karami was born in 1967 in Tehran, Iran. She studied at Middle East Technical University in Ankara, Turkey. She began working on her art practice in the '90s in Tehran. Her artworks explore socially themed projects focusing on our communal experiences in the contemporary world. Through the use of experimental methods, she is focusing on the issues of photographic representation often exploring women's social condition in contemporary society. She has held numerous solo and group exhibitions in Iran and abroad.
In 2002 she won the 1st prize in Ibda'a Awards, Dubai, UAE.
Selected solo and group exhibitions include:
Deadline, solo show, Azad Art Gallery, Tehran, Iran (2021); Youtab, Sharif Gallery, Tehran, Iran (2021); Amnesia and Hypermnesia, Silk Road Art Gallery – Park Laleh, Tehran, Iran (2020); Me, Kabood Atelier Art Gallery, Tabriz, Iran (2019); Speaking from the Heart, Framer Framed, Amsterdam, the Netherlands (2013); The Wind will Take us away, curated by Brigitte Brulois, Évreux, Normandy, France (2013); Body Language, Fa Gallery, Kuwait, (2011); Good City for Dreamers, curated by Mamali Shafahi, Nicolas Silin Gallery, Paris, France (2011); Paris Photo, Carrousel du Louvre, Paris, France (2010).
In 2013, she participated in the group exhibition Speaking from the Heart curated by Shaheen Merali at Framer Framed, Amsterdam.
---
Exposities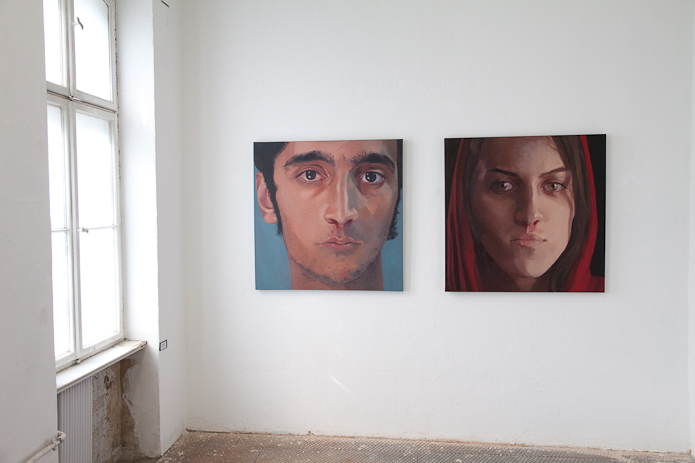 Expositie: Speaking from the Heart - The Polemic Sensibility from Iran
Een expositie met werk van 23 hedendaagse kunstenaars uit Iran en de diaspora samengebracht door Shaheen Merali