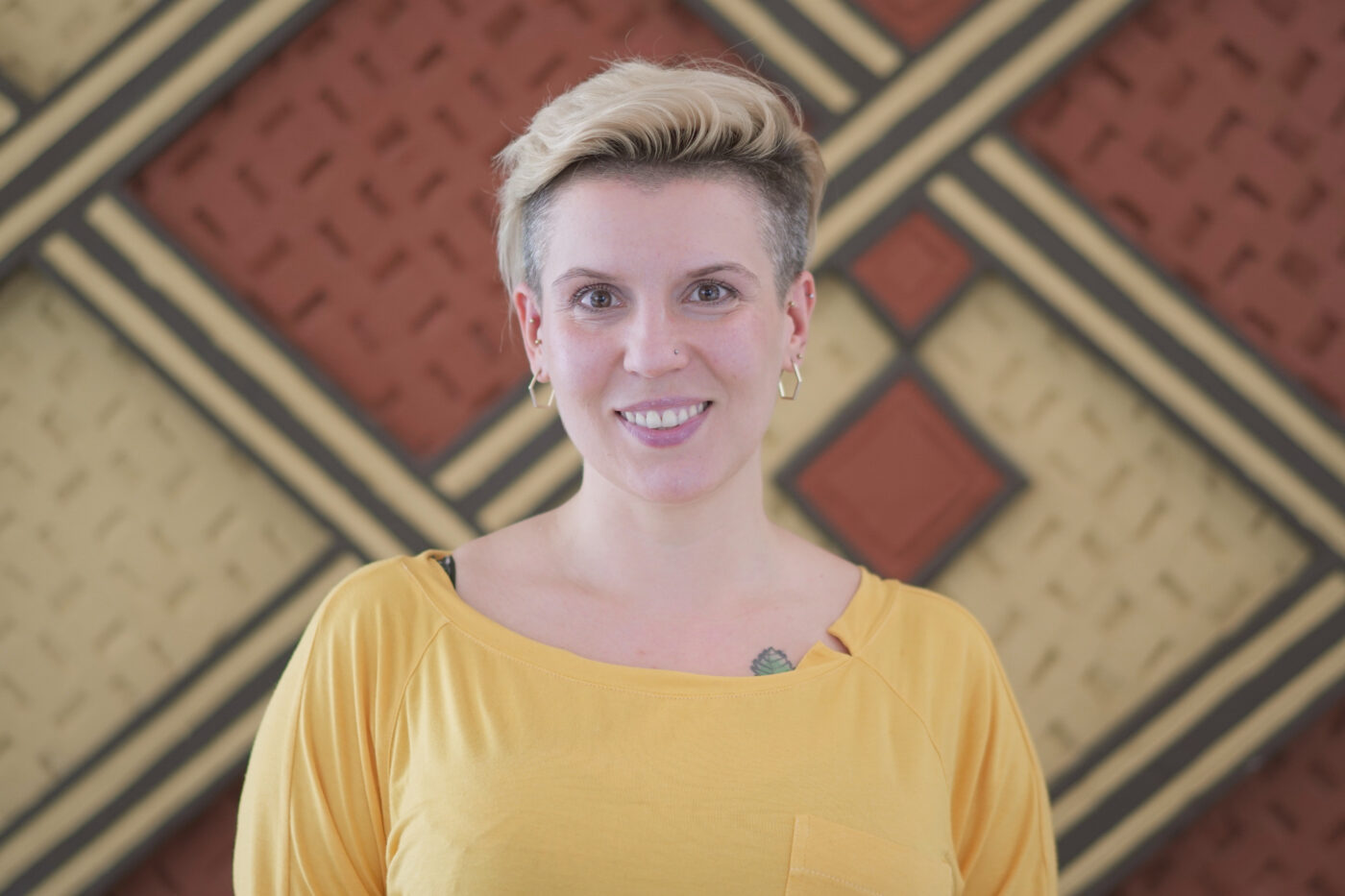 Karolina Więckiewicz
Karolina Więckiewicz is a legal activist focusing on abortion access and other reproductive and sexual health issues. She is a co-funder (2016) and activist of the "Abortion Dream Team on Tour"  an informal group of activists who travel around Poland to explain medical abortion and promote speaking about abortion without stigmatization. Member of inroads (International Network for Reduction of Abortion Discrimination and Stigma). She makes abortion activism embroidery and runs her activist account on Instagram (@abortion_embroidery).
Karolina is a consultant at Amnesty International Poland and a member of the Legal Group at Foundation Trans-Fuzja, supporting transgender people. She cooperates with numerous NGOs, coalitions, networks and informal groups working on the advancement of sexual and reproductive rights in Poland and in Croatia. She is also involved as an activist in "March for Safe Abortion" collective.
For 6 years (2010-2016), she worked as a lawyer and advocacy officer at the Federation for Women and Family Planning. In the past, she was involved in the Sexual Rights Initiative, a group of NGOs advancing sexual and reproductive rights at the Human Rights Council and other UN human rights institutions.
In her professional and academic career working on women's human rights, especially medical law and patient's rights, assisted reproduction, violence against women, discrimination and crime perpetrated by women and against women. She is interested in the prison system and other aspects of criminal policies, including anti-prison movement. She is currently working on a doctoral dissertation on the phenomenon of infanticide at the Law Faculty of the Warsaw University.
---
Agenda
Female Voices: Blood, Witches and the Red Lightning Strikes
Online panel: Artistieke activisme tegen Poolse anti-abortus wet
---
Magazine