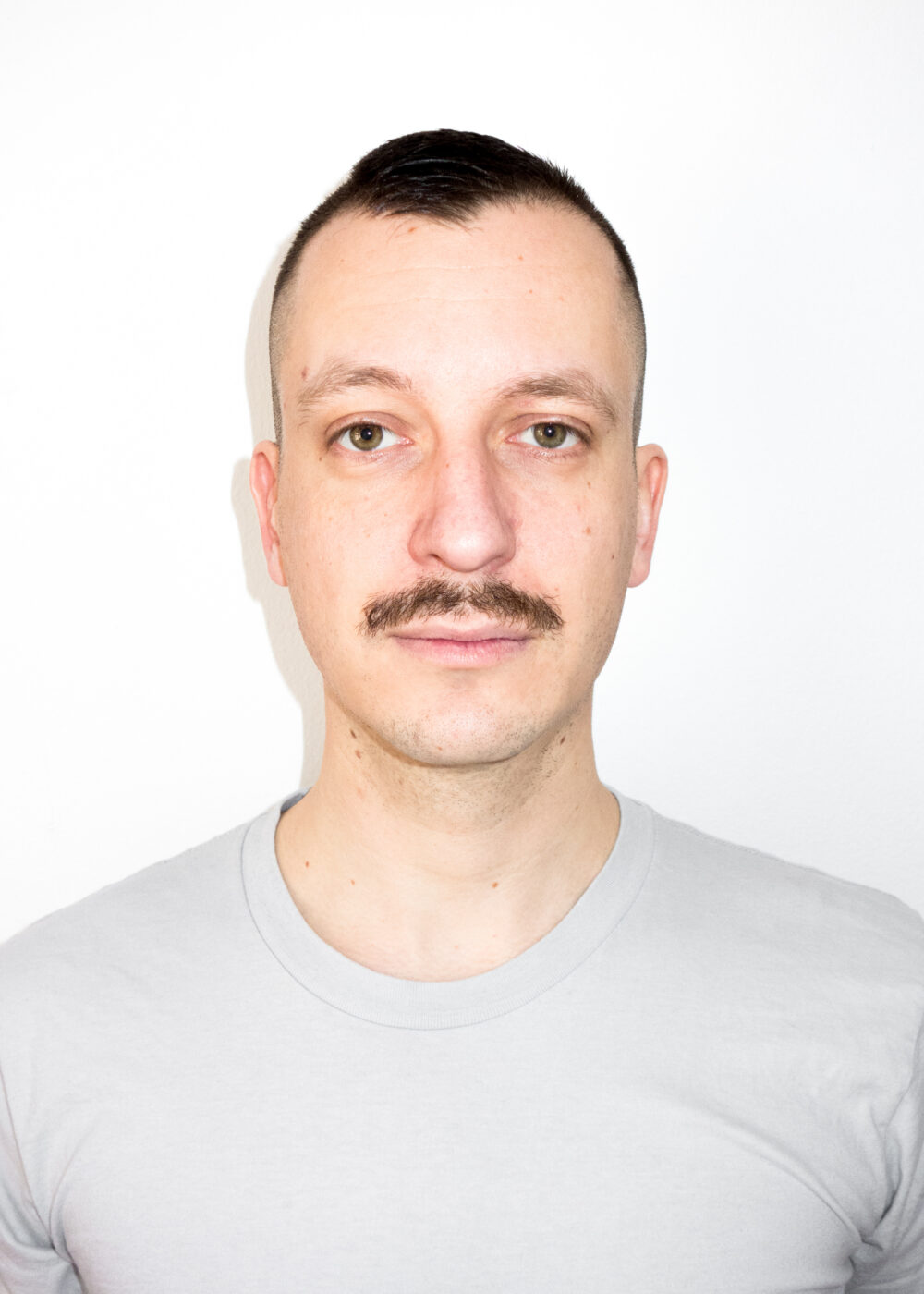 Iztok Klančar
Iztok Klančar is an Amsterdam-based storyteller who works with moving images. Iztok was born in Trbovlje, Slovenia. He first graduated in Art History at the University of Ljubljana. In the Netherlands, he completed photography studies at the Royal Academy of Art in The Hague where he also teaches filmmaking. He produces video installations and experimental films.
In his personal work, Iztok rewrites stories and observations into fictional narratives which reveal the inner lives of our sexual persona. His recent work, Remembering the Nights in Safe Haven (2020), addresses the sudden disappearance of nightlife in the queer community in Amsterdam. He is currently working on an immersive film installation and performance (Stories) that draws its source from the darker side of queer intimacy.
For Tussenlanding, Iztok produced the video for the work of Karen G. In collaboration with Ahmed Al-Amoudi and Joost van Heerden. Karen G's work Tussenlanding is part of the exhibition While Awaiting an Unknown Future at Framer Framed and can be visited between 3 Nov – 22 Jan 2023.
---
Agenda
Opening: While Awaiting an Unknown Future
Met Milena Mulders, Hanneke Verbeek, Ribal El Khatib, Karen G, Mina Etemad, Babeth Fonchie & vertoning: 'Tussenlanding'