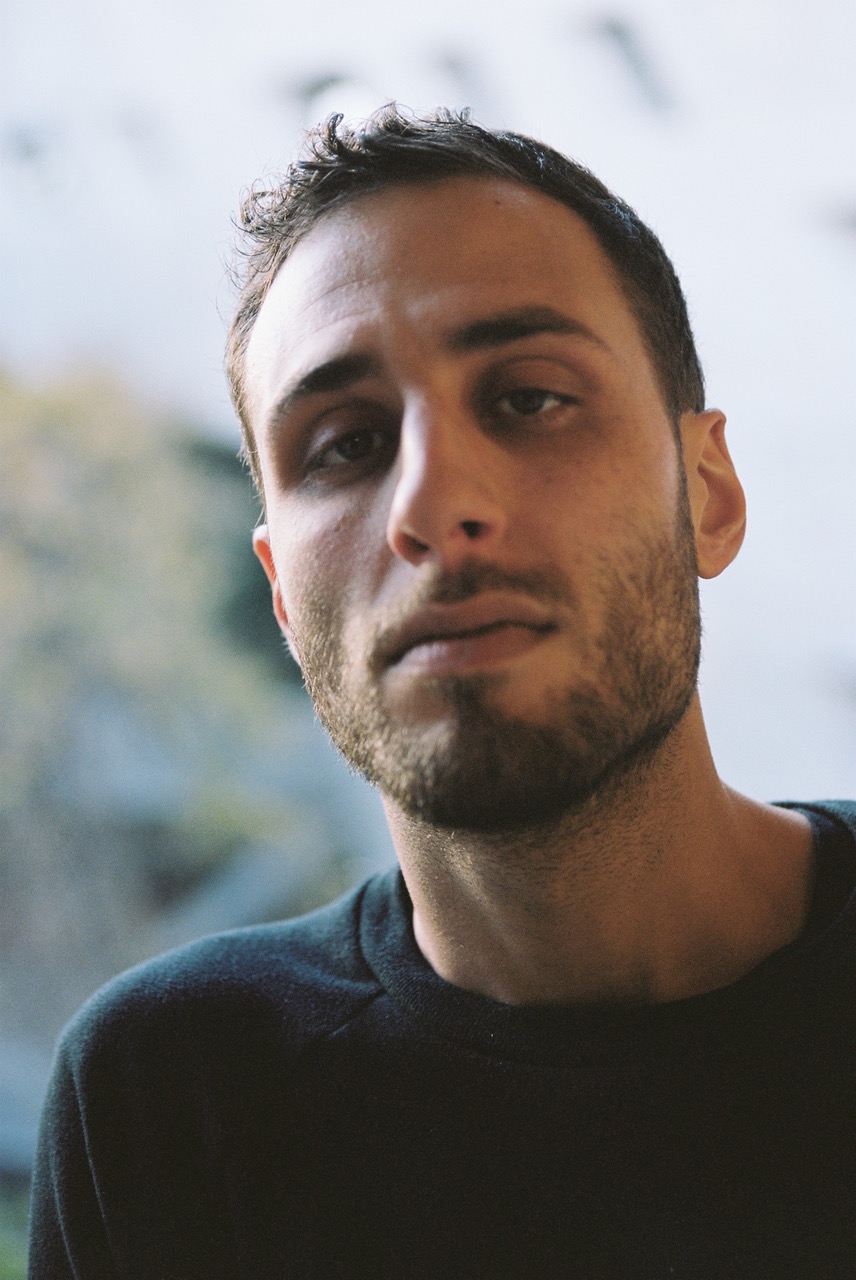 Ibrahim Nehme
Ibrahim Nehme is a creator, curator and writer based in Beirut. His work sits at the intersection of journalism, activism and artistic expression. He is interested in producing and disseminating media that raises the frequency of the collective consciousness. Ibrahim's work is invested in building the right media channels that reach the right people in order to create the right impact.
In 2012, Ibrahim founded The Outpost magazine, which is dubbed as the 'magazine of possibilities'. Created with the intention of producing and presenting a new narrative on and from the Arab region, the printed magazine gained huge success and popularity around the world. The Guardian called it "a successor to the Economist" and "a reminder of the power of the imagination to shift perspectives". It won the Subscribers' Choice Award at the Stack Awards in 2015 and was voted the Magazine of the Year at the Magpile Awards in 2014.
The Outpost released its last issue in 2016, after which Ibrahim spent the next three years researching the relationship between cultural output and social impact. This experience subsequently led to the birth of Radio Mansion in Beirut and The Outpost café in Amman. During this time, he also co-founded 'a Dance Mag', a magazine about dance in all its forms and ows, as well as organising several workshops in creative writing, storytelling and podcasting.
He is currently working with his team on uploading all The Outpost's printed content to a new digital platform, a process which will result in the re-launch of the magazine. In the meantime, he is planting the seeds of a new school of journalism, a project he is super excited about.
Ibrahim is one of the speaker of Framer Framed invites New Radicalism event on the 2nd of February 2020 at Framer Framed's gallery space.
---
Agenda
Framer Framed verwelkomt New Radicalism
Presentatie van nieuwe talenten op het gebied van digitale kunst en cultuur uit het Midden-Oosten, Noord-Afrika en diaspora