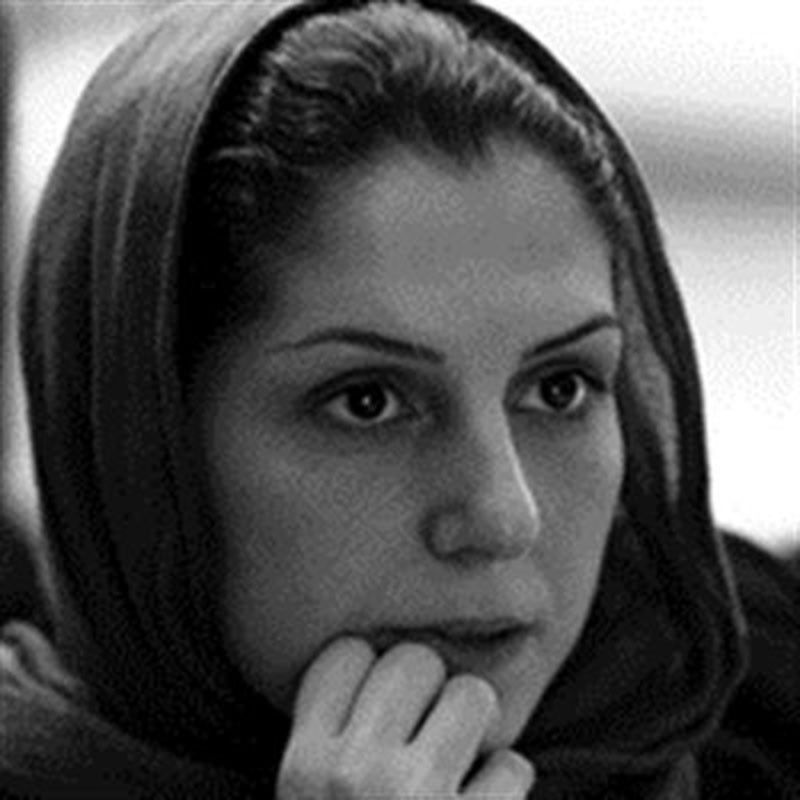 Ghazaleh Hedayat
Ghazaleh Hedayat is an Iranian artist based in Tehran, Iran. She holds a Bachelor of Fine Arts in Photography from Islamic Azad University, Tehran and a Master of Fine Arts in New Genres from San Francisco Art Institute. She works primarily with photography, creating videos and mixed media assemblages. Hedayat lives and works in Tehran but has shown her work across the Middle East, Europe, and the United States. She teaches photography at Azad University and Alzahra University's Fine Arts Department in Tehran.
She co-curated After the Revolution: Contemporary Iranian Photography from California and Tehran at the SF Arts Commission Gallery (2008) and One Day: Narratives from Tehran at Intersections for the Arts in San Francisco, California (2009). She was on residency at Anderson Ranch Arts Center, Aspen, CO in 2004. In the same year, she was awarded the Murphy Fellowship, San Francisco, USA.
Selected solo exhibitions include: 
Repetition, Emkan Gallery, Tehran, Iran (2019); Bygones, Ag Galerie, Tehran, Iran (2015); Crust, Azad Art Gallery, Tehran, Iran (2013); Endgame, Azad Art Gallery, Tehran, Iran (2011).
Selected group exhibitions include:
Urban Mapping: Public Space Through the Lens of Co, SMoCa, Scottsdale, Arizona, USA (2020); Iran – Visual Poetries, Quebec Photography Show, Quebec, Canada (2019); The Spark Is You, Parasol Unit, London, United Kingdom (2019); SELF: Portraits of Artists in Their Absence, The National Academy Museum, New York, USA (2015); Recalling the Future: Post Revolutionary Iranian Art, Brunei Gallery, London, United Kingdom (2014); Speaking from the Heart, Framer Framed, Amsterdam, the Netherlands (2013); The "Elephant in the Dark", Devi Art Foundation, India (2013); The (Iranian) Weltanschauung, Freies Museum, Berlin (2011); Time After Time: Actions and Interactions, Southern Exposure, San Francisco (2010); I Am Not Half the Man I Used to Be, curated by Simindokht Dehghani, Dar Al Funoon Gallery, Kuwait (2010).
In 2013, she participated in the group exhibition Speaking from the heart, curated by Shaheen Merali at Framer Framed, Amsterdam.
---
Exposities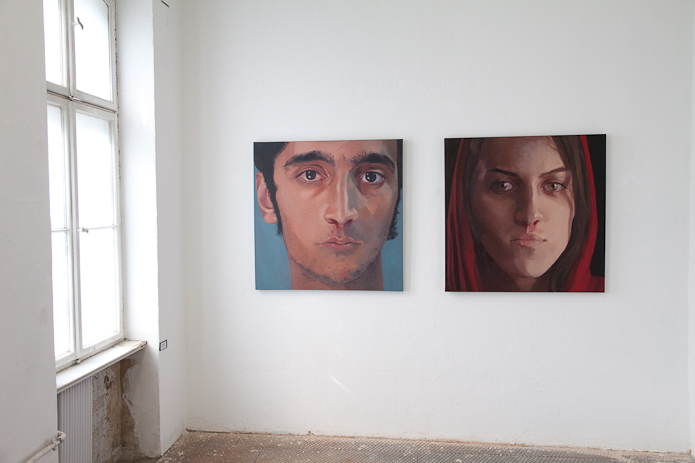 Expositie: Speaking from the Heart - The Polemic Sensibility from Iran
Een expositie met werk van 23 hedendaagse kunstenaars uit Iran en de diaspora samengebracht door Shaheen Merali