Femmy Otten
Femmy Otten (the Netherlands, 1981) is a visual artist who draws, paints, sculpts and creates installations and performances. These disciplines may be mentioned separately here, but in Van Otten's work they are very much connected. In her search for beauty, she creates elegant, archetypal figures, with features that are reminiscent of Etruscan princesses and Greek or Roman Gods, but which are contemporary at the same time. Her sculptures, wall reliefs and painted frescos not only fuse various temporalities, but also common beliefs about love, gender and life. Mythical creatures that are neither man, woman, human or animal, inhabit her work.
Femmy Otten studied at the HISK in Ghent and at Amsterdam's Rijksakademie. She has exhibited in the group show Some Things Hidden (2018) at Framer Framed in Amsterdam, Maes & Matthys in Antwerp, De Ketelfactory in Schiedam, The Hague's Stroom, and Amsterdam's Galerie Fons Welters. Femmy has a forthcoming solo exhibition at Schunck in Heerlen.
In 2016, her monograph Slow Down Love was published by Nai 010 publishers.
---
Exposities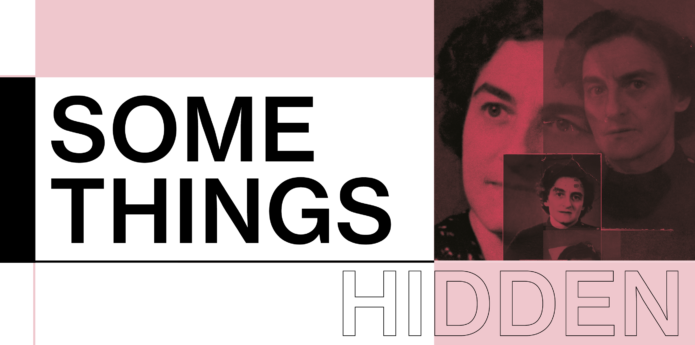 Expositie: Some Things Hidden
In samenwerking met Castrum Peregrini. Curatoren: Nina Folkersma en Charlott Markus