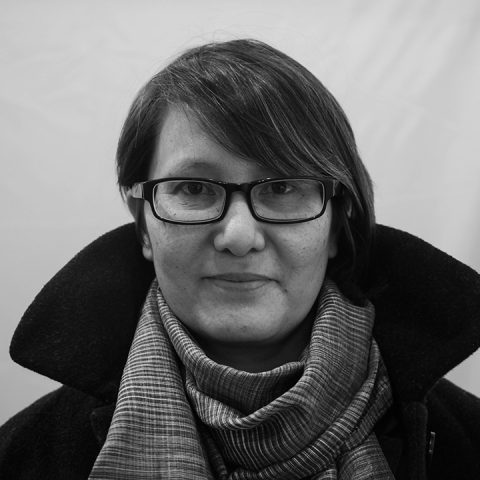 Erika Tan
Erika Tan's practice is primarily research-led and manifests in multiple formats, with a leaning towards moving image, referencing distributed media in the form of cinema, gallery-based works, internet and digital practices. Evolving from an interest in anthropology and the moving image, her work is often informed by specific cultural, geographical or physical contexts. Her research interests focus on the postcolonial and transnational, working with archival artefacts, exhibition histories, received narratives, contested heritage, subjugated voices and the transnational movement of ideas, people and objects.
Recent projects (Come Cannibalise Us, Why Don't You) explore the discursive connections between the technology of cinematic green screen space to that of the museum and its technologies of dislocation (with particular focus on the colonial Museum in 'Malaya' and the repatriation of objects (with no shadow)). Future projects point towards the digitization of collective cultural memory and cloud architecture through the prism of ruins, hauntings, and mnemonic collapse. Erika is currently completing a series of films that take the figure of a Halimah, a 'forgotten' Malay weaver from the 1924 Empire Exhibition (London) as its central motif).
Tan's work has been exhibited internationally including The Tate Artist & Empire Exhibition (National Gallery Singapore 2017), Come Cannibalise Us, Why Don't You (NUS Museum Singapore 2013-4), Double Visions (He Xiangning Museum of Art, Shenzen, China, 2014), The Busan Biennale (2014), The Samsung Art Plus Prize (BFI London, 2011); There Is No Road (LABoral, Spain 2010); Thermocline of Art (ZKM, Germany 2007); Around The World in Eighty Days (South London Gallery / ICA 2007); The Singapore Biennale (2006); Cities on the Move (Hayward Gallery, London).
Tan studied Social Anthropology and Archaeology at Kings College, Cambridge; Film Directing at The Beijing Film Acade; and teaches in the faculty of Fine Art (4D Pathway) in Central Saint Martins School of Art, University of the Arts, London.
---
Exposities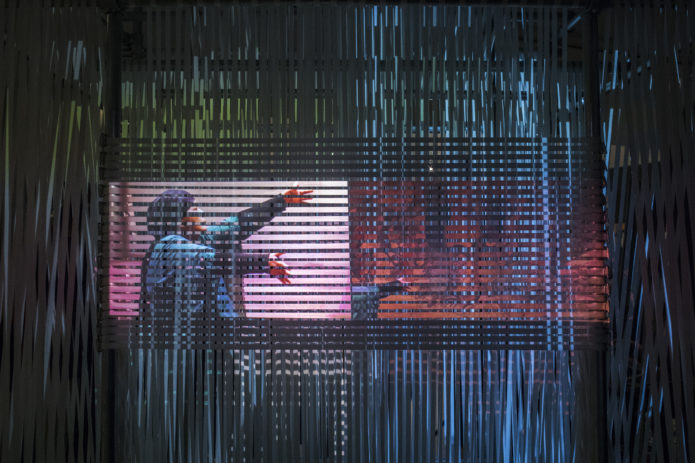 Expositie: UnAuthorised Medium
Een groepstentoonstelling samengesteld door Annie Jael Kwan
---
Agenda
Symposium: UnAuthorised Medium - Return and Repatriation
Onderdeel van het openingsweekend voor tentoonstelling UnAuthorised Medium.