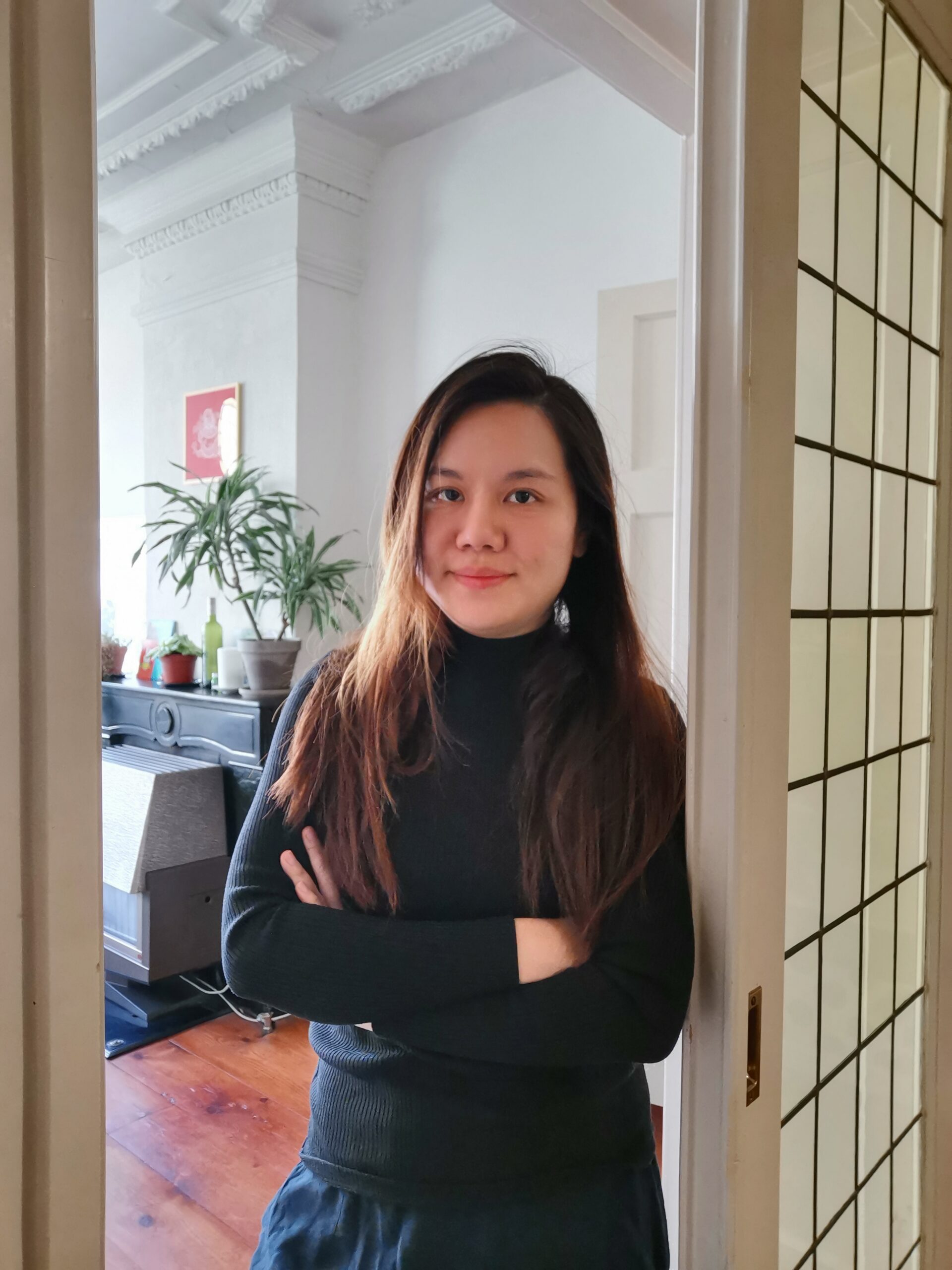 Belle Phromchanya
Born in Bangkok, Belle Phromchanya (1984) was trained as a graphic designer before relocating to Amsterdam in 2011 to study MA Design at the Sandberg Instituut. She continues her artistic practice between The Netherlands and Thailand until today. Her works address subjects such as, political memeification, digital legacy, marginalized-transborder identities, and contemporary migration, many of which are rooted in the unsettling relationship between herself and the globalized society. The projects are made up of visual research, information graphics, multimedia installation, and audiovisual production, displaying personal exploration of the current reality. Belle is a founder of NON NATIVE NATIVE, an independent platform aiming to extend the international, non-western discourses within the cultural landscape, operating in collaboration with diverse disciplines to celebrate the art of reclaiming the unclaimed.
---
Agenda
Lanceringsevenement: NON NATIVE NATIVE FAIR 2023
Open call voor de Non Native Native Fair, PRO$PERITY NOW!
Symposium: Digital Flux - Towards a common imagination
by Framer Framed and Non Native Native