Batia Suter
Amsterdam-based artist Batia Suter (Switzerland, 1967) studied at the art academies of Zurich, Switzerland and Arnhem in the Netherlands. She was also trained at Arnhem's Werkplaats Typografie. Suter produces monumental prints of digitally manipulated images for specific locations, and photo-animations, image sequences and collages, often using found pictures.
In 2007 Suter published the first part of her voluminous book Parallel Encyclopedia (Roma Publication 100) containing compositions of reproductions taken from old books she has collected over the years. Her second book Surface Series (Roma Publication 160), published in 2011, is an evocative montage of found images exploring the diverse resonances of geological landscapes and visual surfaces. Her work intuitively situates old pictures in new contexts to provoke surprising reactions and significative possibilities.
Suter's work has been exhibited in various locations, such as Framer Framed in Amsterdam Some Things Hidden (2018), the Fotomuseum in Rotterdam, Düsseldorf's Kunstraum and the Graham Foundation Chicago.
---
Exposities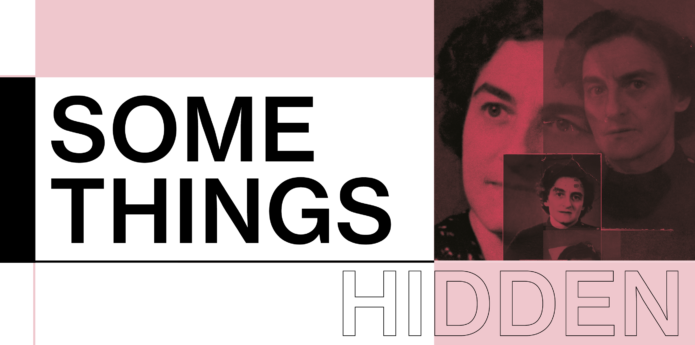 Expositie: Some Things Hidden
In samenwerking met Castrum Peregrini. Curatoren: Nina Folkersma en Charlott Markus