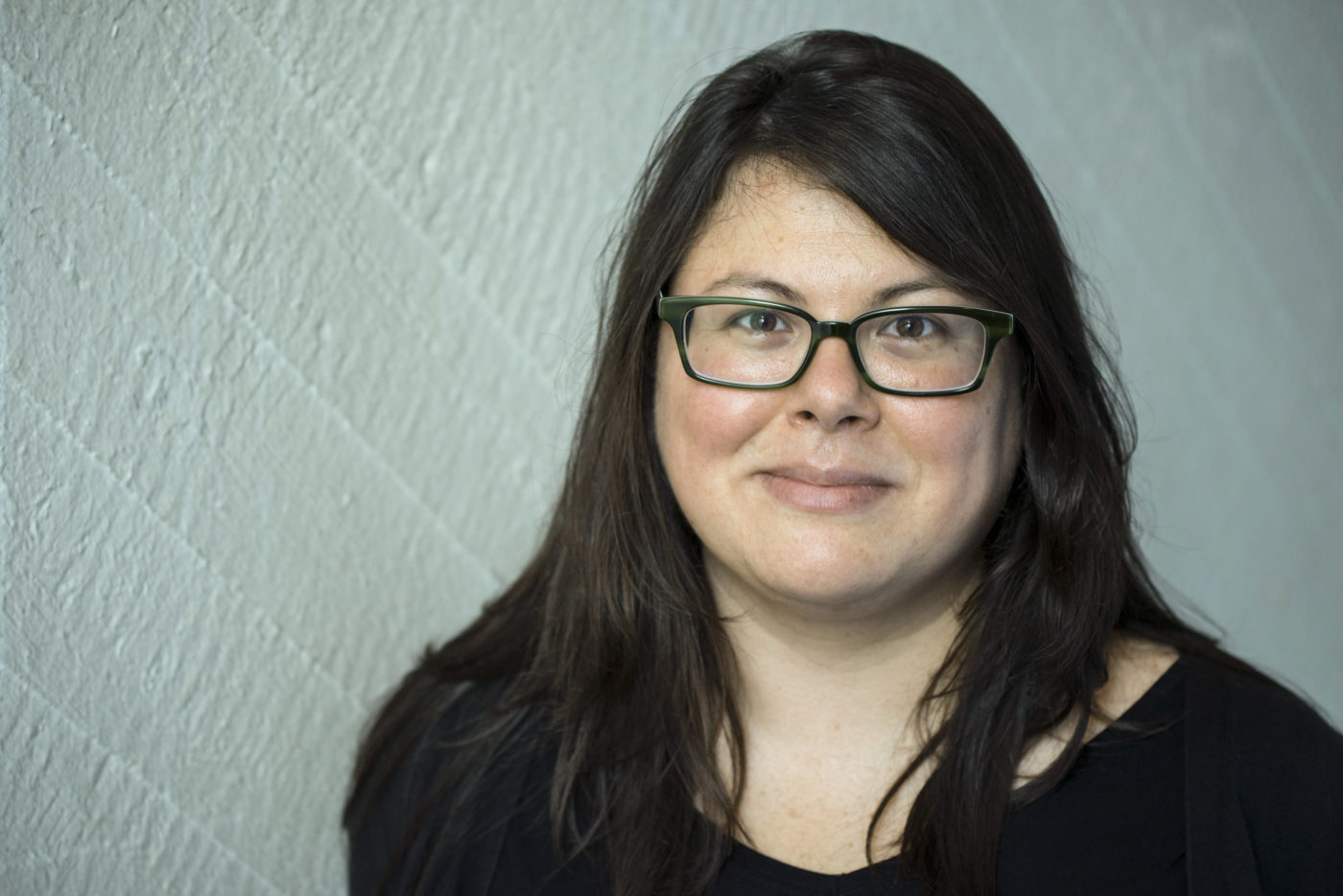 Ana María Gómez López
Ana María Gómez López is an artist whose practice centers on durational works based on self-experimentation and archival research in history of science. Her projects use botanical specimens, prosthetic implants, medical equipment, lens-based media, and recorded sound to expand understandings of corporeal selfhood. Ana María's works have been exhibited at the Rijksmuseum Boerhaave, the Fonds d'art contemporain Genève, the deCordova Sculpture Park and Museum, and the American University Museum, among others. She has held fellowships at the Max Planck Institute for History of Science, the Beinecke Rare Books and Manuscripts Library, and the Center for Experimental Museology of the V-A-C Foundation. In 2015, she was awarded the Premio Nacional de Artes (National Award in the Arts) by the Universidad de Antioquia and the Colombian Ministry of Culture.
An anthropologist with undergraduate and graduate degrees from the University of Pennsylvania, Ana María completed her MFA at the Yale University School of Art and attended the Skowhegan School of Painting and Sculpture. She was a former resident at the Rijksakademie van Beeldende Kunsten (2017-2018), and is currently an artist-in-residence at the Netherlands Institute for Advanced Study in the Humanities and Social Sciences.
---
Agenda
Finissage HERE/NOW: Poisoned and Punctum
De laatste bijeenkomst in de context van de tentoonstelling HERE/NOW: Current Visions from Colombia met een performance van Milena Bonilla en een lezing door Ana María Gómez López