26 Mar –
2 Apr 2022
Workshop: Knitted Together
On Saturday 26 March and Saturday 2 April, Framer Framed will be home to Knitted Together. Set up by cultural analysis-students Camilla Gueneau de Mussy and Anne Giesen, Knitted Together is a creative project centred around the Dutch housing crisis.
---
26 March, 15:00 & 2 April, 15:00
Participation is free. Please register to join us.
Sign up here!
In each session, a speaker will introduce a topic related to the housing crisis from a critical or personal perspective. Participants are invited to reflect, discuss and share while knitting a live-sized tent. The finished tent will be set up outside the city hall as a public demonstration.
Roman Tkachenko will talk on the 26th of March about his work around living spaces and how it intertwines with his experience as an artist. 
Anne Giesen and Camila Gueneau de Mussy will host the second session of Knitted Together: Housing Situation on the 2nd of April. Marta Pagliuca will tell us about the ACTA Archive, a project coming up in Amsterdam.
Combing art and activism, Knitted Together is an opportunity to critique, create and build community. There will be space to learn, collaborate and experiment for both skilled and inexperienced knitters. Materials are provided by Framer Framed, but participants are invited to bring their own needles.
---
About
Roman Tkachenko is an artist, independent architect and researcher. His practice is based on investigating the political and social implications of the built environment. To do so, he looks closely at the vulnerabilities, mis/uses and il/legal re/developments of (institutional and/or domestic) architecture and public spaces. His previous research has widened towards social movements that negotiate the built environment in order to defend their rights and establish forms of care.
This event is part of DIT (Do it together) which is an opportunity to focus on projects, ideas, and reflections without an exhibition as the context. Learn more about the public programs brought together for the DIT project HERE.
Image: Maranda Van Der Griff, via Unsplash
Gentrification
/
Art and Activism
/
Political Climate
/
Workshop
/
---
Exhibitions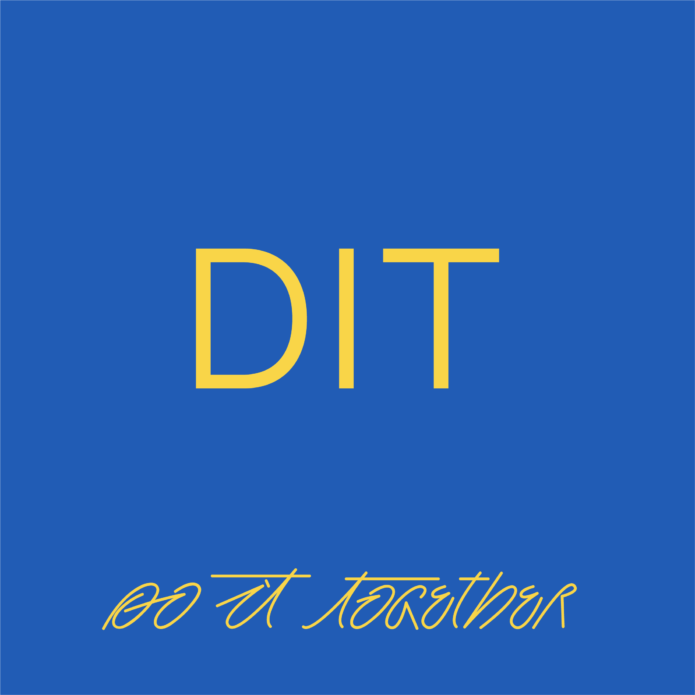 Project: Do It Together - DIT
DIT is a kitchen / a tent / a learning playground / a workshop...................