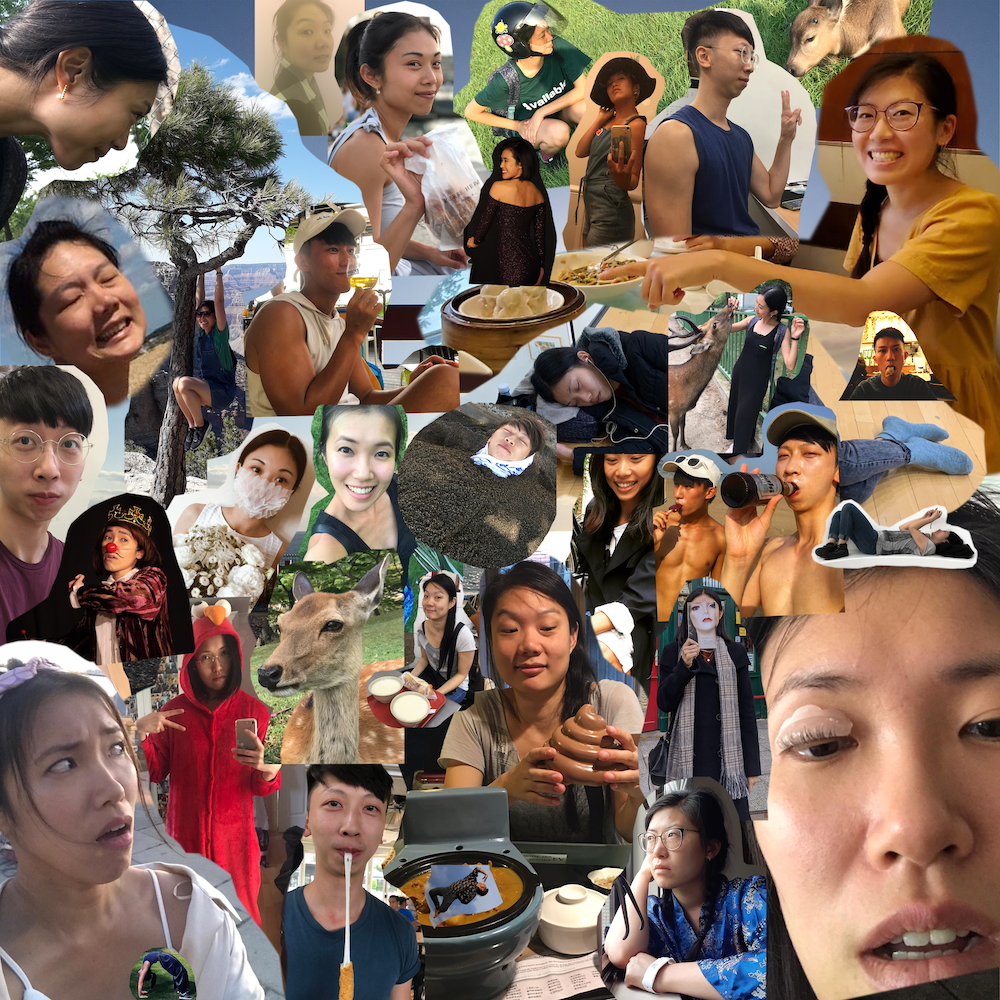 26 Sep –
27 Sep 2020
Meme-ify: An Attempt to Dance Through Pain with Humour
On 26 and 27 September between 11:00 – 14:00, Framer Framed and Young Blood Initiative will host a two-day online action research workshop by Ghost and John, concerning humour as a strategy to combat activist fatigue and absurdity of the contemporary society. We will investigate how memes can be a tool for devising performance in activism.
---
Initiated by Hongkongese artist duo Ghost and John, Meme-ify is a research project focusing on the translation of journalistic images of front-line resistance into internet memes, and its potentiality as a strategy for performance as activism. While art activism is mostly linked with rage, depression and frustration, through this event, we will create a hybrid space to investigate the potentiality of humour as a replacement to combat activist fatigue as well as the absurdity of current affairs.
Bombarded by shocking journal images on our technological gadgets every day, our minds slowly adapt and think "that's just the usual". At the same time, we see journalists in Hong Kong using memes on social media to attract our attention. Netizens – citizens of internet – are creating their own art, such as rewriting lyrics of pop songs, making telegram stickers and more. The government of Taiwan is also adapting the use of memes in spreading news and debunking myths. Maybe "meme-ifying" can be an alternative way to combat the absurdity of our world. Here is a short list of things that you can bring along during our online event:
• An open mind and body,
• Willingness to both listen and share,
• A small stack of newspapers,
• Your electronic gadgets: phones and tablets with social media apps installed,
• Pencil, paper, and set of artist supplies such as: scissors, cardboard, strings, glue, markers, crayons.
Project Facilitator: Ghost and John
Core Research Team: Bettina Fung, Isabella Leung, Iris Chan, Yun Cheng
---
This event is FREE and in English with limited spots. Please kindly make a reservation via Eventbrite. This event is part of Wake Up & Smell the Tear Gas, a project by Young Blood Initiative, exploring, reflecting what art could do regarding activism.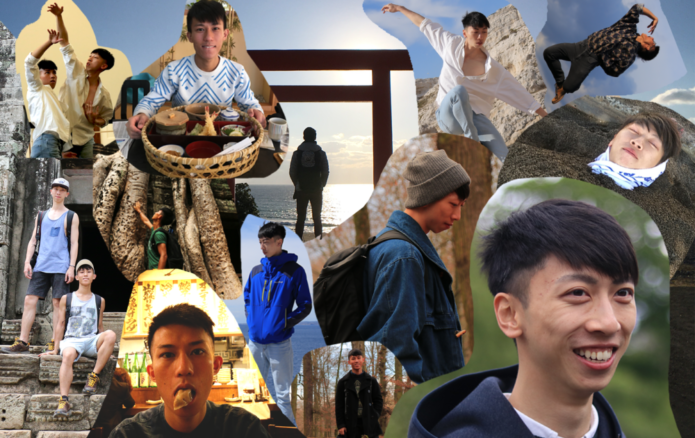 Art and Activism
/
Action Research
/
New media
/
Workshop
/
---
Network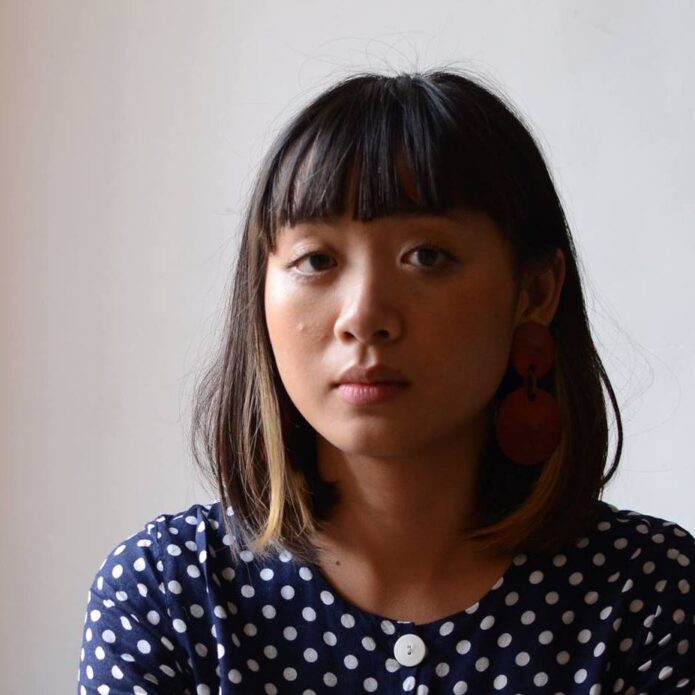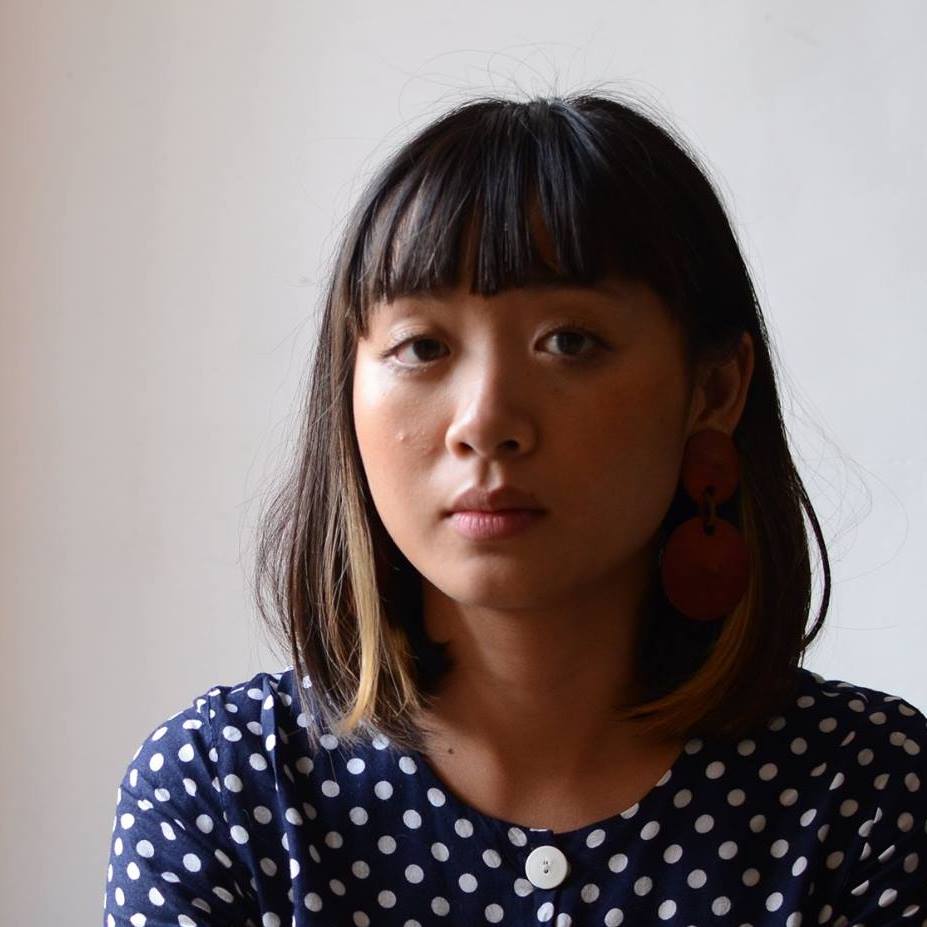 Candy Choi
Founder of Young Blood Initiative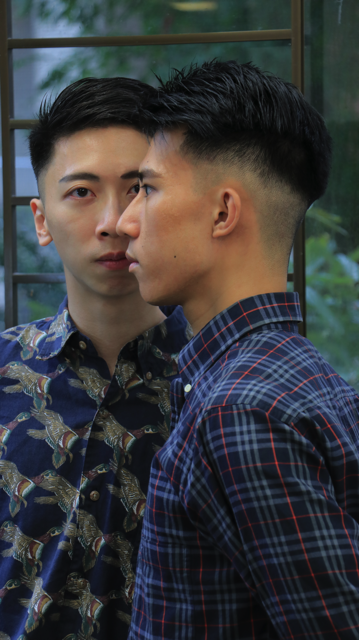 ---
Magazine