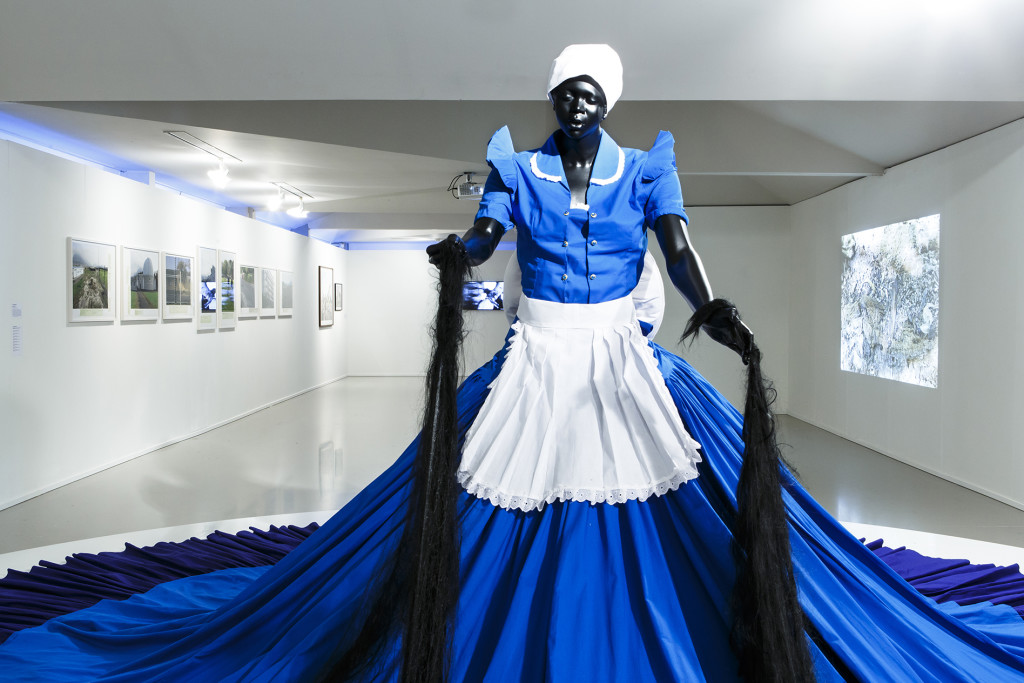 8 Mar 2016 – 18:00
International Women's Day at Framer Framed
Date March 8th Time 18:00 – 20:00: opening Society, in the Tuinzaal 14:00 – 22:00: Iran's Women's Movement, at Framer Framed Location Framer Framed at the Tolhuistuin IJpromenade 2 1031 CC Amsterdam Route Framer Framed at Tolhuistuin can be reached from Amsterdam Centraal Station with the ferry 'Buiksloterweg'. The exhibition space is located on the first floor, next to restaurant THT. Entry Free
---
On March 8th Framer Framed  celebrates International Women's Day. This program is a part of Meer dan Muze ('More Than Muse'), a joint initiative led by Mama Cash, which aims to highlight female makers on International Women's Day.
On this day you can visit two Framer Framed exhibitions by female makers. At 18:00 we have the opening party of Society (by Akona Kenqu), with cocktails and an introductory lecture by Chandra Frank. This day is also your last chance to visit Iran's Women's Movement: On the Archive of Sadiqe Dowlatabadi (Azadeh Fatehrad).
Opening exhibition Society
Time: 18:00
Location: IJzaal (at the Tolhuistuin, near Framer Framed space)
"I don't worry about things like male dominated whatever's. I'm a photographer and that's what I care about in my profession. […] I sometimes get people saying "Oh I thought a guy photographed this" but then what does that mean? I am always left a bit puzzled because what is it to photograph like a woman or a man?"
-Akona Kenqu
Join us for homemade Mimosa* cocktails at the opening party of exhibition Society! Society is a collaboration between Framer Framed and Market Photo Workshop (Johannesburg, South Africa), and features works by South African female photographer Akona Kenqu (b. 1987, Capetown). In her body of work, Kenqu explores the daily lives, identities and roles of skaters in contemporary South Africa. Kenqu's photographs will be shown throughout the public halls of the Tolhuistuin, surrounding the Framer Framed exhibition space.
Opening lecture by Chandra Frank: Thinking towards a Decolonial Curatorial Practice
18.15 – 18.35. The opening of Society will be accompanied by a lecture by Chandra Frank (PhD candidate at Goldsmiths), who is currently curating a two year project for Framer Framed (Re-(as)sisting Narratives), on the relationship between South Africa and The Netherlands.
In her lecture, Frank talks about what it might mean to adopt a 'decolonial curatorial approach'. What does decoloniality mean, and is it a useful framework? How can we undo coloniality that is embedded in the existence of the Western museum space? Curating exhibitions in Western countries on the global South is tied up with the politics of memory-making. What are the considerations of a curator presenting works that include the neglected memories of the global South? And who is served in the inclusion of those memories, particularly in Western cultural institutions? Read more about Frank's research here.
*the Mimosa flower is a traditional symbol of International Women's Day
Last chance: exhibition Iran's Women's Movement
From 14:00 – 22:00 that same day, grab your last chance to visit our other exhibition Iran's Women's Movement: On the Archive of Sadiqe Dowlatabadi at the Framer Framed exhibition space.
The exhibition centres on the emergence of the women's movement in Iran, at the beginning of the 20th century. It is curated and features works by Azadeh Fatehrad (Iran). The project is a reflection on the personal archive of Sadiqe Dowlatabadi (1882-1961), considered by many to be'the first founding mother of the Iranian feminist movement'.
Feminism
/
---
Exhibitions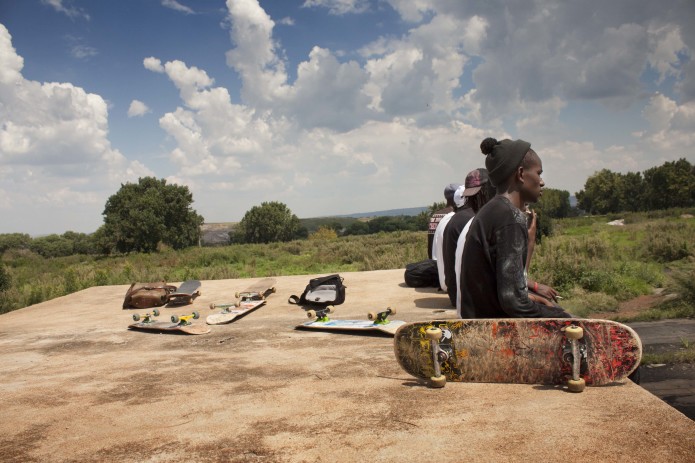 Exhibition: Society by Akona Kenqu
With work by Akona Kenqu, on the skate culture in Johannesburg, South Africa
Exhibition: Iran's Women's Movement - On the Archive of Sadiqe Dowlatabadi
An exhibition on the emergence of the women's movement in Iran, at the beginning of the 20th century. Curated by Azadeh Fatehrad
---
Network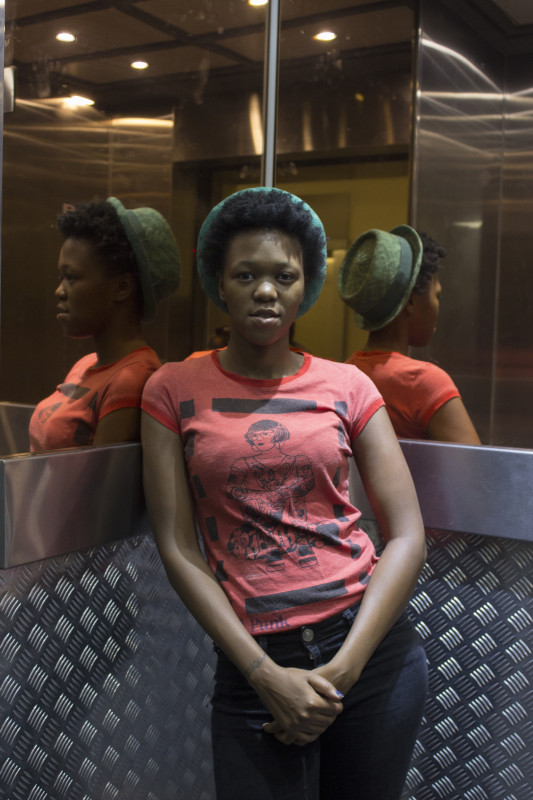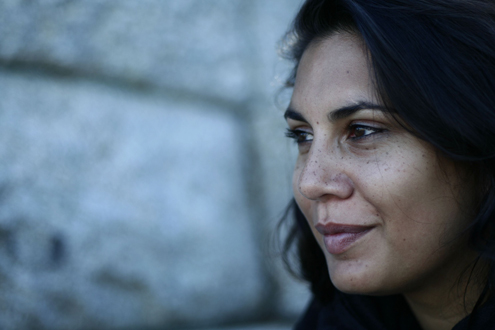 Chandra Frank
Curator and PhD Candidate