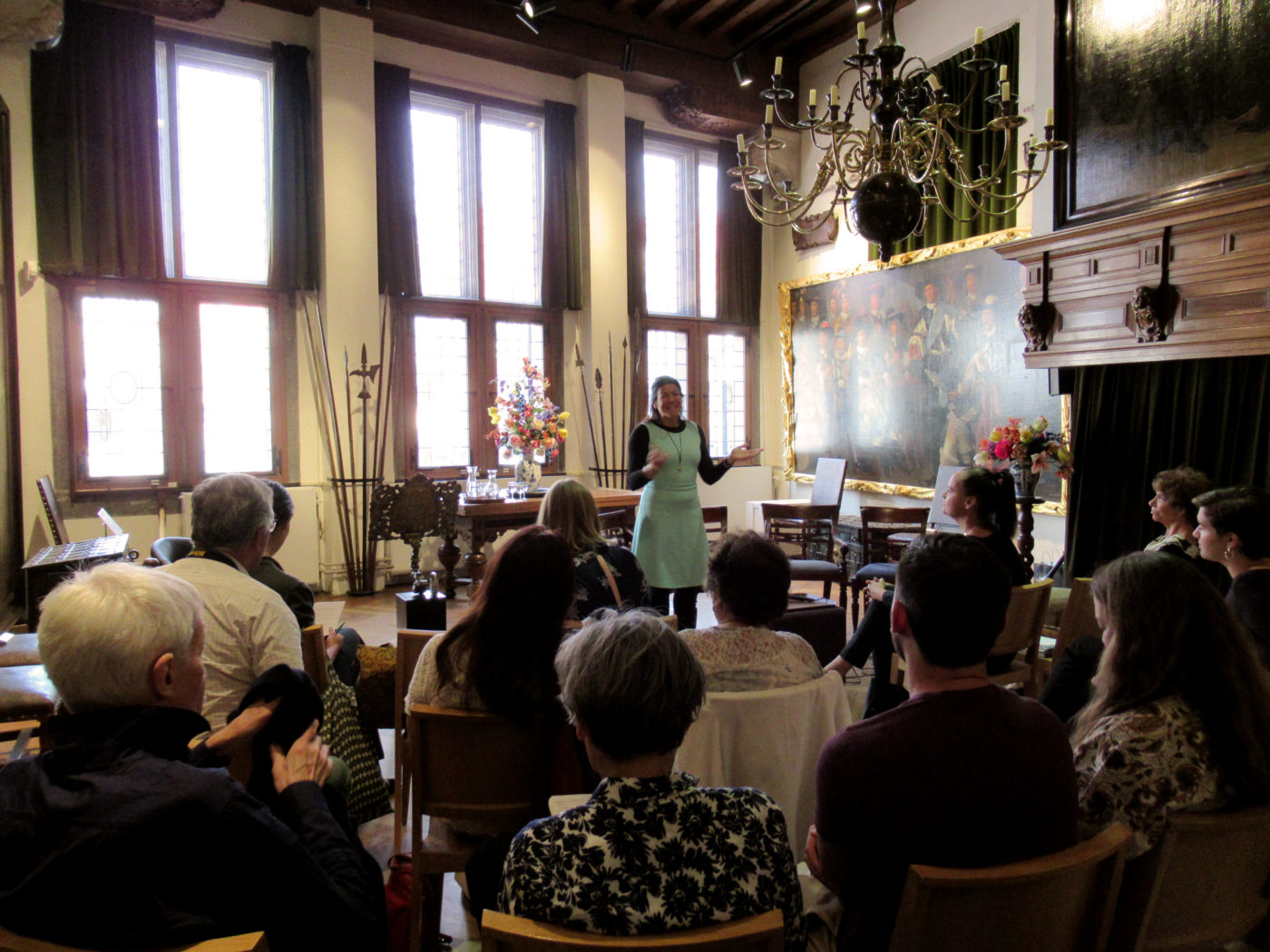 4 Jul 2019
13:00 - 17:00
Expertmeeting & Exhibition reading, Westfries Museum
Framer Framed is organizing an Expertmeeting & Exhibition reading in collaboration with the Westfries Museum in Hoorn. This event aims to offer a multi-perspective on the current exhibition at the Westfries Museum: Depok, de droom van Cornelis Chastelein. The exhibition itself serves as the starting point from which to discuss the presentation policies of museum institutes in relation to historically charged topics in general.
---
During this event, three speakers with a museum or academic background will provide a short reading of the exhibition where they will share their experience of the exhibition and reflect upon their vision of museum presentation policies. Issues that will be discussed range from the role of scientific research in exhibition development, inclusivity within presentation policies (and the dilemma's this endeavor brings), the  selection- and evaluation criteria museums could maintain in their collection policies, and how can be dealt with gaps in a collection. The speakers for this event are historian and professor Caroline Drieënhuizen, NIOD researcher Stephanie Welvaart and curator Gijs Stork. After the presentations the floor will be opened to the public, where Nonja Peters – antropologist, historian and one of the exhibition makers – will be present for response. The event will be moderated by Esther Captain, senior-researcher and project coordinator at KITLV.
---
An elaborate review of this event will be published on our website soon. Also, keep an eye on our agenda for upcoming related events!
---
Shared Heritage
/
Indonesia
/
Contested Heritage
/
---
Agenda
Memoria Plantae: Perspectives on the Dutch Botanical Network
A conversation with Sadiah Boonstra, Andreas Weber en Jennifer Tosch in the lead-up to our upcoming exhibition
---
Network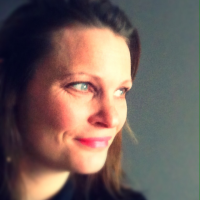 Caroline Drieënhuizen
Historicus en universitair docent