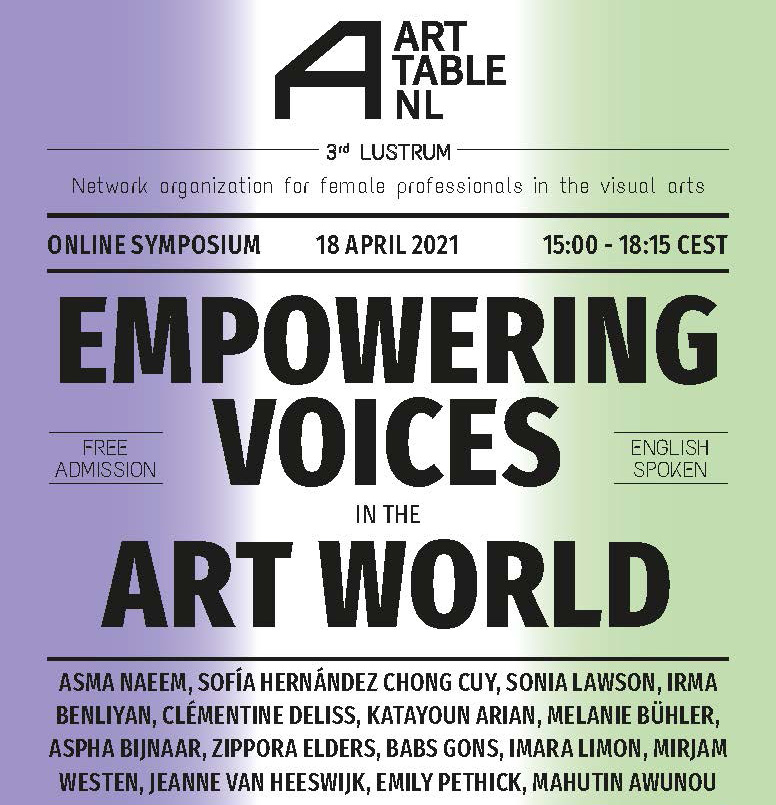 18 Apr 2021
15:00 - 18:15
Symposium: Empowering Voices in the Art World
On the occasion of the 15th anniversary of ArtTable Nederland, Framer Framed will host the international conference Empowering Voices in the Art World with the focus on the topic of diversity and inclusivity in the art world and in particular art institutions.
---
ArtTable is a network organization for professional women in the broad domain of the visual arts. On the occasion of it's 15th anniversary an international conference is presented with the aim to highlight inspiring practices, to discuss the topic of diversity in the art world and to contribute to fundamental changes in its future. Acknowledging that Eurocentrism has outlived itself, art institutions can no longer take for granted that it's judgements and choices reflect universal values and meanings. As generators of new values and meanings, they can play an important role in achieving diversity and inclusivity in their acquisition and exhibition policies, public programs, and the composition of the workforce.
The art world is looking for ways to relate to the changing, regional and globalised world. The hitherto almost untouchable authority of art institutions is under discussion. Since the 1960s, criticism has been voiced by movements denouncing the underrepresentation of work by women artists and artists from culturally diverse backgrounds in the art world. From the late 1980s onwards, it has been pointed out that modern Western culture is closely intertwined with a colonial past that is hardly questioned, if at all. Choices in artistic programs often excluded art from continents other than the "Western". Not only the expansion to other continents, but also the Eurocentric viewpoints have since been under discussion. The so-called "neutral" art world appears not only to be influenced by, but also to contribute to existing power relations. Only recently have art institutions acted on the growing realisation that the hitherto dominant canon is no longer valid. In addition to 'expanding' the canon or revising collections, it is also high time to thoroughly revise our own policy. The (Inter) national speakers who will be speaking at our symposium will talk about their practice, in which they offer space for other perspectives and which is aimed at initiating and embedding changes in museums and other art institutions. Participation is free of charge, but registration is required.
More information below video.
---
Main speakers
Asma Naeem, Chief Curator Baltimore Museum of Arts, USA. This museum decided in 2018 to radically change its exhibition and collection policy: for a few years now, it has been exclusively acquiring work by women artists and artists of colour. 
Sofía Hernández Chong Cuy, started in 2018 as director of Kunstinstituut Melly. Since 2021, that is the new name of the institution formerly known as Witte de With Center for Contemporary Art in Rotterdam. The institution launched a multi-faceted initiative to arrive at a new name. The need to leave behind colonial references was the starting point for a profound institutional transformation. 
Sonia Lawson, director of Palais de Lomé, Togo. Lawson transformed the former German colonial governor's residence in the capital of the Togolese Republic into a palace for national and pan-African art and culture in which inclusion and co-creation are the guiding principles.
Clémentine Deliss, associate curator KW Institute for Contemporary Art Berlin and in 2018 co-curator of the exhibition 'Hello World. Revising a Collection' in Berlin. She was director of the Weltkulturen Museum in Frankfurt from 2010 to 2015. She published 'The Metabolic Museum' in 2020, a plea for the 'remediation' of objects and for an 'interactive laboratory-style' museum. 
Other contributors
Katayoun Arian, Curator Tent. Rotterdam,
Irma Benliyan, Head of Communication and Marketing Kunstmuseum,
Melanie Bühler, Curator Frans Hals Museum,
Aspha Bijnaar, Coordinator Musea Bekennen Kleur, Director Education Studio,
Zippora Elders, Director Kunstfort, Vijfhuizen, co-curator Sonsbeek 20-24,
Babs Gons, Spoken Word Artist,
Jeanne van Heeswijk, Visual Artist,
Imara Limon, Curator Amsterdam Museum and
Mirjam Westen, Chair ArtTable Netherlands, Senior Curator Museum Arnhem.
The symposium will be moderated by:
Emily Pethick, Director Rijksakademie and
Mahutin Awunou, Lecturer Social Work at the Hogeschool van Amsterdam.
Editorial board
Pauline Burmann, Director platform African Arts And Theory and chairperson Thami Mnyele Foundation Residency Award,
Ama Koranteng-Kumi, Founder Groei en Bloei en board member ArtTable Nederland,
Fadwa Naamna, Freelance curator,
Josien Pieterse, director Framer Framed and
Annet Zondervan, director CBK Zuid Oost.
---
ArtTable Nederland
ArtTableNederland wishes to create a platform for meeting and inspiration for professional women in the broad domain of the visual arts and, where necessary, promote the position of these women.
---
Information and registration

Date and time
18 april 2021, 15.00 – 18.15h CET
Language: English
Livestream link: https://youtu.be/_B4gXEUX-DY
Recording
The event will be recorded.
Recording will be kept publicly available afterwards.
Register
Participation in the symposium is free. To participate registration is required.
Please register here.
Follow the Facebook page of ArtTable Nederland for updates and the latest news.
The symposium is made possible with the supported by:
the Prince Bernhard Culture Fund, the Amsterdam Fund for the Arts, Framer Framed and the Foundation Niemeijer Fonds.
Feminism
/
Global Art History
/
---
Network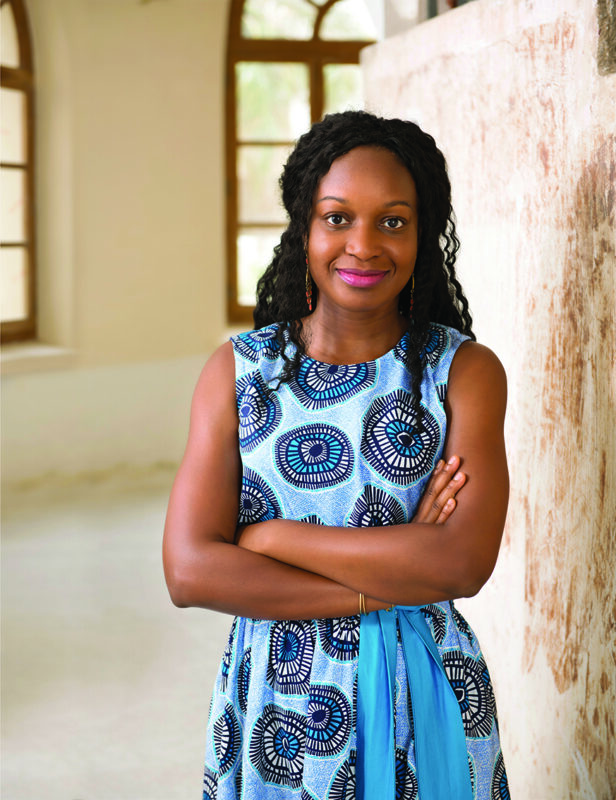 Sonia Lawson
Founding Director van Palais de Lomé in Togo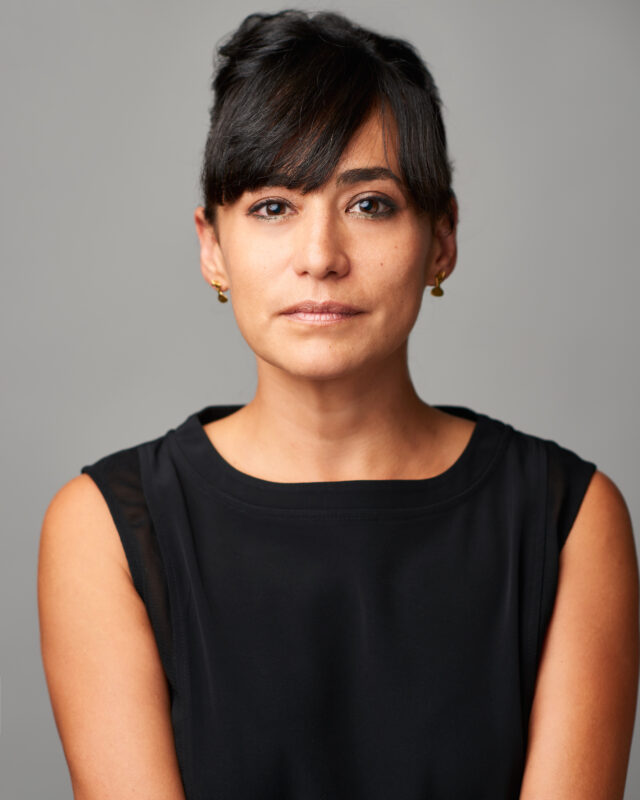 Sofía Hernández Chong Cuy
Curator and writer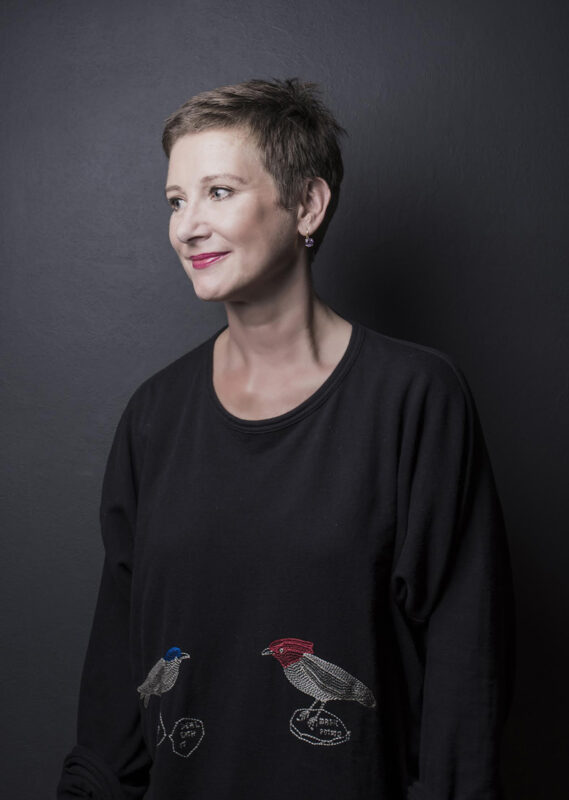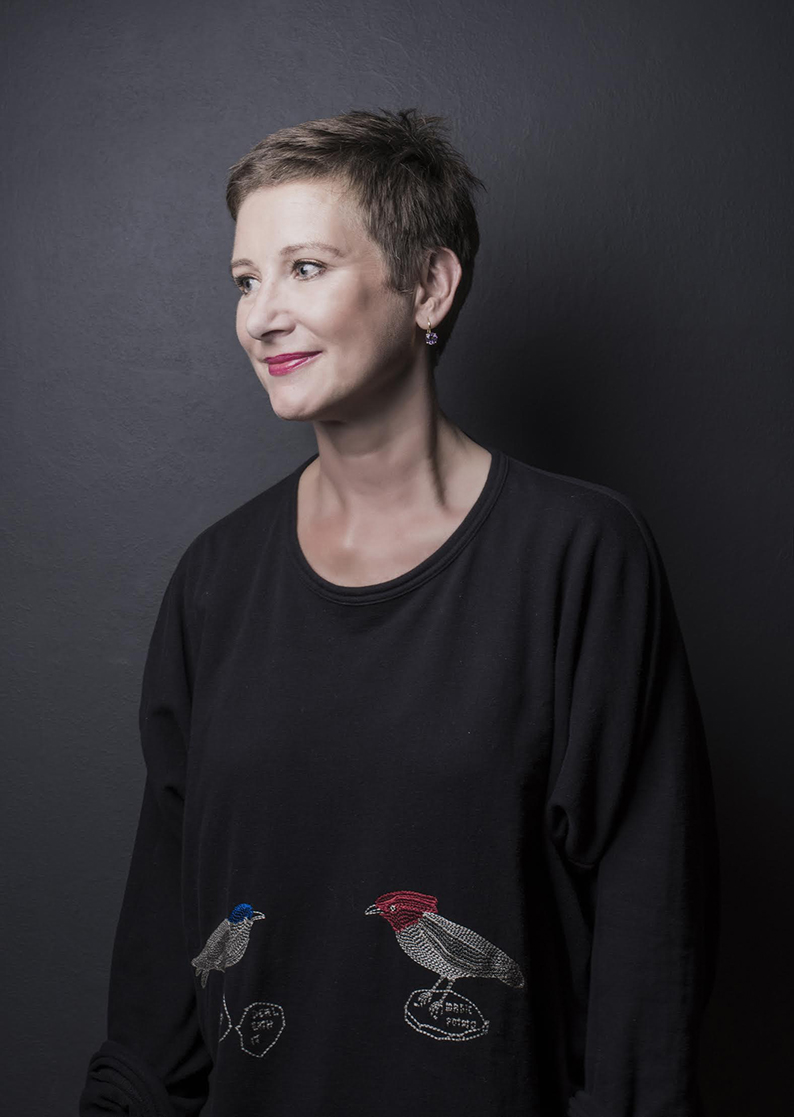 Clémentine Deliss
Curator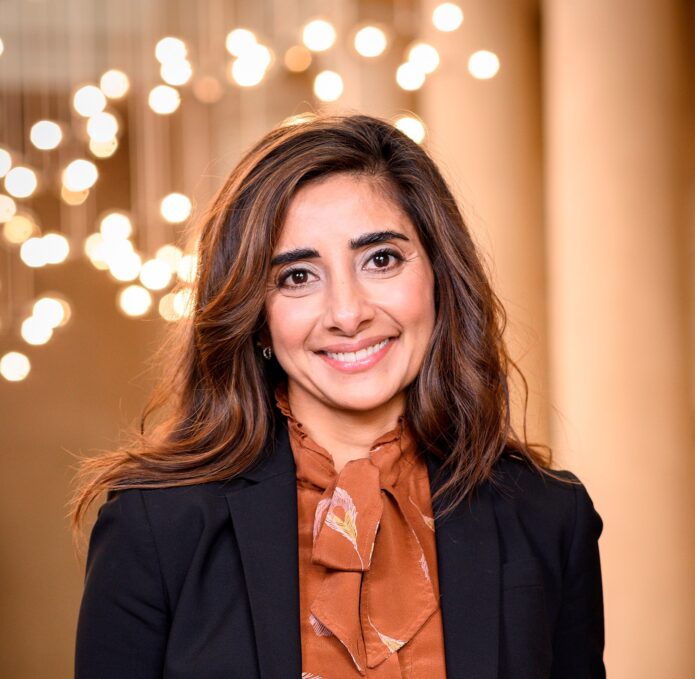 Asma Naeem
Chief Curator at The Baltimore Museum of Art