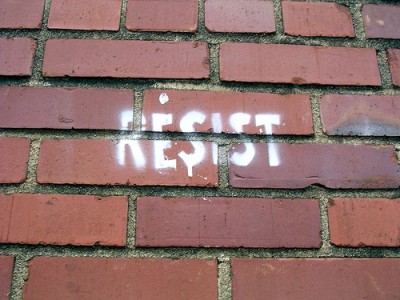 4 Feb 2017 – 12:00
Symposium: Art as Resistance #1
Language: English Venue (please note: alternative location!): Castrum Peregrini Herengracht 401 Amsterdam
---
For the three part symposium series "Art as Resistance" Framer Framed is collaborating with Humanity in Action and Castrum Peregrini. All three organisations deal with themes of collective memory and cultural identities. In three symposia, we jointly explore the necessity for a change in how cultural institutions and producers should (re)present stories and relate critically to histories.
In three one-day symposia we explore several aspects of 'art as resistance'. During this first edition on 4 February we will focus on the following themes: diversity, involving communities and the local relevance of a place.
Speakers
Adeola Enigbokan,
Maria Guggenbichler,
Charl Landvreugd and
Patricia Kaersenhout.
This symposium is in English
Adeola Enigbokan
Adeola Enigbokan is an artist and urbanist based in Amsterdam. Her research practice is informed by theory and methods from environmental psychology, anthropology and historical studies. She conducts research on urban experience with architects, designers, educators and other social researchers in neighborhoods of New York, Tel Aviv, Moscow, Saint Petersburg, Beijing, Mexico City and Amsterdam. Adeola currently teaches Urban Sociology at the undergradute and graduate level at the University of Amsterdam (UvA). Her writing appears in the Journal of Urbanism, Cultural Geographies, The New Inquiry and Art and the Public Sphere. Zie ook: archivingthecity.com/
Maria Guggenbichler
Maria Guggenbichler is een conceptuele kunstenaar die sociale uitwisseling -gesprekken, samenwerkingen en grappen- gebruikt om nieuwe functies voor kunst in de samenleving te vinden. Samen met curator Amal Alhaag richtte Maria The Side Room op. In The Side Room, en zo nu en dan op andere bevriende plekken, faciliteren Amal en Maria maandelijkse "DJ Workshops for Women." The Side Room is een platform voor diverse actoren, intersectioneel feministische, queer en koloniale bijeenkomsten, luisterend, lerend, experimenterend, dansend, DJ'end, (her) mixend, mijmerend en doend. Zie voor meer informatie over The Side Room: sideroom.org
Charl Landvreugd
Charl Landvreugd (Paramaribo, 1971) is an artist, curator, writer and he lives and works in Rotterdam, the Netherlands. Charl is as a visual artist, mainly in the fields of sculpture, performance, installation, photography and video. Through curating and writing he focuses on research as artistic production. He grew up in Rotterdam in an environment and time when many different migrant communities were making the Netherlands their home. Being part of this vibrant space is the basis for his thinking about citizenship and belonging and how this is expressed in the visual arts. He advocates for local European concepts and language that have the potential to speak about the sensibilities specific to the area. zie: landvreugd.wordpress.com/
Patricia Kaersenhout
Born in the Netherlands but a descendant from Surinamese parents, Patricia Kaersenhout developed an artistic journey in which she investigates her Surinamese background in relation to her upbringing in a West European culture. The political thread in her work raises questions about the African Diaspora's movements and it's relation to feminism, sexuality, racism and the history of slavery. She was a teacher in global art and social practice at the Willem de Kooning academy in Rotterdam and is a regular lecturer at the Decolonial summerschool in Middelburg. Currently she is an advisor at the Mondriaan fund and she works on several projects in the Netherlands and abroad. More information see: www.pkaersenhout.com
The morning will consist of a lecture by Adeola Enigbokan, followed by interactive workshops by Maria Guggenbichler, Charl Landvreugd and Patricia Kaersenhout after lunch. Please note that the workshops take place simultaneously, you will be able to choose to participate in one of them, we will try to accomodate everyone's first choice.
Program
11.00-11.30 Doors open, coffee/tea and registration workshops
11.30-11.35 Welcome and outline of the day
11.35-12.20 Keynote by Adeola Enigbokan
12.20-13.00 Discussion/Q & A
13.00-14.00 Lunch
14.00-16.00 Workshop 1, 2 and 3 run at the same time (w. break)
16.00-16.20 Plenary wrap up
16.20-17.00 Drinks
Art and Activism
/
---
Agenda
Art as Resistance #2: Taking the oil out of the arts
BP or Not BP and Fossil Free Culture NL wil introduce participants to the impact of political artistic interventions.
---
Network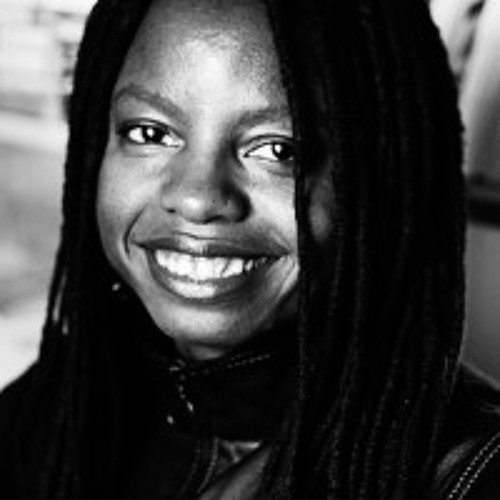 Adeola Enigbokan
Artist and urbanist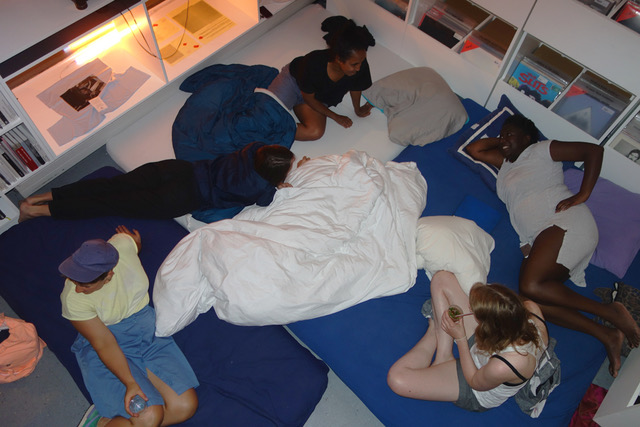 Maria Guggenbichler
Artist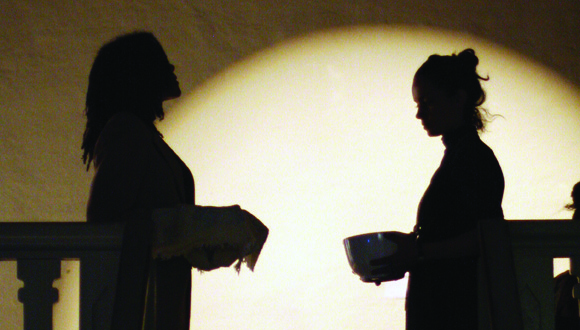 Patricia Kaersenhout
Visual artist, cultural activist, womanist