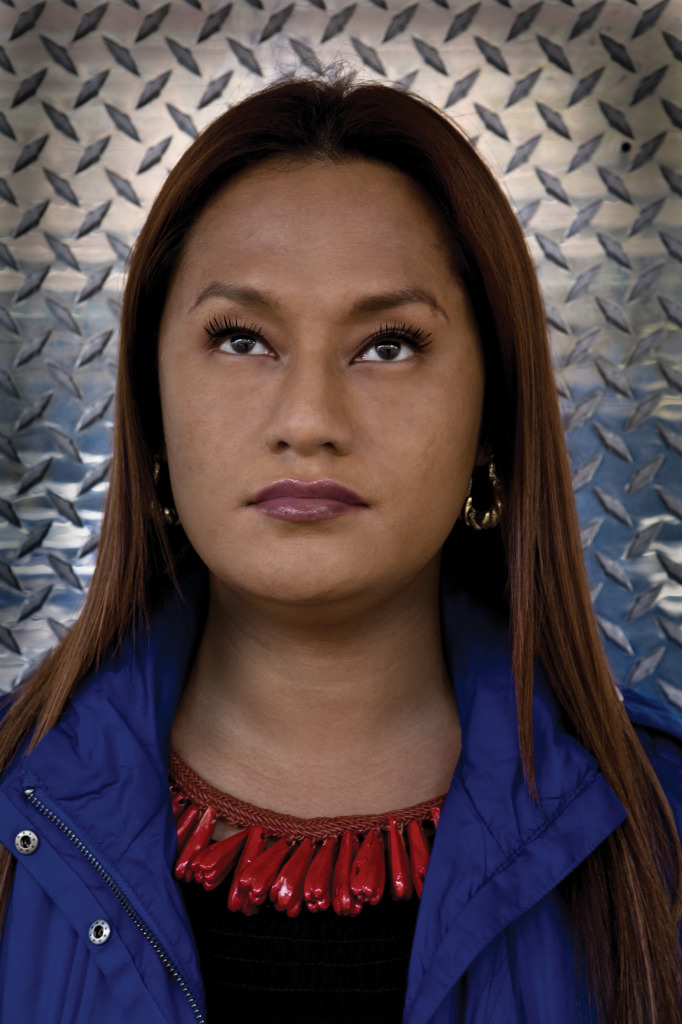 Shigeyuki Kihara
Shigeyuki Kihara (b. 1975, Samoa; lives and works in Auckland, New Zealand)
Shigeyuki Kihara is of Samoan and Japanese heritage. She immigrated to New Zealand from Western Samoa in 1989. In the 1990s after studying Fashion Design and Technology at Wellington Polytechnic she began working as a stylist, an experience that led her to becoming interested in studio photography and art directing.
Her interdisciplinary work engages in variety of social, political, and cultural issues. Often referencing Pacific history, her work explores the varying relationships between gender, race, culture and politics. Kihara has been exhibiting internationally since 2004. Her work is part of major international public collections, including the Metropolitan Museum of Art, New York, the Allen Memorial Art Museum, Ohio, and Los Angeles County Museum of Art.
SOLO EXHIBITIONS
2014
Culture for Sale
City Gallery Wellington, Wellington, New Zealand
Where do we come from? What are we? Where are we going?
Pataka Museum of Arts and Cultures, Porirua City, New Zealand
2013 – ongoing
Shigeyuki Kihara: Undressing the Pacific
Hocken Library, University of Otago, Otago, touring New Zealand in 2016
2013
Salt 8: Shigeyuki Kihara
Utah Museum of Fine Arts, Utah, United States
2008
Living Photograph
Metropolitan Museum of Art, New York, United States
GROUP EXHIBITIONS (selection)
2015
Asia Pacific Triennial
Queensland Art Gallery, Queensland, Australia
2014
WHERE WE'RE AT! Oher Voices on Gender
Bozar, Brussels, Belgium
2013
Sakahàn: International Quinquennial of Indigenous Art
National Gallery of Canada, Ottawa, Canada
Lips Painted Red
Trondheim kunstmuseum, Trondheim, Norway
Made in Oceania: Tapa – Art and Social Landscapes
Rautenstrau – Joest Museum Cultures of the world, Cologne, Germany
2012
Edge of Elsewhere
Campbelltown Arts Centre, Sydney, Australia
Home AKL
Auckland Art Gallery, Auckland, New Zealand
2010
Samoan Art: Urban
Young Fine Art Museum of San Francisco, San Francisco, United States
---
Exhibitions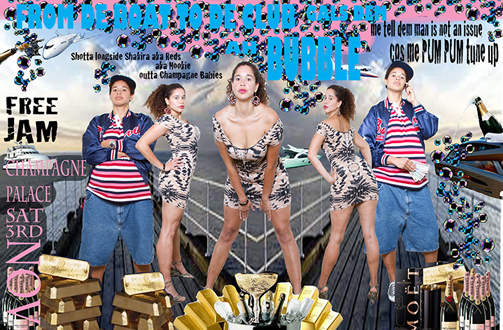 Exhibition: Embodied Spaces
An exhibition curated by Christine Eyene on the body, gender and identity.
---
Agenda
Symposium: Declassified – How to Un/Engender the Ethnographic Object?
On the (historical) construction of gender and sexuality within the ethnographic collecting practices of museums.
---
Magazine