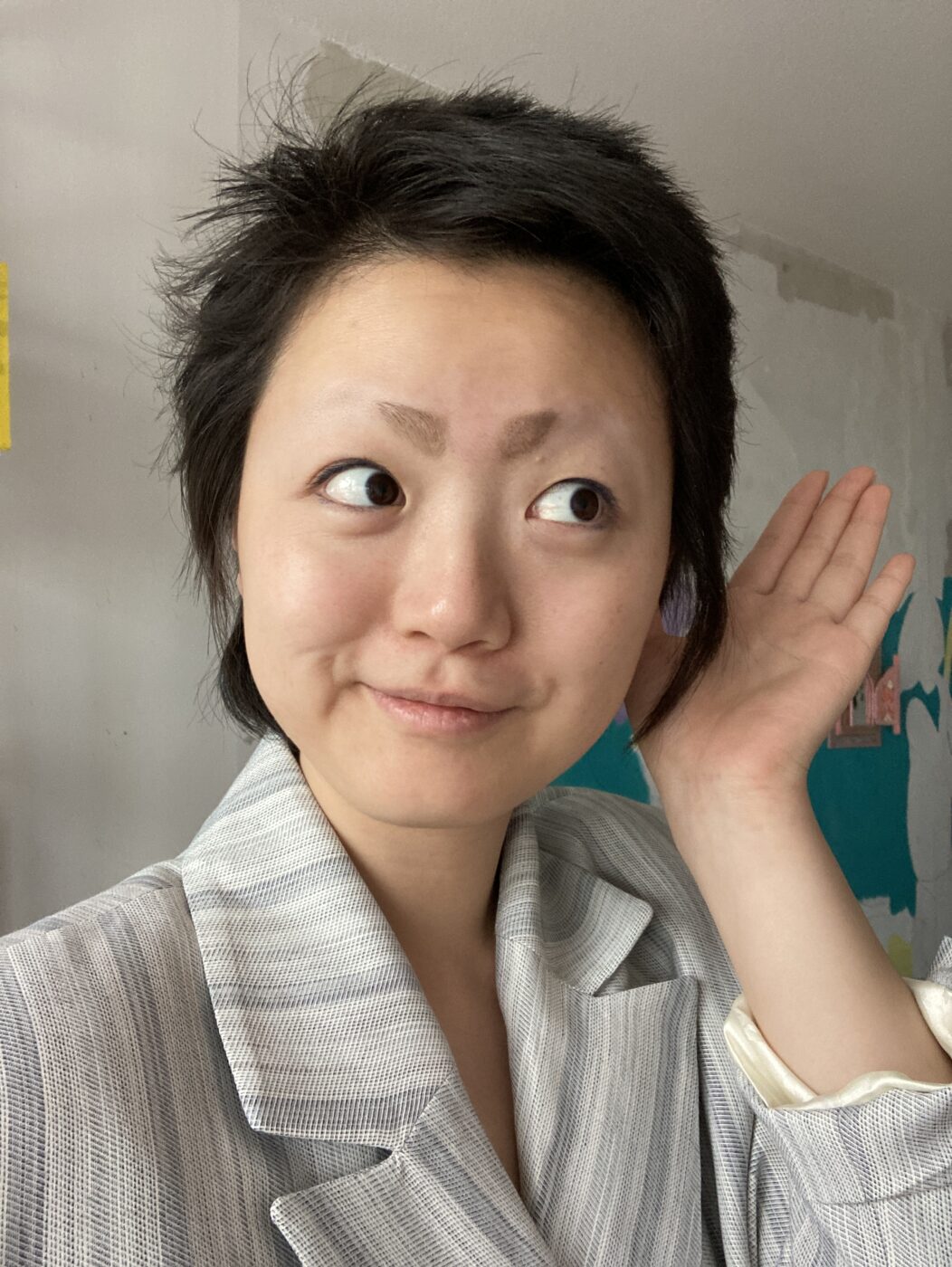 Sun Chang
Sun Chang is a social artist, independent publisher and pedagogical designer based in Amsterdam, NL. Sun's participatory and community-based projects investigate social fabrics and assigned social roles. By using art's autonomy to re-exemplify the values of exchange, Sun deconstructs social relations and challenge notions of intimacy, family, ethnicity, and borders.
Sun is the initiator and artistic director of to M•Others, and the core team member at Travelling Farm Museum of Forgotten Skills for Casco Art Institute (2019 – 2020) and an artist-member in The Basic Activist Kitchen in BAK (2019 – 2020). Sun is an artist in residences at Guangdong Times Museum (2022-2023), Witte Rook (2022), CBK Zuidoost (2021) and has received talent support from Mondriaan Fund (2022 – 2023).
Sun works as cultural programmer for Gemeente Amsterdam in LYCKA Buurtkamer in 2022, and as knowledge producer for Master Education in Arts in Piet Zwart Institute since 2021. Sun co-founds Lost Dad Publishing, which presents at international book fairs, e.g. Zine Happening VII in Ghent BE (2022), Libros Mutantes in Madrid ES (2020-2021), Artist Self-Publishers' Fair in London UK (2019).
---
Agenda
M•Others' Day in Molenwijk
M•Others' Day celebration in Werkplaats Molenwijk with games, music, food and discussions about parenthood and caretaking.
---
Magazine