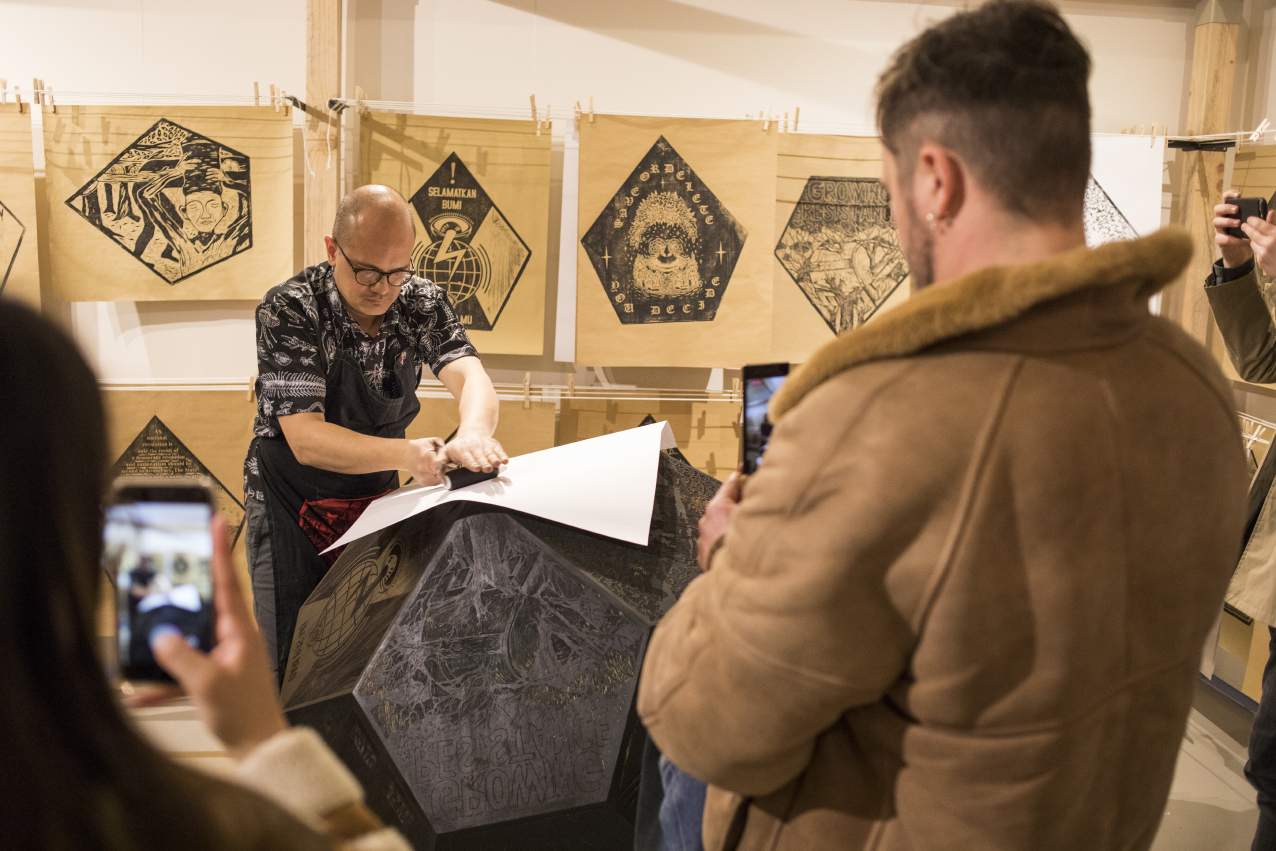 Kevin van Braak
Kevin van Braak's work is set around politically and ideologically problematic issues. In recent years, he turned his attention to the visibility and invisibility of the display of power in buildings, people, location, and artifacts and how our historical consciousness functions in relation to the history behind it. He is particularly interested in reproducing, restoring and transforming ideological images and metaphors through sculptures, installations, events and performances. It makes it possible for him to touch political and ideological sensibilities, and in his most recent projects also a personal story, to explain the histories of buildings, objects and contexts. Time tends to change events and how hard we try to keep the facts, the written and visual materials that witnesses to these events, seem to be subject to transformation. Through imitation, restoration, adaptation and transformation of these relics, he tries to give their historical development and (former) ideological features a voice through visualization and interpretation.
Kevin van Braak (1975, Warnsveld, Netherlands) has exhibited internationally among others Framer Framed Amsterdam, Sonsbeek 2016 Transaction, Cacos, Shards, at the Galeria Quadrado Azul Lisbon, Portugal, Invisible Violence, Museum of Contemporary Art Belgrade, Territory, Museum Boijmans van Beuningen, Rotterdam and XIV International Sculpture Biennale of Carrara, Italy.
---
Exhibitions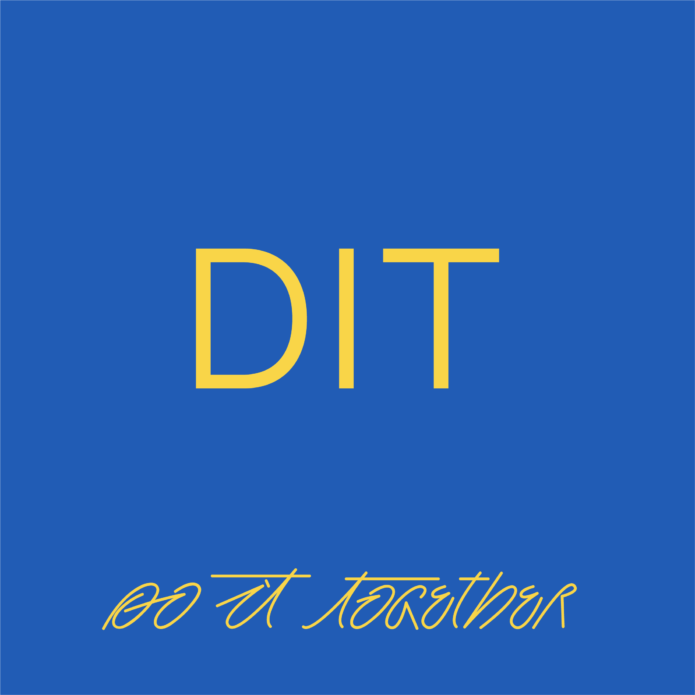 Project: Do It Together - DIT
DIT is a kitchen / a tent / a learning playground / a workshop...................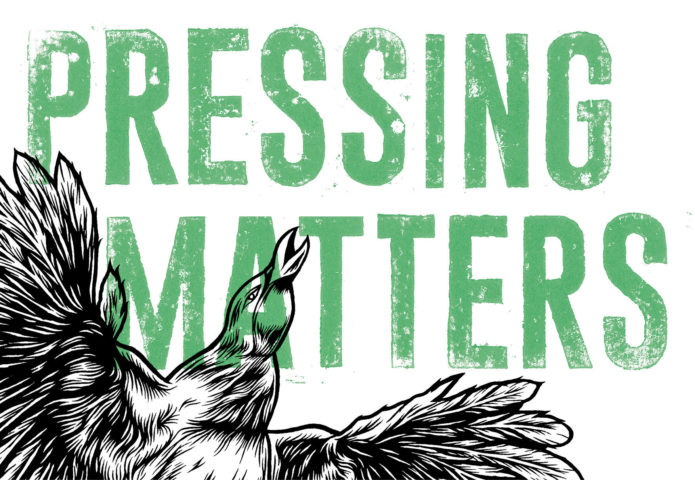 Exhibition: Pressing Matters
Featuring 24 Indonesian artists brought together by artist Kevin van Braak
---
Agenda
Workshop: Wayang Kardus - Struggle and Solidarity
A two-day cardboard puppet workshop by Taring Padi with food, conversations, and jamming sessions
Finissage Pressing Matters + Workshop 'Also-Class'
With artists reinaart vanhoe and Shraddha Borawake on the topic 'also-space', and a guided tour by artist Kevin van Braak.
Plak Attack: A Paper Monument in Public Space
Join us for a guerrilla art paste workshop with artists Domenique Himmelsbach de Vries and Kevin van Braak.
Pressing Matters: Exhibition tour & artist talk with Ignasius Dicky Takndare
Joined in conversation by artist Kevin van Braak & moderator Nancy Jouwe.
Opening: Pressing Matters
In presence of artists Kevin van Braak and Ipeh Nur