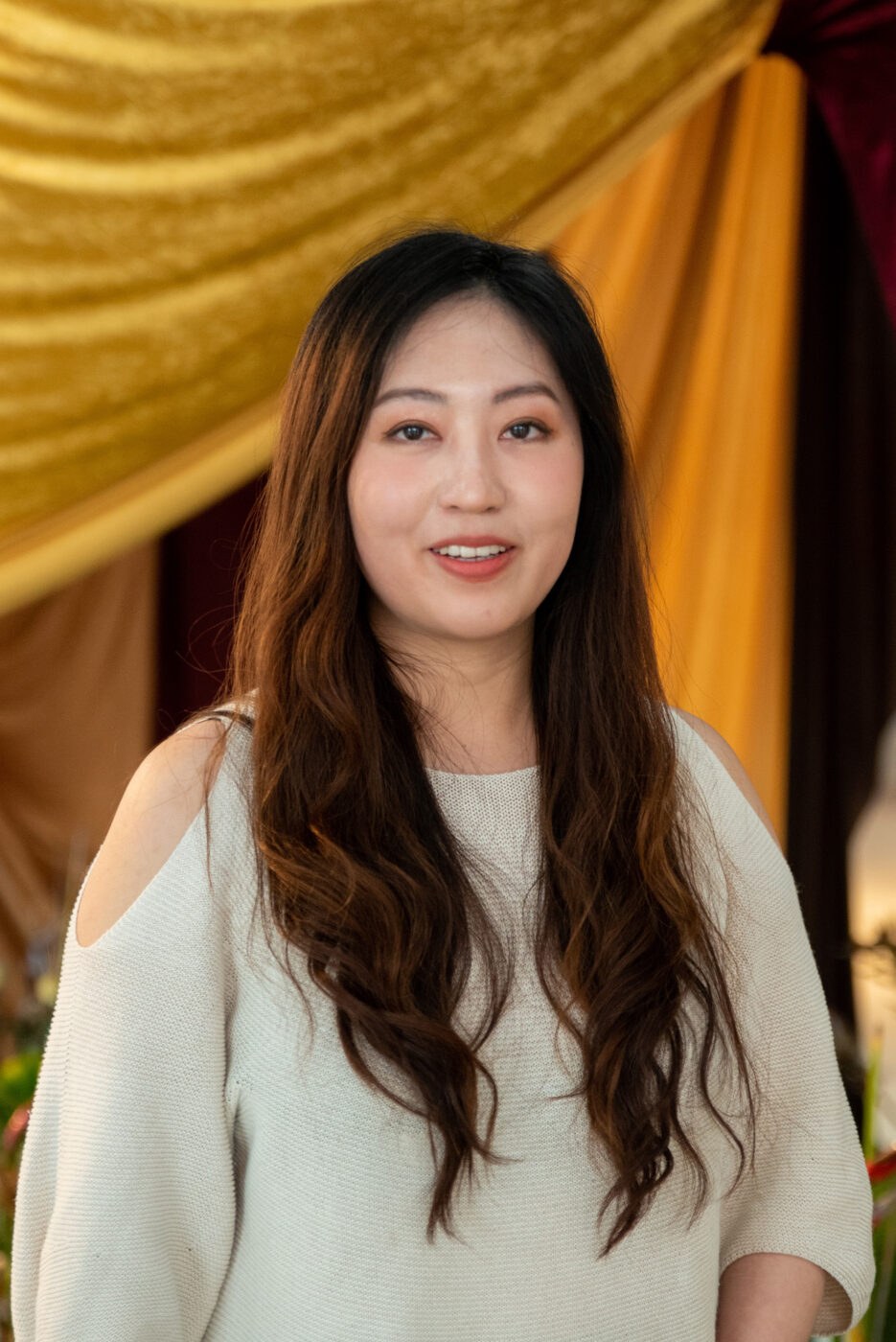 Jiyoung Kim
Jiyoung Kim works at Framer Framed in public programs and research.
She completed her BA in Creative Writing and International Politics in Seoul, South Korea and holds a master's degree in Art, Literature and Society at the Maastricht University. Her MA dissertation analyses the politics of the cultural memory-making process in South Korean feminism, with a specific focus on ongoing attempts of young visual artists since 2015. Since Jiyoung started working at Framer Framed as an intern in 2020, she has produced public programs focusing on artistic activism, such as Prevention is Better than Hate series and Gacha Abortion Pills.
She is currently part of the Action Research team and continuing her research on feminism, identity politics and pop-culture in the East Asian political context. She is interested in developing a new methodology of research by creating cross-national, interdisciplinary conversations between Europe and Asia.