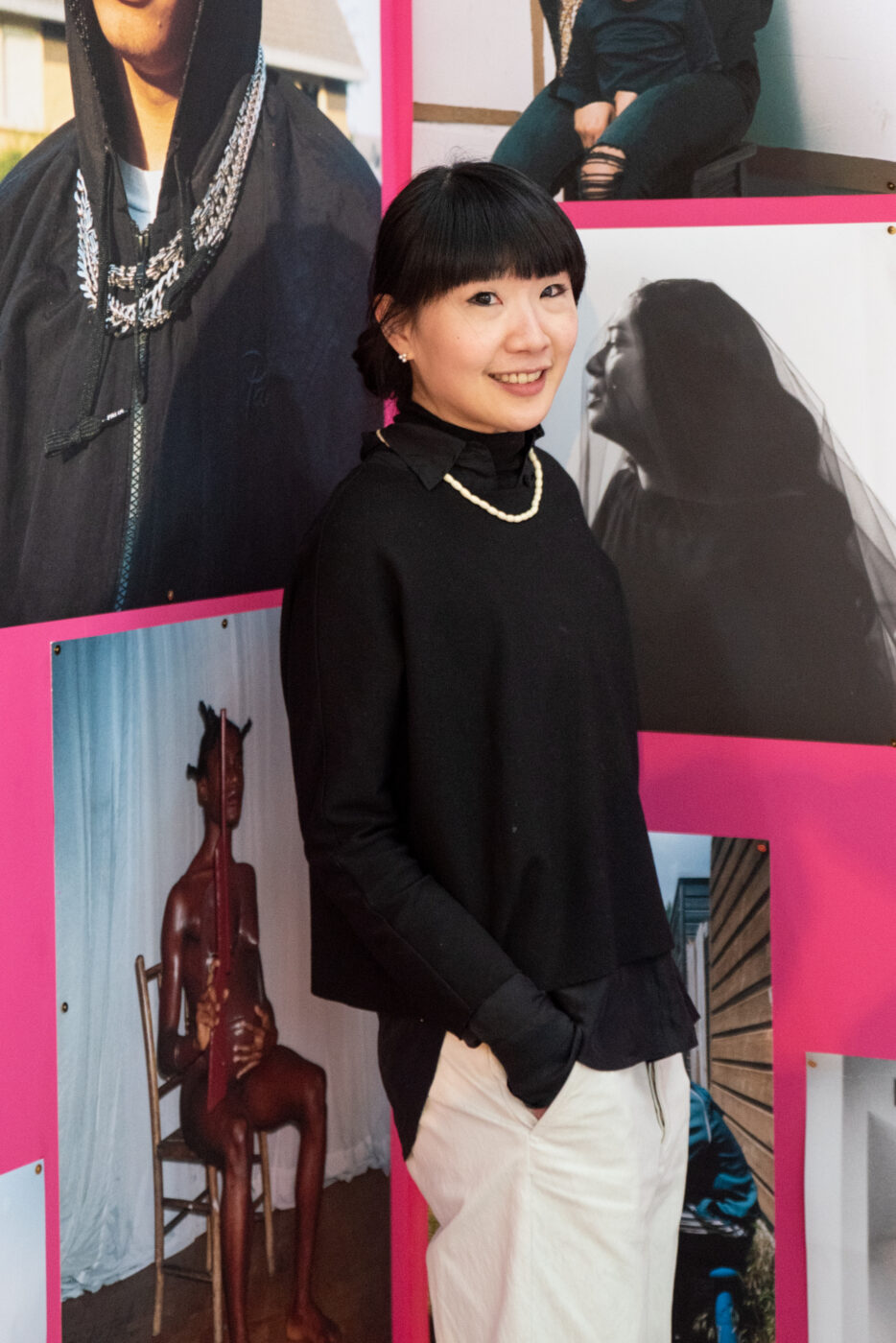 Emily Shin-Jie Lee
Emily Shin-Jie Lee holds a BA in anthropology from National Taiwan University. She is currently enrolled in the Research Master Art Studies program at the University of Amsterdam (2019-2021). Her research interest lies in decolonial practices in the field of art and anthropology. Her thesis project investigates the dynamic relationships of contemporary artists in residence programs in ethnographic and world culture museums.
Before coming to the Netherlands, she worked at galerie nichido (2016-2019), a Japanese gallery specialised in modern and contemporary art in Asia. She helped to set up the gallery branch in Taipei, and produced exhibitions together with curators and artists. She is one of the founding members of Lightbox (2017-), a public photo library and center for contemporary photography in Taipei, where she was previously involved in public programming. She is co-founder of Hide & Seek Audiovisual Art (2017-), a multidisciplinary collective focusing on cultural mediation in Taipei.
Since May 2020, she joined Framer Framed and facilitated several public programs and cross-institutional projects. She is currently developing a publication with William de Kooning Akademie, a partnering exhibition with the Amsterdam Museum, and a series of public events focusing on art and activism with a focus on East Asia in collaboration with University of Amsterdam.