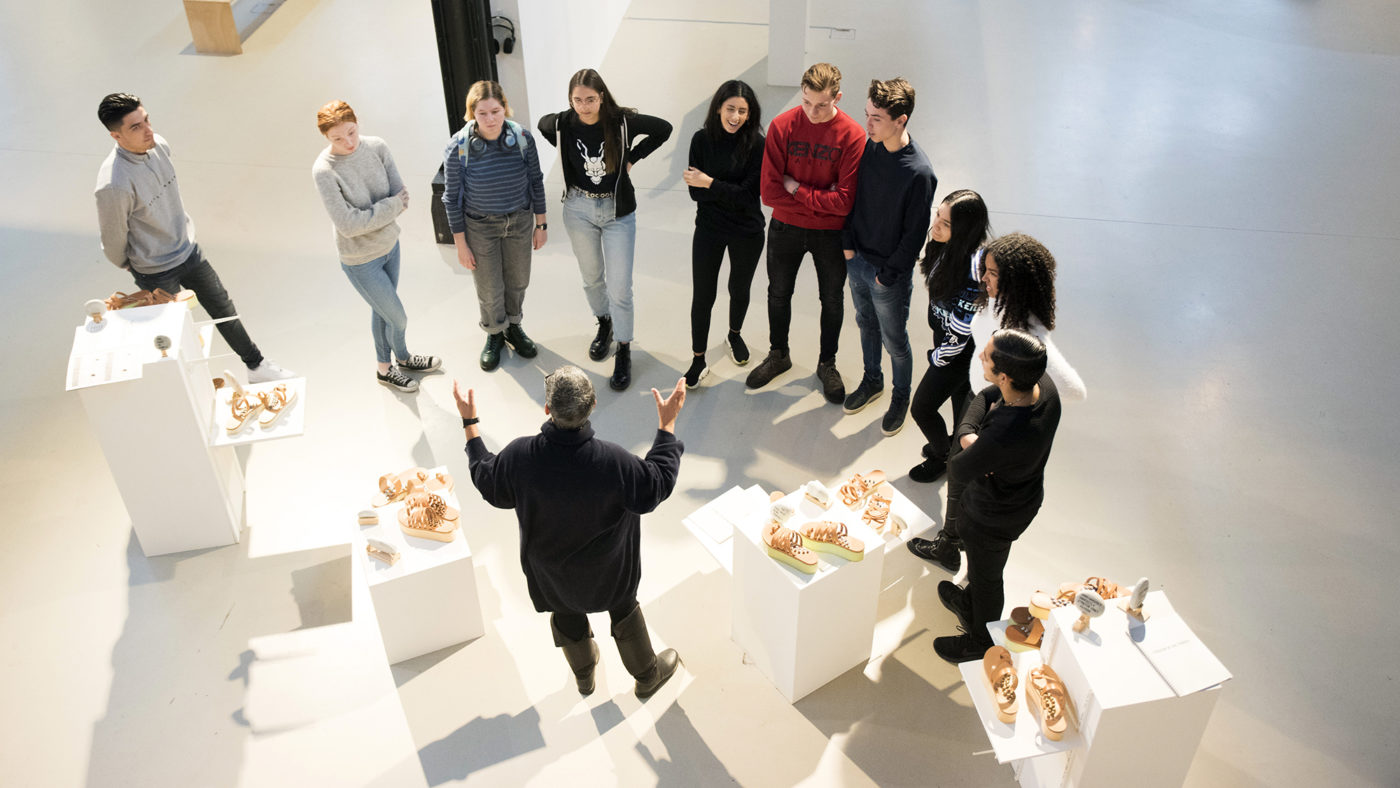 Council for Culture: Framer Framed in BIS 2021-2024
We are very happy with the Council for Culture's (Raad voor Culture) positive recommendation of Framer Framed to the Minister of Education, Culture and Science (MinOCW). The Council advised the Minister to reinstate Framer Framed in the Basic Cultural Infrastructure (BIS) 2021-2024 for presentation institutions (presentatie-instellingen). This is the structural four-year state subsidy for cultural institutions. Again this year, only six presentation institutions in the Netherlands were included in this scheme. As a non-commercial gallery without a collection, this structural funding would enable Framer Framed to confidently develop our Fair Practice working method and continue our programmatic growth and consolidation.
The Council stated: "Framer Framed distinguishes itself with international and socially critical exhibitions and with public participation. Framer Framed has embedded diversity and inclusion in its working method and has been a pioneer in such endeavours. By investigating the consequences of globalization in an artistic manner, they are of great value to the rural and urban system of culture.
The council is impressed by the consistent vision with which Framer Framed presents complex themes such as the decolonisation of museums, diversity and issues of representation and globalisation. By involving diverse perspectives in contemporary art practice, collection policy and collection presentations, they have set an example for funds and other cultural institutions.
Framer Framed is once again motivated to fulfil an active pioneering role in their commitment to culture. Their themes are internationally relevant and innovative, and they give substance to diversity and inclusion. The Council finds this admirable and important, certainly in the Amsterdam Metropolitan Area. In fact, other institutions have followed its example in recent years."
The Council advised that only Framer Framed and Vleeshal be granted a subsidy equal to the amount requested as "they have convincingly demonstrated their ambitions and potential with relatively modest budgets in recent years, and the Council wants to give them the opportunity to develop them further."
With enthusiasm and pride, the Framer Framed team received the joyful news of the Council's conclusions. At the same time, we are also aware that fellow institutions did not receive the same positive recommendation, which may create uncertainty in times of global crisis. We realise that this recognition also brings with it a responsibility to sustainably dedicate ourselves to the sector.
Framer Framed began in 2009 as a travelling programme of lectures and debates related to museums and heritage institutions, initially investigating the role of these cultural institutions in a globalising society. The result of these debates was a demand for a different kind of institution. Therefore, in 2010 Framer Framed was founded as an organisation dedicated to critical theory and practice.
In May 2014 Framer Framed opened the doors of its new exhibition space in the Tolhuistuin on the banks of the river IJ. Six years later, Framer Framed is an important player in the local, national and international art sphere. We also received recognition for our work through cultural policy as, in 2015, Framer Framed was included in the Mondriaan Fund's multi-year scheme for presentation institutions, the national Basic Cultural Infrastructure (BIS) and the Amsterdam Arts Plan in 2017. In 2018 Framer Framed was nominated for the Amsterdam Prize for the Arts. In that same year, Framer Framed opened Werkplaats Molenwijk, a neighbourhood space in Amsterdam-Noord for and by residents interested in art, culture, heritage and society. In 2019 Framer Framed moved to our beautiful new location in Amsterdam Oost, where we are able to produce larger exhibitions and a more distinctive public programme.
---
---
Magazine