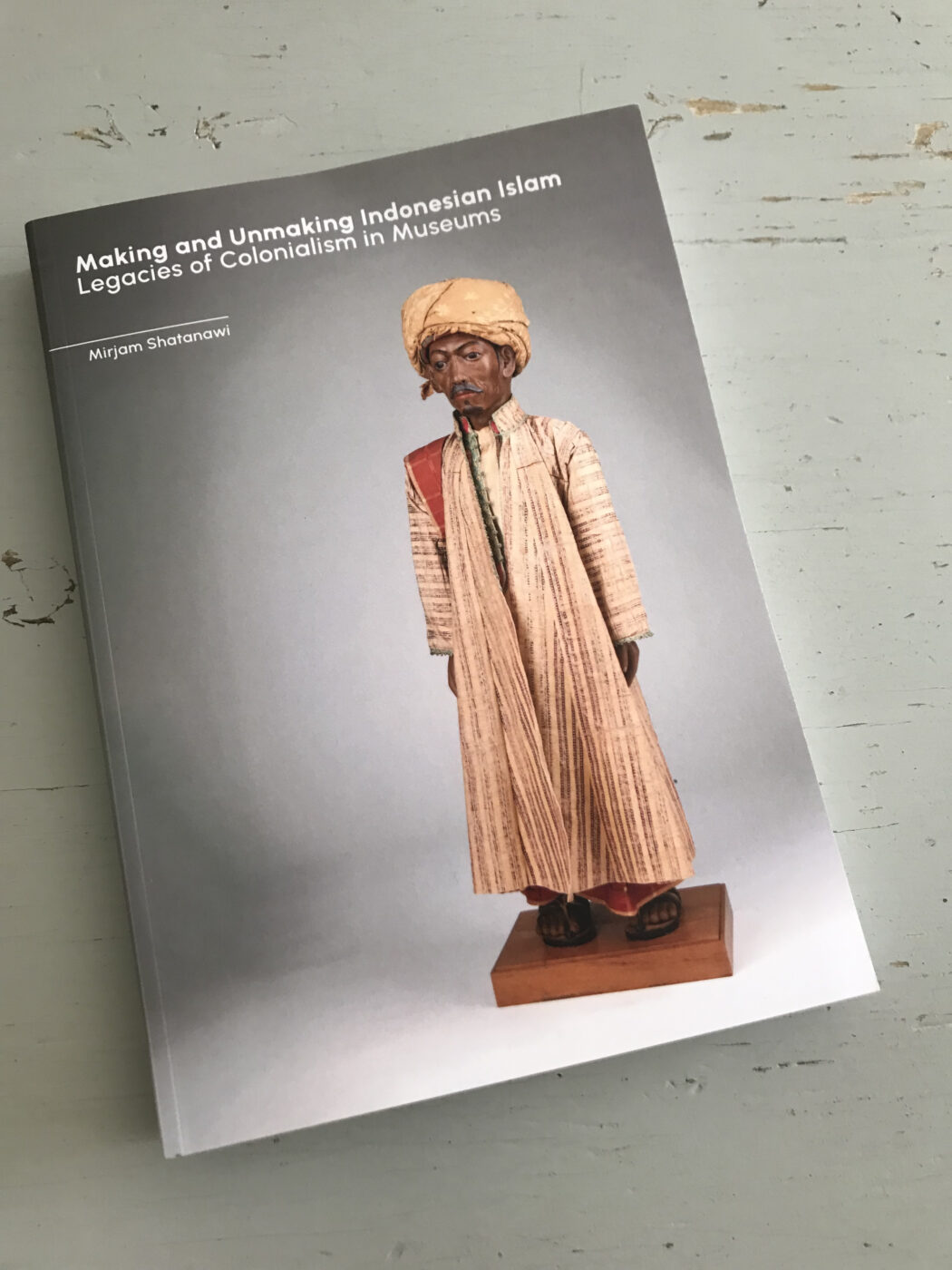 Colonialism in museums: Islamic art from Indonesia
Congratulations!
The Framer Framed team celebrates Mirjam Shatanawi for receiving her doctorate from the University of Amsterdam. Shatanawi wrote her PhD thesis Making and unmaking Indonesian Islam. Legacies of colonialism in museums (2022), and completed her PhD with cum laude results!
---
When Indonesia is presented in museums, the focus is often on Hindu-Buddhist art or the heritage of non-Islamic people groups. When it comes to the study of Islamic art and culture, Indonesia seems to have fallen off the map. Anthropologist Mirjam Shatanawi traces this back to the period of Dutch colonial rule. She investigated the silences surrounding Indonesian Islam in museums within the Netherlands.
Mirjam Shatanawi considered how Islamic objects were collected, classified and exhibited, and how the history of Indonesian objects also has long-term effects in the present. She focused on objects from Muslim-majority areas in Indonesia which were collected during the colonial times and are now part of the collections in museums in the Netherlands. Regarding locations, Shatanawi chose the collection system of the National Museum of World Cultures (which includes the archives of several museums that manage Indonesian objects), the Rijksmuseum, Museum Bronbeek, Museon and the Rijksmuseum of Oudheden.
On 13th May 2022, Shatanawi successfully defended her PhD thesis at the University of Amsterdam. She concludes that the museological framing of Islam, and the hierarchies it perpetuates, reproduce colonial inequalities and can hinder Muslims' self-realisation. Attention to the histories and meanings of individual objects or groups of objects should therefore be linked to the decolonisation of disciplines and the rethinking of museum categorisations. With her research, Shatanawi contributes to the debate on the decolonisation of museums.
Read the thesis here.
Mirjam Shatanawi has been involved with Framer Framed since its beginning. First as an editorial board member whilst she was a curator of Islamic art, and later as a Supervisory Board Member. In 2012, Framer Framed and the Indisch Remembrance Centre organised the symposium, Omstreden geschiedenis over de (re)presentatie van de Nederlands-Indonesische geschiedenis in musea. The symposium took place in the Kumpulan at Landgoed Bronbeek in Arnhem. In the contribution by Mirjam Shatanawi, then curator Middle East and North Africa at the Tropenmuseum, she describes how the 19th-century cultural understanding and colonial outlook, shaped the Tropenmuseum's collection formation. She explains how Islam in Indonesia was neglected in the process and how the museum now deals with these gaps in the collection. Her lecture can be viewed below.
Indonesia
/
Colonial history
/
Museology
/
Contested Heritage
/
---
Network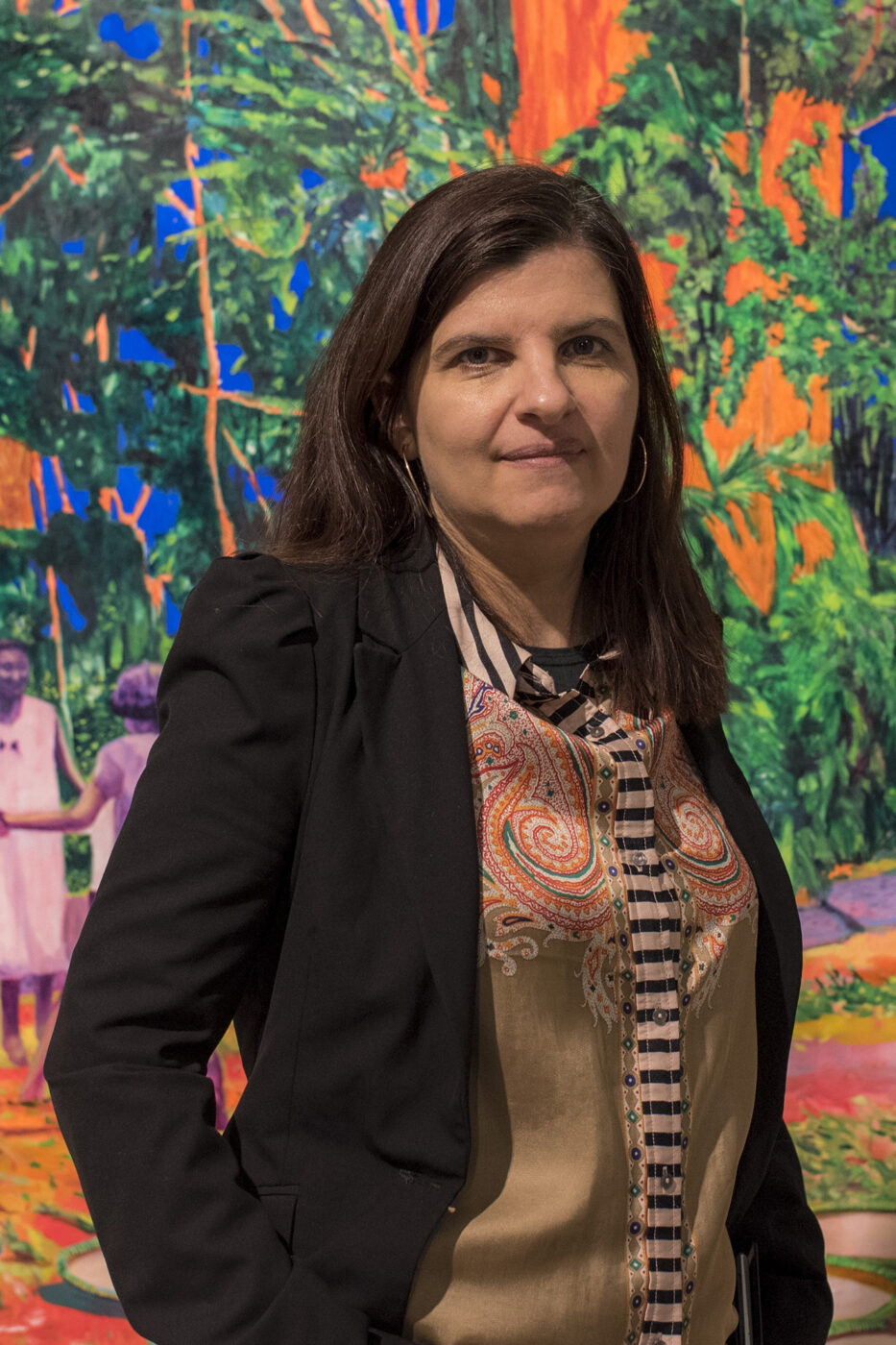 Mirjam Shatanawi
Curator, Author