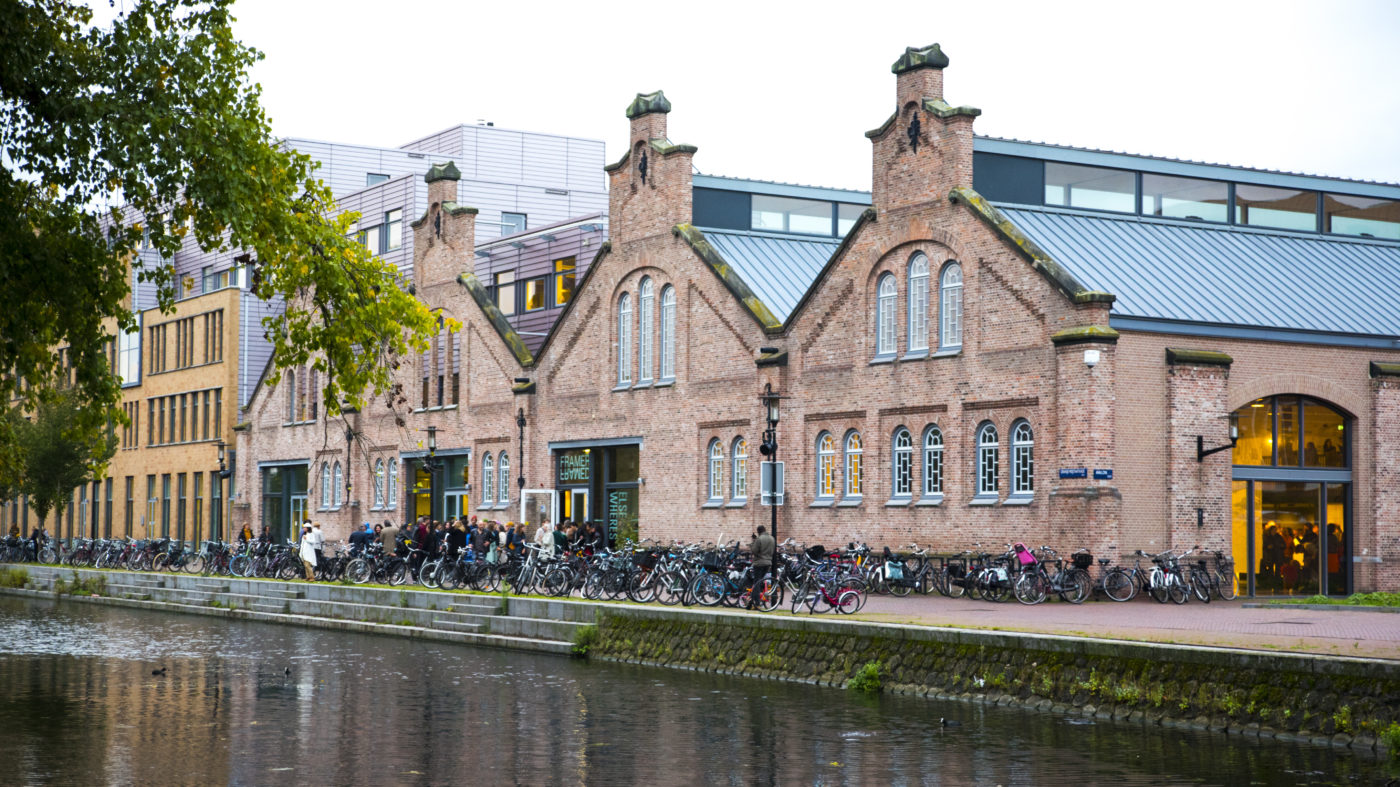 Plan your visit
Due to the Corona lockdown Framer Framed is temporarily closed.
Opening: As soon as possible! A Funeral for Street Culture will be open to the public when the corona measures are lifted. Till that time there will be an online public program.
Opening times
Tuesday – Sunday: 12:00 – 18:00
To ensure your own safety and that of our Framer Framed team, please read these guidelines before your visit so you know what to expect as well as how you can protect yourself and others. Read our Corona measures here. The advice in Amsterdam is to wear a mouth mask in public indoor spaces. We kindly request that you respond to this call. Reservations are only mandatory for public events.
Free entry
Donations at the door are appreciated.
Address
Oranje-Vrijstaatkade 71
1093 KS Amsterdam
The Netherlands
Contact us
e: info@framerframed.nl
w: www.framerframed.nl
Skype: Framer-Framed
Route
The fastest way to get to Framer Framed from Amsterdam Central Station is by train to Muiderpoort Station. The Sprinter from Rotterdam Central also stops at Muiderpoort Station. From there it is about a 7 minute walk. We can be reached by tram 19 and bus 41; get off at the Oostpoort stop. You can park at Q-Park Oostpoort.
Framer Framed is wheelchair accessible.
---
Social media
Framer Framed on Twitter
Framer Framed on Facebook
Framer Framed on YouTube
Framer Framed on Vimeo
Framer Framed on Instagram
Framer Framed on LinkedIn
---
Press
For press requests, photo's or to get in touch with participating curators and artists, please email press@framerframed.nl