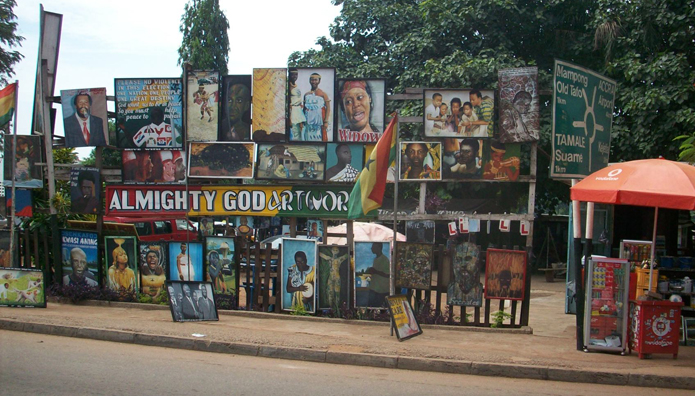 Symposium: Popular Imagination - Fiction With a Message
Following the success of the symposium Colonial Nostalgia, Tropenmuseum is hosting a second symposium on 22 September 2011 entitled Popular Imagination: Fiction with a Message based around the museum's Africa collection. Tropenmuseum collects material witnesses to African culture. Over the last twenty years, the museum has also looked for examples of popular art and popular culture. What is the significance of this popular art and for whom is it intended? What role do and should museums play in collecting, researching and giving meaning to these objects? How do museums relate to the makers and the original target group, and to the academic world?
Various specialists will speak at the symposium and will engage in discussion with each other and the audience. Keynote speaker is Johannes Fabian, Emeritus Professor of Cultural Anthropology and Amsterdam University (UvA).
During the symposium the third part of the Tropenmuseum collection series will be presented: Africa at the Tropenmuseum (Paul Faber) – published by KIT Publishers.
Programme
19.30 Welcome Jan Donner (President of the Royal Tropical Institute)
19.45 Film screening: Fang, an epic journey by Susan Vogel
20.00 Africa at the Tropenmuseum Paul Faber (Tropenmuseum Africa Curator)
20.20 Booklaunch Africa at the Tropenmuseum
20.30 INTERMISSION
21.00 Introduction Wayne Modest (Tropenmuseum Head of Museum Affairs)
20.55 Key note lecture Johannes Fabian (Emeritus Professor Cultural Anthropology at Amsterdam University – UvA)
21.20 Reaction to Johannes Fabian
Birgit Meyer (Professor of Religious Studies at Utrecht University) and
Bambi Ceuppens (Researcher affiliated with Royal Museum for Central Africa, Tervuren, Belgium)
21.40 Open debate with audience led by moderator
Engels Language: English
Collection development
/
---
Network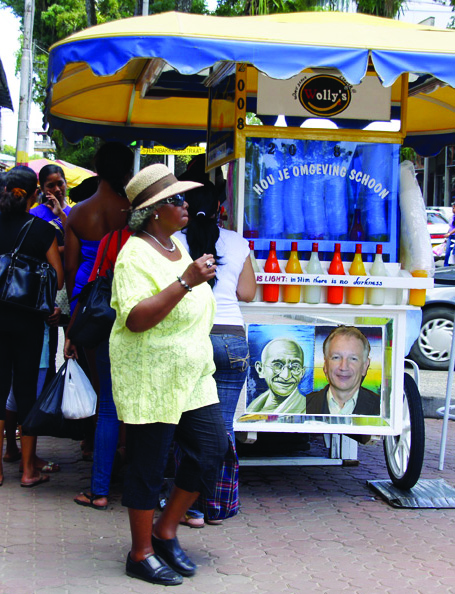 Paul Faber
Curator, Author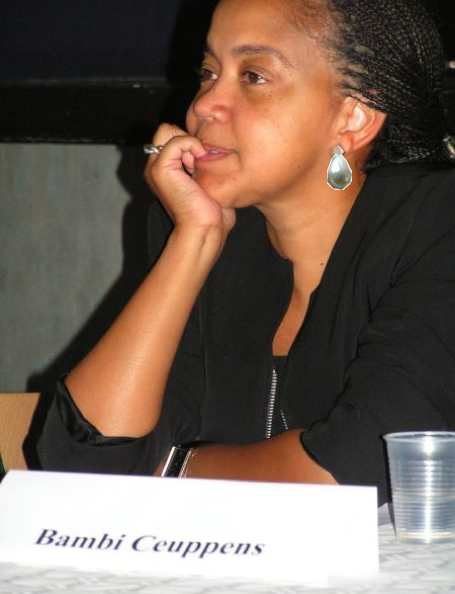 Bambi Ceuppens
Researcher, Historian, Social Anthropologist