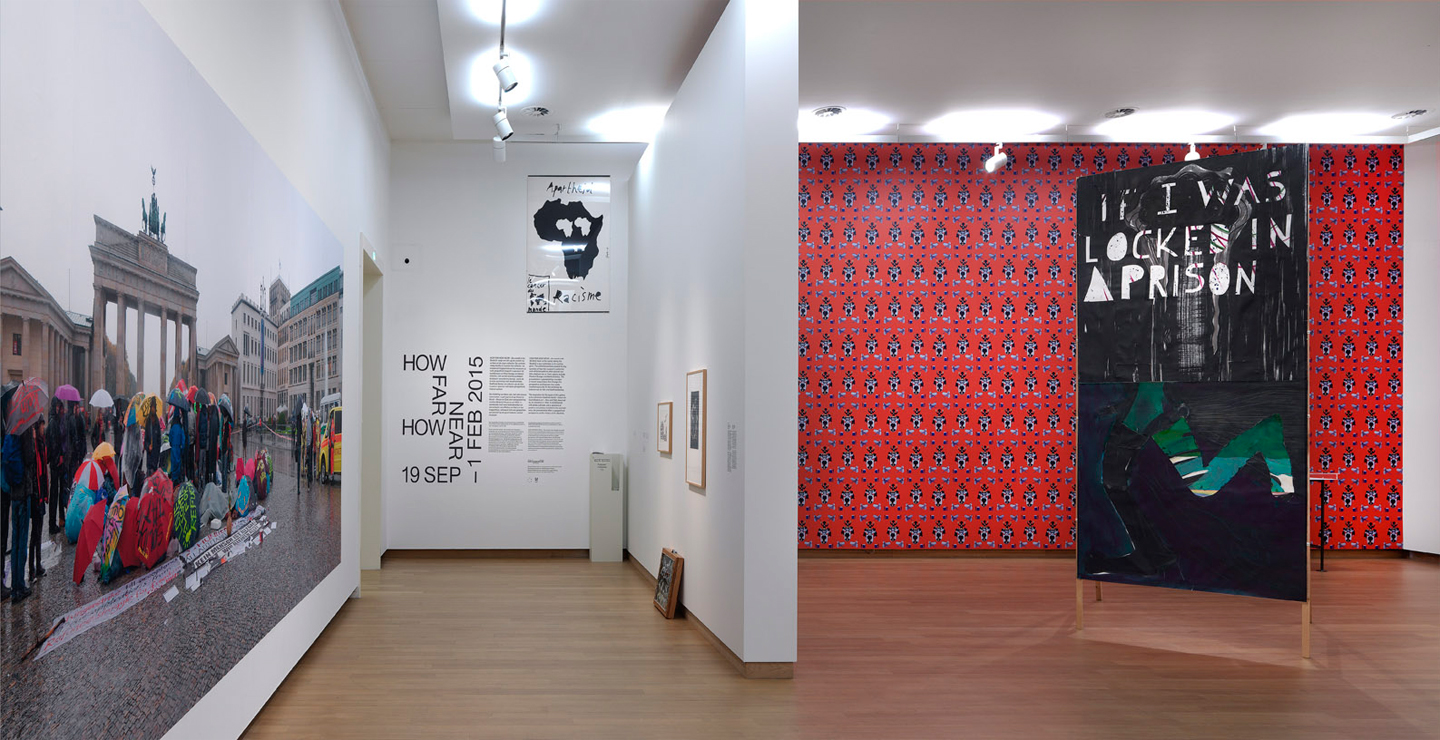 Project: Global Collaborations - Stedelijk Museum Amsterdam
Stedelijk Museum Amsterdam announces the launch of its three-year project Global Collaborations (2013-2015). The project enables the museum to engage with the progressively "internationalizing" contemporary arts, with a special focus on emerging regions, such as Africa, the Middle East and Southeast Asia. It will entail collaborations with experimental, open-minded, and versatile art initiatives and institutions to support research, exhibitions, publications, and various public events. Global Collaborations is inspired by similar research and exhibition programs developed over the past four years by Stedelijk Museum Bureau Amsterdam (SMBA), the project space of the Stedelijk Museum.
Global collaboration and exchange
True to its title, Global Collaborations embraces collaborations with individuals and institutions in different parts of the world. As a project that will progress over time, its aim is to develop nuanced approaches to the globally expanded field of art, to learn from the process and share this with local audiences in Amsterdam and abroad. The Stedelijk has seized moments of global outreach, notably in the 1950s, the era of decolonization; and around 1990, following the collapse of the Iron Curtain. But these were isolated opportunities for exhibitions and artistic exchange that did not result in sustained collaborations. Global Collaborations aims at a lasting commitment. "The world of art is not the same as twenty years ago," said Stedelijk Museum director Ann Goldstein. "The geographical expansion on the scale we are now facing is both a promise for art and a challenge to an institution like ours. Now that we have reopened the Stedelijk, we have the opportunity to scrutinize the changing playfield thoroughly. Global Collaborations is a tool for that. We will become better equipped to formulate a clear and long-term policy in relation to the globalizing tendencies in art."
Project-in-progress
Global Collaborations is a project-in-progress. As it is research-based, it will be gradually enfolded in the museum's public activities, both at the Stedelijk Museum and SMBA. At the core of the project are exhibitions and events developed in collaboration with partner institutions and presented in Amsterdam as well as at the collaborators' sites abroad. The project runs until the end of 2015.
Global Collaborations is initiated by Jelle Bouwhuis, curator of SMBA, and assistant curator Kerstin Winking. Over the last years SMBA has gained some experience in collaborating with institutions in West Africa specifically. One of the outcomes is the current group exhibition Time, Trade & Travel, a thematic exchange between artists from the Netherlands and Ghana now on show at the Nubuke Foundation in Accra, Ghana (until 3 February). The group show Hollandaise, guest-curated by Koyo Kouoh, was recently to be seen in SMBA and will later travel to RAW Material Company in Dakar and the Nubuke Foundation as well.
---
Network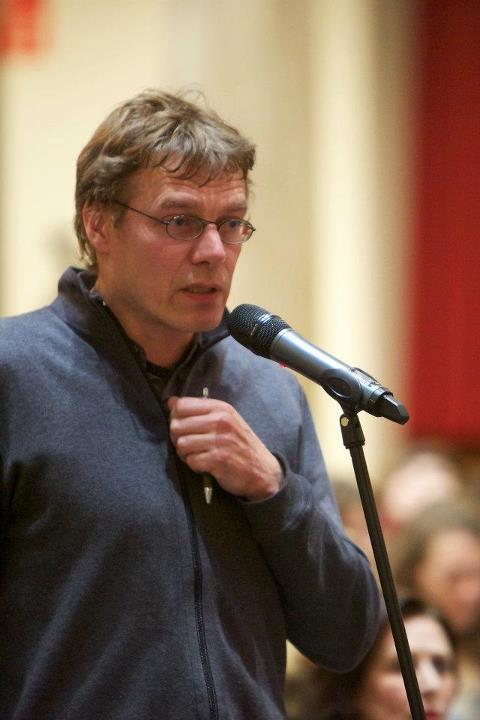 Jelle Bouwhuis
PhD researcher
---
Magazine