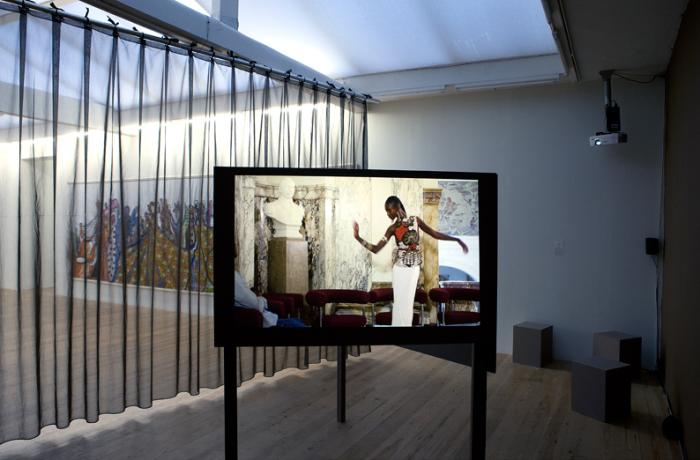 Project space: Project '1975' of SMBA - Amsterdam
Stedelijk Museum Bureau Amsterdam has launched Project '1975', a two-year programme exploring the relationship between contemporary art and colonialism. How do artists view the historic or contemporary acts of colonial powers? What role does visual culture play in today's colonial practices? In the art world, what has come to replace the tacitly embraced multicultural normalization of the nineteen-nineties? In a programme spanning exhibitions, seminars and publications, SMBA focuses on these and other issues, and adds its voice to the globalisation debate.
Project '1975' invites critical thinkers from all over the world to investigate the various facets and consequences of colonialisation. Attention will also be turned on the specific situation of the Netherlands; '1975' is the year in which the Netherlands became more or less postcolonial. Nevertheless, the question remains: can historic and present-day relations be considered truly postcolonial if relationships between societies persist in being economically and culturally unequal and, to some extent, involuntary. Project '1975' offers a platform to artists and thinkers who reflect on the meaning of this postcolonialism.
Project '1975' is, in all respects, a 'programme in progress'. Exhibitions, seminars, publications and other activities will be held based on ongoing research and the input of guest programmers and partner institutions. Project '1975' will conclude at the end of 2012 with a survey publication documenting the lectures, exhibitions, interviews and debates, thus shedding light on a geographic broadening and deepening of reflections on contemporary art from the specific perspective of a contemporary art institute in Amsterdam. This will be clear not only in, for instance, the artworks and artists selected for the programme, but also largely in the delineation and discussion of positions in the inevitable transcultural process that comprises globalisation. From which premise, Project '1975' invites its visitors, viewers and readers to reconsider familiar and prevailing modes of thinking on visual culture and fine art in particular.
By way of a preliminary survey, SMBA has built up a network of artists and curators on the African continent, who will also be involved in the programme. Project '1975' launches in December 2010.
---
Network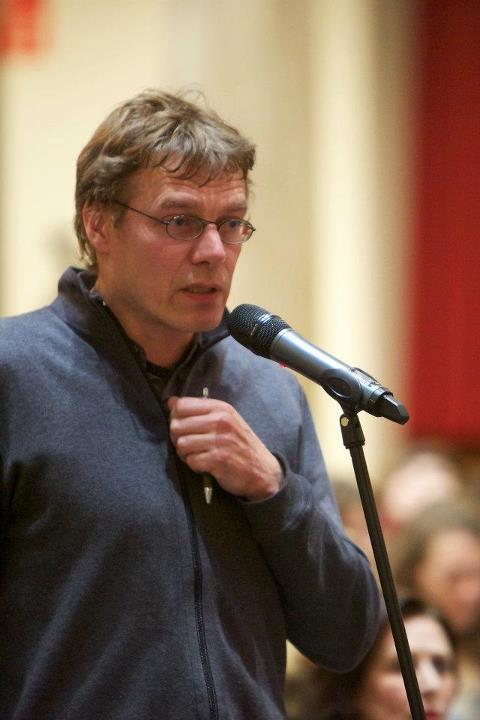 Jelle Bouwhuis
PhD researcher