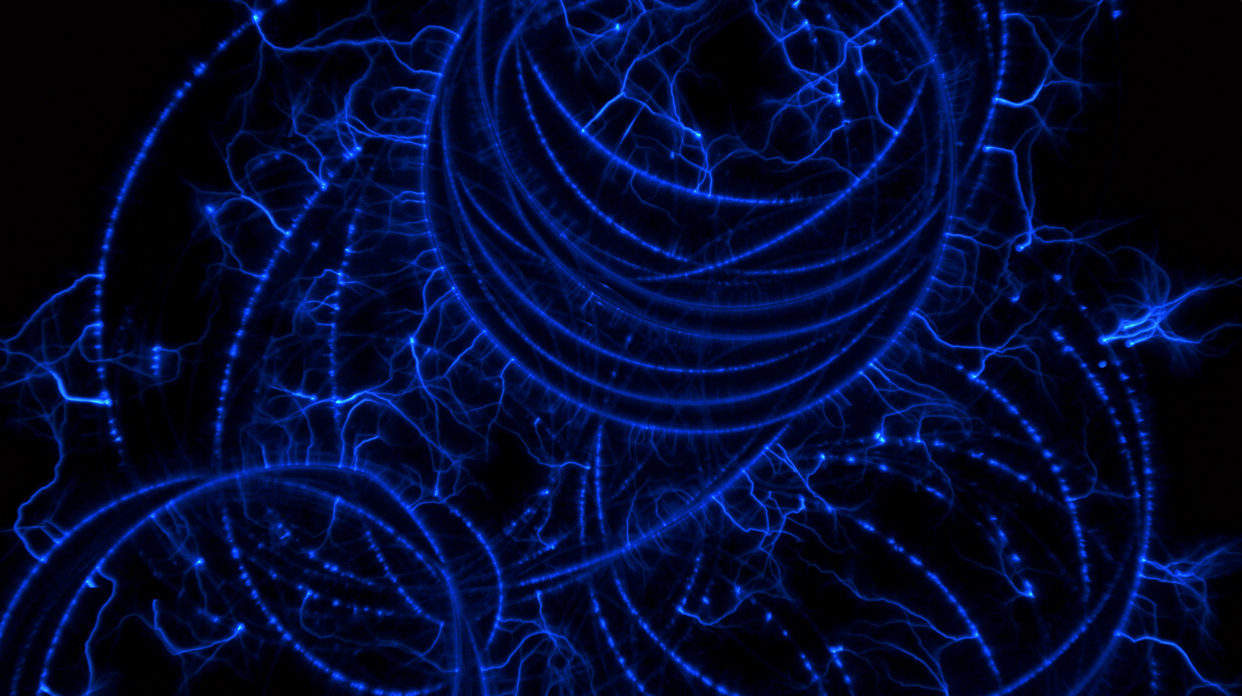 On-Trade-Off: Charging Myths
Charging Myths opens on the 23rd of February 2023 (19:00) at Framer Framed. The exhibition will be on show until the 4th of June. Stay tune!
---
"There's nothing new under the sun, but there are new suns." —Octavia Butler
On-Trade-Off is an artist collective that works on the contemporary dimensions of a question as old, as mythical and as strategic as our relation to energy. Taking the recent run on lithium as a starting point, the project explores a wide range of issues in the history of electricity, from raw materials for technology industries to financial speculation.  Charging Myths brings together the extremes of the world-spanning value chains, and abusive mining economies, from its exploitative mining economies to the seductive surface of products.
On-Trade-Off was formed after the recent discovery of a large lithium deposit in Manono, a mining site located in the Democratic Republic of Congo. The mine is not only a place of historical extractivism, but plays a key role in the promise of green energy. As Manono is currently transformed into a site of speculation and future exploitation, On-Trade-Off simultaneously unfolds as an artistic collective offering counter-narratives through alternative forms of collaboration and artistic creation. The artist collective puts the question of transnational exchange, (free) tools, (fair) practices, and shared knowledge at the core of its artistic process. The exhibition presented at Z33 in summer 2022, and in Framer Framed in spring 2023, features new works that were developed during residencies and research on site in Belgium, the Netherlands, and DR Congo.
While the South/North borders are highly controlled, the shipping of metals and ores is assured. How can we think beyond the dividing force of exploitative technologies today and, as artists, create new spaces for other imaginaries, stories, and connections across continents?
Artists: Alexis Destoop, Marjolijn Dijkman, Pélagie Gbaguidi, Femke Herregraven, Alain Nsenga, Jean Katambayi Mukendi, Dorine Mokha, Elia Rediger, Musasa, Georges Senga, Pamela Tulizo, Maarten Vanden Eynde
---
On-Trade-Off is an artist-run project initiated by Picha (Lubumbashi) & Enough Room for Space (Brussels).
The exhibition is a coproduction of Framer Framed (Amsterdam) and Z33 (Hasselt).
Collectieven
/
Extractivisme
/
Politiek Klimaat
/
---
Agenda