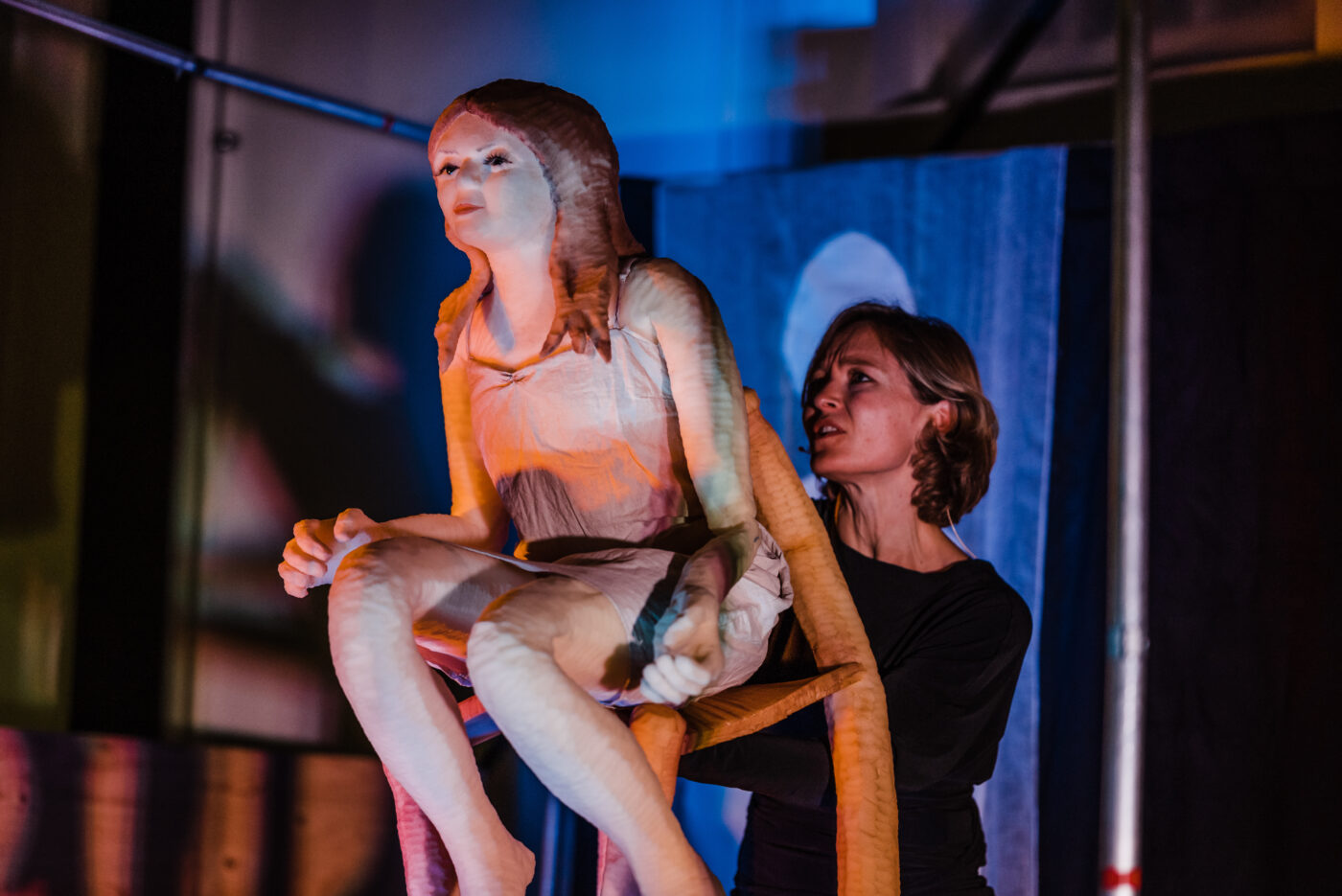 Het poëtische poppenspel van Cat Smits maakt deel uit van onze Museumnacht
By Petra Parcetic
November 2021
We are pleased to announce that performance artist and puppeteer Cat Smits' new show Niets te Verliezen [
Nothing to Lose]
will be part of Framer Framed's
Museumnacht 2021
. In its run up, we spoke to Cat about the freedom of expression that puppet theatre allows, telling thought-provoking stories through the prism of performance and her collaboration with poet Nafiss Nia.
---
Cat Smits is a Dutch performance artist, creating and working across different mediums. Her oeuvre is specific for incorporation of puppets into her performative art pieces, or a "total visual theatre" – by the words of the artist. Powerful in simplicity and magical in imagination, Cat Smits' performances are touching, topical and thought-provoking. This summer, she's been working on a new show titled Nothing to Lose. This performance chronicles the life of a girl named Nafiss, who's born in Isfahan, Iran. Her life starts off rosy but that soon changes when the revolution sweeps over the country, birthing a war that lasts eight years. Encouraged by her father, Nafiss decides to flee. A long journey follows. She stores her memories in her poems. "Leaving is a gamble hung on the nail of fear."
Through these poems we travel through time with poet Nafiss Nia – translating them into exciting, absurd, lonely and hopeful images and music. The poems create a musical sculpture garden of memories, played by Cat, composer and saxophonist Floris van der Vlugt and Nafiss Nia. 
FF: I find it very innovative that someone tells such a serious story through puppetry, because usually, we are encountered with puppet theatre only when we are kids.
Smits: Yes, I think it's very suitable for serious topics, because you can do things that you can't do with humans. You can also get into violent, scary or emotional scenes that would be too pathetic or intense, unlike when you would play it with human beings. Puppetry, to me, is like the animation of theatre, so, with puppets you can go much further and, in a delicate and poetic way, tell very serious or terrible stories. That is why it is such a suitable medium.
How did you become acquainted with puppetry as means of your performance and artistic expression?
The first time I saw a puppet show as an adult was the moment I decided I wanted to do puppetry, that was still while I was in theatre school. It was the first time since I was a child that I was that mesmerised by what I saw on stage, seeing that 'magic'.
Considering your educational background in theatre and musicology, did you start incorporating puppetry in your performance throughout your education or that is something you started doing after finishing the university?
There aren't any puppetry schools in The Netherlands, so when I was in theatre school, puppetry wasn't part of the curriculum at all – I mostly learned it in the field. I only did a summer course in France at the Institut International de la Marionette, and learned a lot there. However, it's been 12 years since I'm working as a puppeteer, so my skills evolved after the theatre school mostly through practice. 
Right now, I'm teaching a lot, as well. I have been teaching a class of puppetry and gender to theatre school students, which also entails a bit of puppetry making skills.
I think it's really nice that you're actually using that position that you are at right now to bring something to people that in your time you didn't have a chance to do, but you wanted.
I don't think I ever really wanted to become a puppeteer specifically, but I just fell in love with the magic that puppetry and object theatre can give on the stage. So, I happened to become a puppeteer.
Music is an important component in your performances. You're combining music, puppetry, dance – so many segments to focus on. What does the whole procedure of combining musical parts with the rest of the elements look like?
When I was studying musicology, one of the things I found very beautiful is how the musician holds themselves on the stage. The ego goes to the back and you put everything into your instrument and your music. I hardly ever see that in actors, but with puppeteers – the puppet is an (my) instrument. When I'm working with music, it's a little bit like I'm combining dance/performance with my instrument, and that's my puppet. But I also play the piano, so I use a lot of musical techniques in my way of thinking about puppetry.
It's very interesting to have that perspective of puppets as your instrument, so I guess music and other elements then just follow naturally.
Yes, and you have to work with two hands. One hand has the melody — basically the thoughts and emotions, and the other hand is the accompaniment. You have to do so many different things with your hands and even feet; you have to isolate certain movements, because everything is active at the same time in a different way.
Do you separate the coordination of your own movements from coordinating the puppet movement or is it just like a one whole for you?
No, I isolate the movements. By isolating movements, I direct the eye of the audience to what I want them to see. So it's kind of like giving a close-up in a movie to something. You focus on what needs to be seen.
While creating puppets, do you determine their function by how they will look like, and how does that relationship between crafting the puppet and its purpose in a performance, what does it look like?
That's a good question. I always think of how they should look, but I always think of what they should be able to do, and by that I determine their looks. I think that is why many puppeteers also make their own puppets, because they know what they want them to do. For instance, if you make a beautiful sculpture of something that cannot move — it's just a doll. And that's the difference between dolls and puppets. The most important feature of puppets that I make, and I make them from foam, a very light material, is that they can move. I always think about the movements before I start making them.
When it comes to the show you will be performing at Framer Framed, Nothing to Lose, it presents us with an emotional and a personal story, but it actually talks about a much bigger problem applied to a wide group of people. So, I was wondering if your intention was to bring attention to a general problem starting from a single, personal story, or to deduce the audience's focus from a bigger problem to a more personal level?
It's an interesting question. I did quite a lot of work on this topic. My wife did her PhD research and wrote a book about asylum procedures, which all lasted six years. During these six years, she was confronted with people whose life is on hold, because they are refugees (on which the book is about). I read her book, and I decided to make a piece on it, it's called Borders. Then I talked to Naffis, as she's a writer and has Iranian and refugee background, and was so in awe with her work and personality, that I asked her if I could make a piece completely based on her poems. This [Nothing to Lose] is the second piece I made about the refugee crisis. The first one, Borders, is really from the perspective of the border officers, the law and how the power of the state is being enforced by the people, while Nothing to Lose is like a mirror, a counter-piece, because it's from the perspective of a young girl who lives through that all. That's why I think they go very well together.
It's like the other side of the story.
Exactly! I also have quite a lot of friends with refugee backgrounds, and I'm volunteering as a language coach with refugees in The Hague, so I have a lot of contact with people who had to flee their home countries from different places. That all makes me be more aware about the complexity and harshness of the whole procedure of the arrival and assimilation here, therefore I think it's very important to raise awareness about that topic.
Yeah, and your way to put a notion on such an issue, is logically for an artist — through artistic expression.
Yes, and by making something poetic, pleasing to the eye, and with beautiful music is firstly, appealing, but it also makes people engaged. I think if you approach these issues by being pushy and demanding from people that "you have to think about it!", it won't create an effective solution. You have to invite people softly, and I think puppetry, poetry and music are great ways to do it. I really love this piece.
EAST& is an initiative by five cultural organisations in Amsterdam East: Framer Framed, Nowhere, Plein Theater, Q Factory and De Rode Loper Op School.
Performance
/
Amsterdam Oost
/
Iran
/
Politiek Klimaat
/
---
Agenda
Museumnacht 2021
Performances door Art Harder, Cat Smits, DJ Mr. Winter & meer
---
Netwerk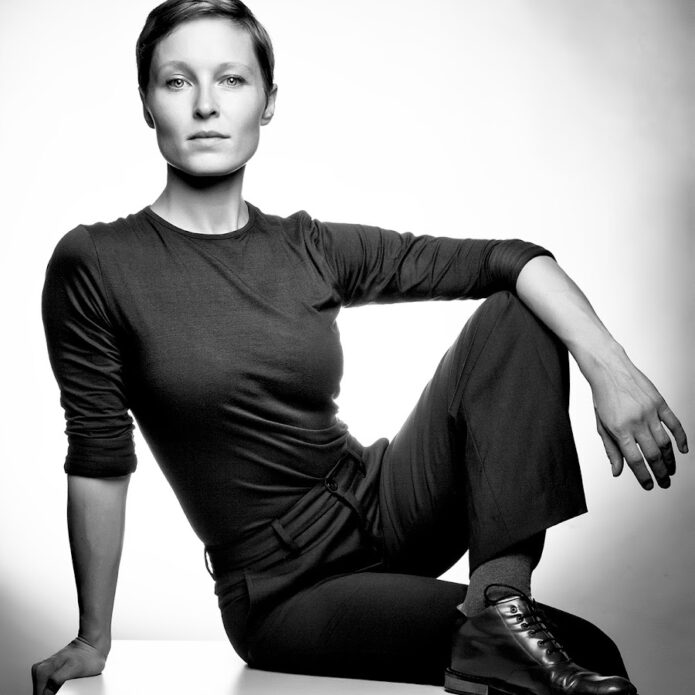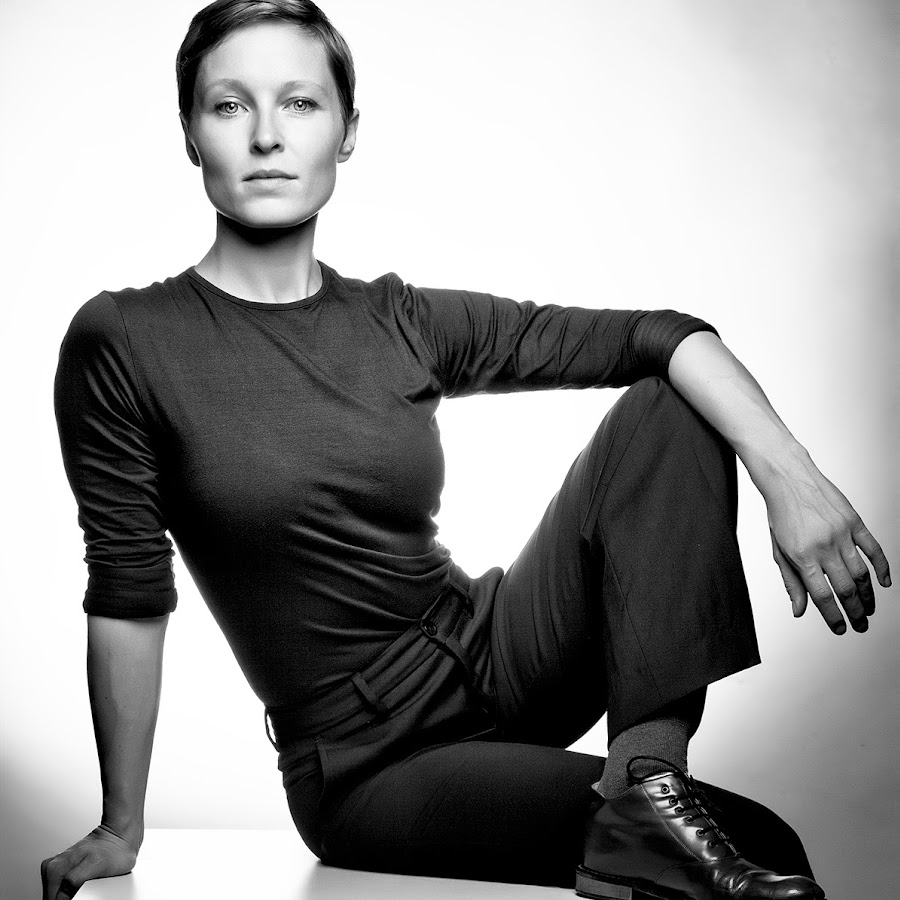 Cat Smits
Performance kunstenaar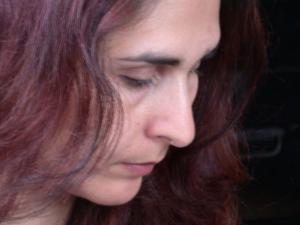 Nafiss Nia
Dichter, schrijver, vertaler, regisseur
---
Magazine