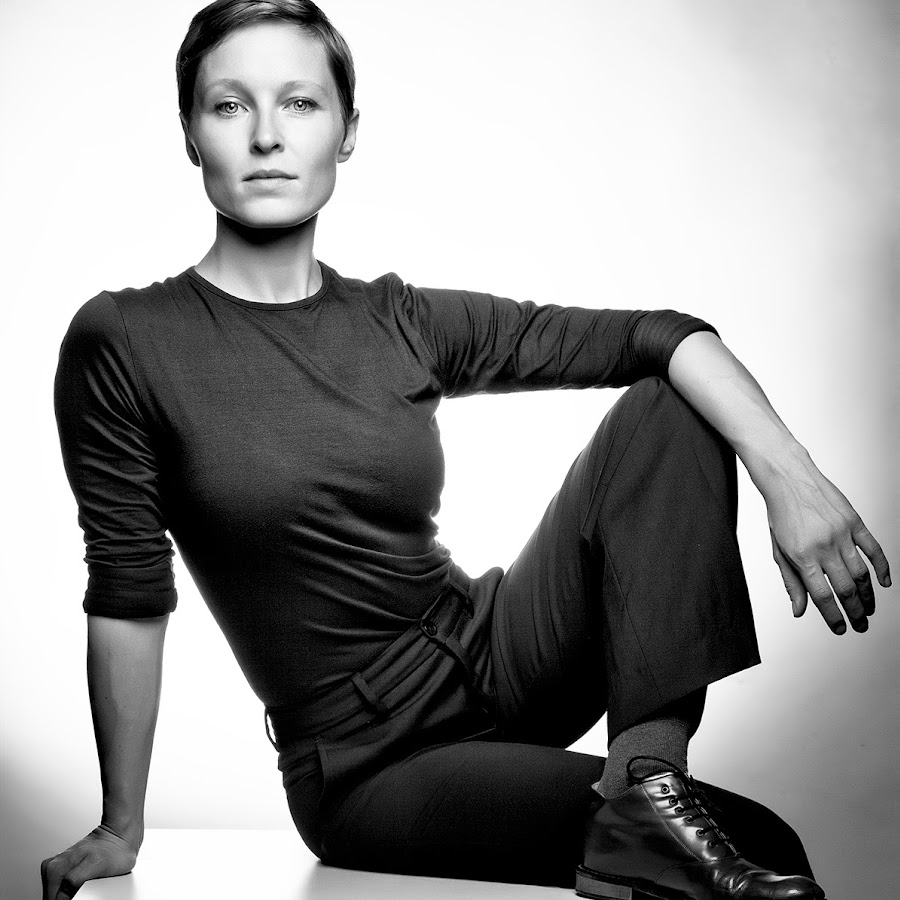 Cat Smits
Cat Smits is a performance artist, creating and working across different platforms. With an educational background in arts and music, Cat combines her skills with her imagination, accompanying it with some craftwork. More exactly, her oeuvre is specific for incorporation of puppets into her performative art pieces, or a "total visual theatre" – by the words of the artist. 
Her crafting skills are emphasised in the puppet making, as her flexible foam roller puppets are all handmade by Cat. Inferring inspiration for the puppets from one of her teachers, Duda Paiva, the artist has, by now, developed her own distinct style. Besides being visually appealing and certainly mesmerizing, the puppets have a functional purpose too, where they serve as an extension of Smits' bodily expression during her performances.
What makes her theatrical artistry "total", as well "visual" is the fact that she combines physical play and puppetry, which are followed by textual/spoken narratives, video and music. This enables her to express her imaginative pathways through multiple channels, layering various motifs into a single story. She takes the audience into a 'fantastic' world where anything is possible. Powerful in simplicity and magical in imagination, Cat Smits' performances are touching, topical and thought-provoking.
---
Agenda
Museum Night 2021
Performances by Art Harder, Cat Smits, DJ Mr. Winter & more
---
Magazine