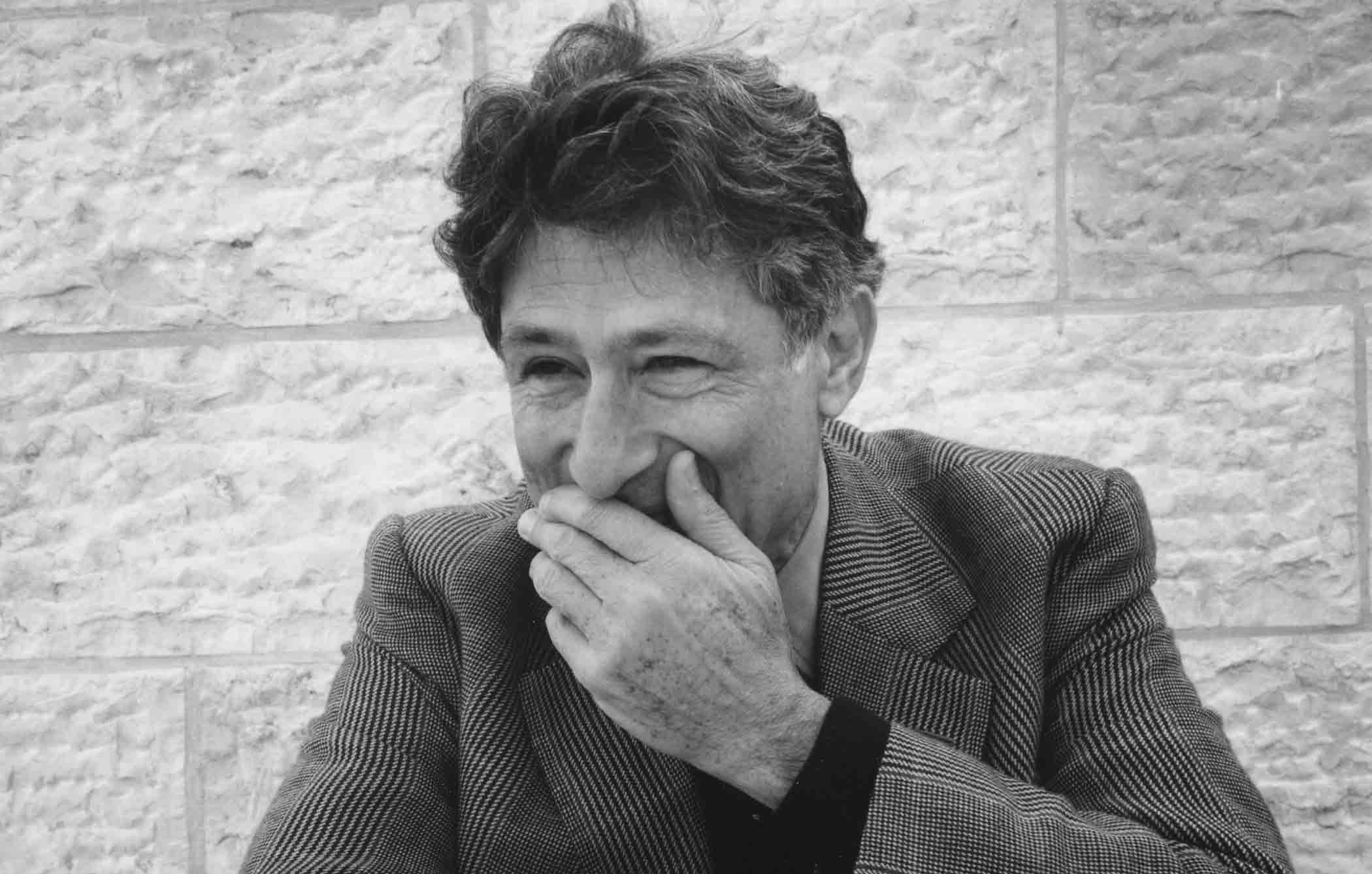 Edward Said Memorial Conference
The Edward Said Memorial Conference (Universiteit Utrecht, 15-17 april, 2013) will inaugurate the commemoration of the 1713 Treaty of Utrecht, which focused on the role of Culture in diplomacy and peace-making. Each day will feature renowned speakers and established academics on Edward Said's work. Major attention will be paid to cultural activities that resound with Said's vision in combining scholarship with the Arts so as to support the quest for justice, self-determination and equality. Local artists will host international artists, reiterating the hospitality that the city of Utrecht afforded the eighteen month long negotiations which led to the signing of the Treaty of Utrecht on April 11, 1713. Theme of these intercultural co-operations is what the Said-Barenboim Foundation has illustrated time and again: the critical power of music to inspire resistance and to challenge the political imagination.
The conference is chaired by Mariam Said and will be opened by Maestro Daniel Barenboim, co-founder of the Barenboim-Said foundation which enables intercultural dialogue between young musicians from Israel and Palestine.
This programme is brought to you in collaboration with Utrecht Province, Treaty of Utrecht Foundation and the Lutfia Rabbani Foundation.
Speakers
Lila Abu-Lughod
Udi Aloni
Ariella Azoulay
Etienne Balibar
Daniel Barenboim
Akeel Bilgrami
Rosi Braidotti
Judith Butler
Paul Gilroy
Stathis Gourgouris
Bettany Hughes
Engin Isin
Saree Makdisi
Jamila Mascat
Aamir Mufti
Ankhi Mukherjee
Robert Nixon
Sandra Ponzanesi
Mariam C. Said
Gayatri Chakravorty Spivak
Peter van der Veer
Marina Warner
Robert JC Young
Koloniale geschiedenis
/