Christian Thompson - We Bury Our Own
In We Bury Our Own leading contemporary Aboriginal artist Christian Thompson presents a ground-breaking new body of work, consisting of eight large photographic self-portraits and a video installation, made in response to the Pitt Rivers Museum's historic photograph collection from Australia.
Christian is one of the first two Aboriginal students to study at the University of Oxford in its history, thanks to the Charlie Perkins Scholarship program, studying for a DPhil in Fine Art at the Ruskin School of Drawing and Fine Art. More information on the website of the Pitt Rivers Museum.
---
Netwerk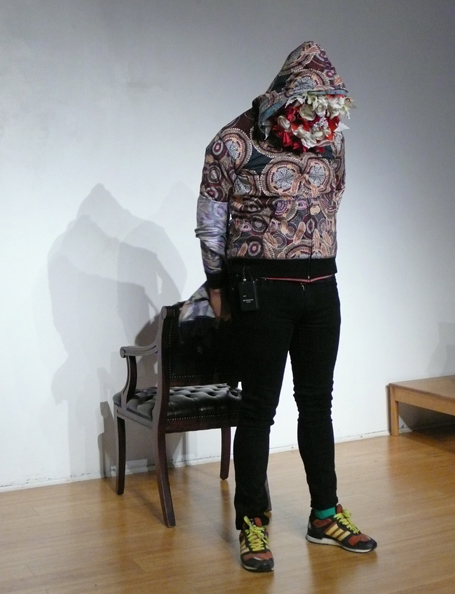 Christian Thompson
Kunstenaar