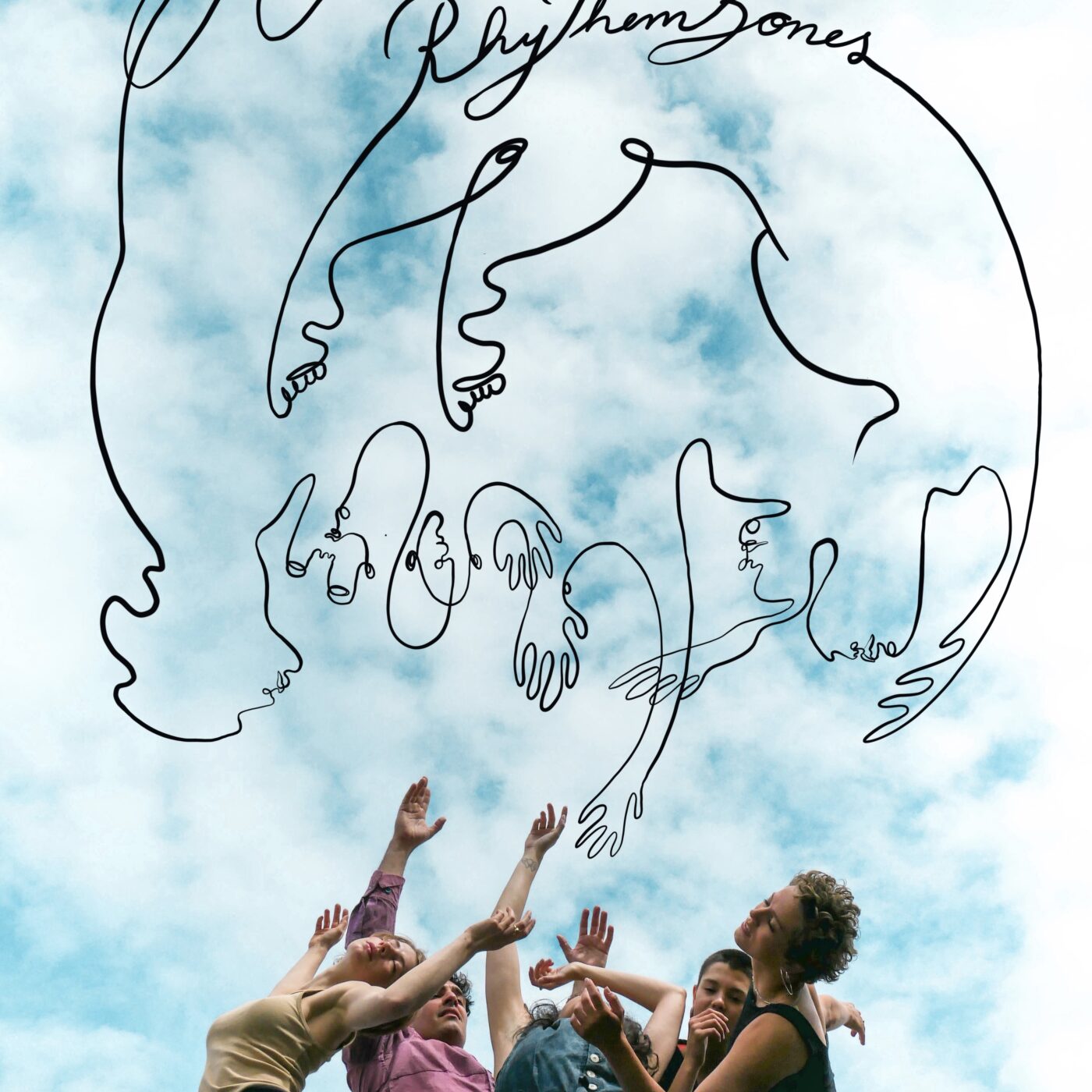 1 apr 2022
17:00 - 18:00
Dance Workshop: Free Movement and Rhythm
Free Movement and Rhythm is a dance workshop exploring our potential to dance after the static nature of the pandemic. On Friday 1 April, Framer Framed welcomes you to an evening of dance led by Feadan McCall.
---
1 April, 17:00 – 18:00 at Framer Framed – FREE of charge
REGISTER to join.
The modern world and its challenges can often feel suffocating. It is easy to forget to nurture our physicality, to remind ourselves of our potential to move simultaneously with the invisible beauty surrounding us. We have a tendency to create personal borders – only meeting those our age, choosing activities which naturally match our identities and staying within our confined comfort zones. Dancing is an effective way of relieving this tension, not only by generating energy, innovation and creativity, but also by uniting people of all ages, backgrounds and interests under the mutual enjoyment of rhythm.
Feadan McCall – dancer, educator and choreographer – invites people of all ages and experience to reconnect with their bodies and inner rhythms, in a dance workshop designed to energise after a static period of isolation due to the pandemic. During the one-hour session, attendees will explore musicality and physical expression, drawing from McCall's background in contemporary, jazz and hip-hop dance. Whether you're old, young, experienced in dance or a beginner, we invite you to join us to stimulate happiness, self-confidence and wellbeing in the name of dance!
---
Free Movement and Rhythm is part of DIT (Do it together) which is an opportunity to focus on projects, ideas, and reflections without an exhibition as the context. Learn more about the public programs brought together for the DIT project HERE.
Workshop
/
---
Exposities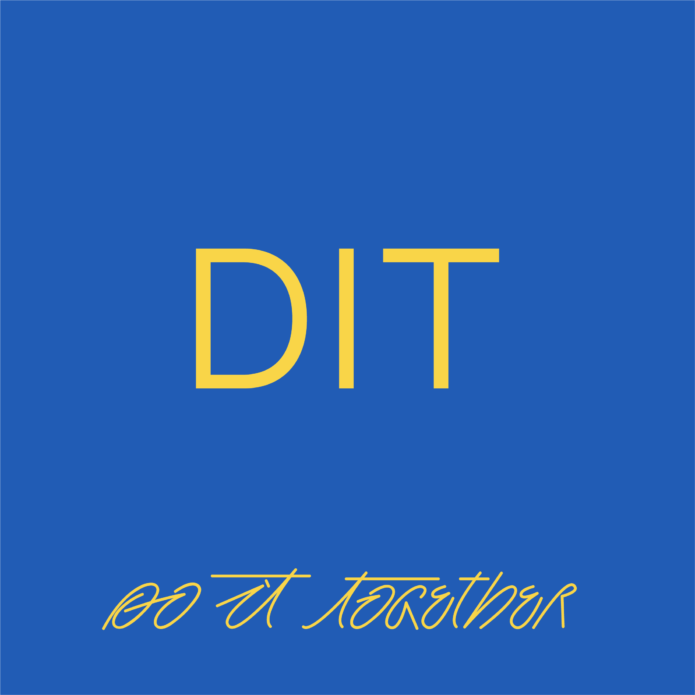 Project: Do It Together - DIT
DIT is een keuken / een tent / een leerspeeltuin / een workshop..........
---
Netwerk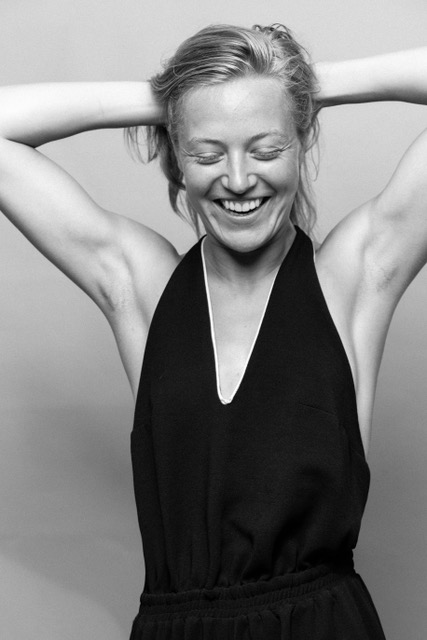 Feadan McCall
Artist and dance educator