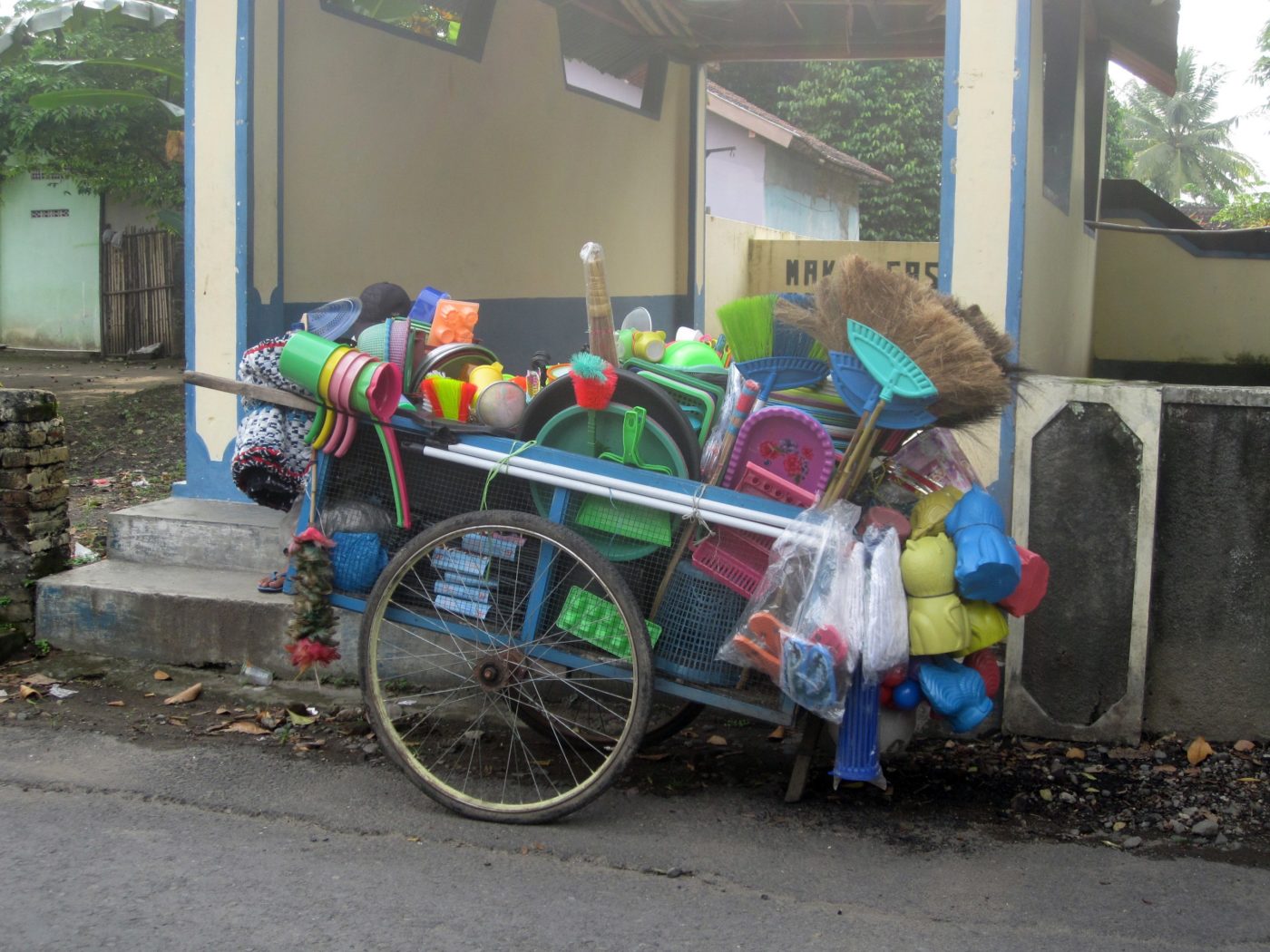 24 apr 2018 – 20:00
Filmvertoning 'Jalan'
On 24 April 2018, we present a film screening of Jalan (2015) by Dutch visual artist Su Tomesen, in the context of our running exhibition Pressing Matters (30 Mar – 27 May 2018), featuring 24 artists from Indonesia brought together by artist Kevin van Braak.
---
Jalan (a word meaning both street, work, walk, method, means, and behavior) is a film by Dutch visual artist Su Tomesen about resourcefulness and the informal street economy of Jogjakarta, Indonesia. Improvisation, flexibility and a talent for presenting the merchandise characterise the vendors. They claim sidewalks and streets, and recycle found materials, as a way of securing and generating a daily income. The street stalls are rebuilt again every day. Materials such as used cardboard boxes, worn tyres, empty plastic cups and bottles are collected, sorted, arranged, selected, re-used, stripped, bundled and carried.
In Jalan, the audience gets to know the daily routine in Jogjakarta through these repetitive activities without explanation or dialogue. Visual stories about vendors and their street stalls, materials and tools intermingle. The film describes a fictional day from 5 PM until the next day at 7 PM. The repetition found in situations and activities that occur every single day, regardless of the weather are like a scripted reality; as if time stands still and repeats itself endlessly in different variations.
Jalan is the first film of a series of four cities about resourcefulness in public space; after Jogjakarta films set in Tirana, Medellín and Johannesburg followed. An installation of the four films, Jalan-Rruga-Calle-Street (2018) is in the making.
---
About Su Tomesen
The work of Dutch visual artist Su Tomesen consists of videos, photographs, installations and interventions, and concentrates on informal economies, ingenuity in public space and the small entrepreneur. Her background – educated as a historian and working as a director – is integrated in her work. After getting a master in Fine Art at the Sandberg Institute in 2007 she has been an artist-in-residence in Amman, Belgrade, Johannesburg, Napels, Medellín and Tirana. She also worked for the international video project City One Minutes in Port-au-Prince, Rio de Janeiro and Buenos Aires. Su Tomesen is based in Amsterdam and Jogjakarta. Read more.
Indonesië
/
---
Exposities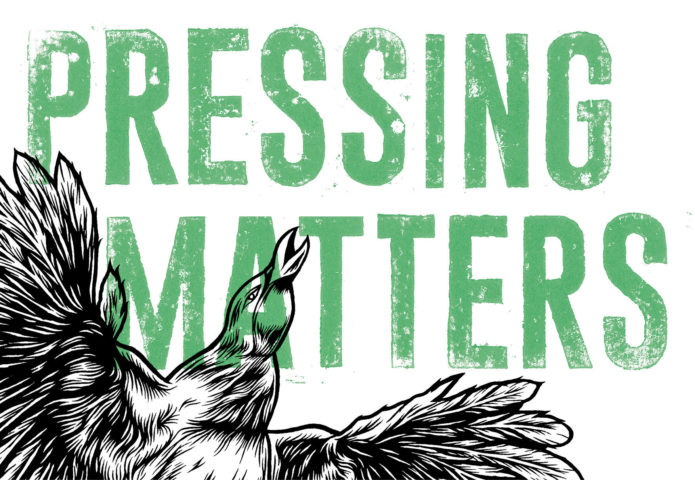 Expositie: Pressing Matters
Met werk van 24 Indonesische kunstenaars samengebracht door Kevin van Braak
---
Netwerk