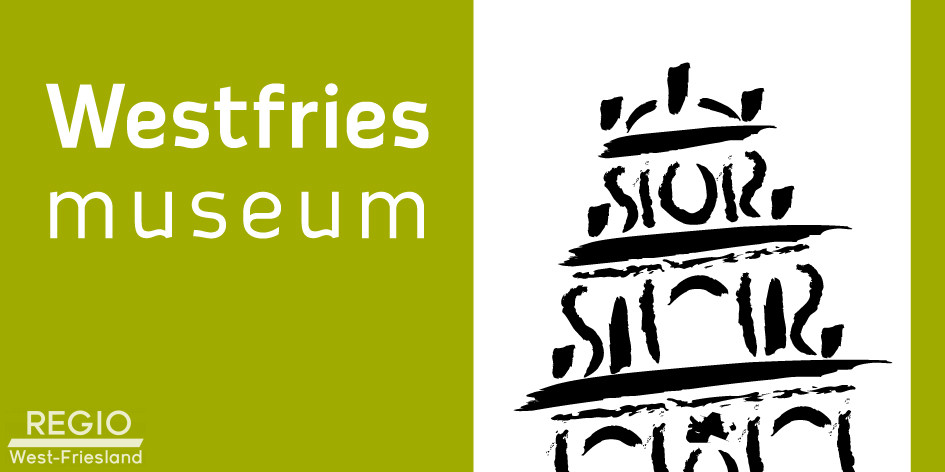 Westfries Museum
The Westfries Museum is a museum of regional history established in the city of Hoorn. It was opened on 10 January 1880 and has an extensive collection of paintings, silver objects, porcelain, historic firearms, objects of the schutterij (voluntary city guard) and United East Indian Company (VOC) objects, which is exhibited in 25 rooms, of which one is a style-room.
The complete collection comprises of 30,000 objects. The objects present a picture of the cultural history of the region West-Friesland focusing mainly on the period between 1500 and 1800: the build-up, prime and aftermath of the Golden Age.
An important part of the collection, are the objects concerning the United East Indian Company (V.O.C.). The collection not only reveals the maintained trade relations between East Asia and the Republic but also the fact that the United East Indian Company (Compagnie) had an extensive trade network within Asia. The Museum presents how the Compagnie was the first multinational with its own shares, which in 1680 employed approx. 22,000 men just in Asia alone. Furthermore, it reveals the pursuit of monopoly for the production to be traded resulted in enormous prosperity in the 17th century. In the course of the 18th century the Compagnie declined due to the downswing of the Republic's economy, smuggling, weakening of the naval forces and contract dodging.