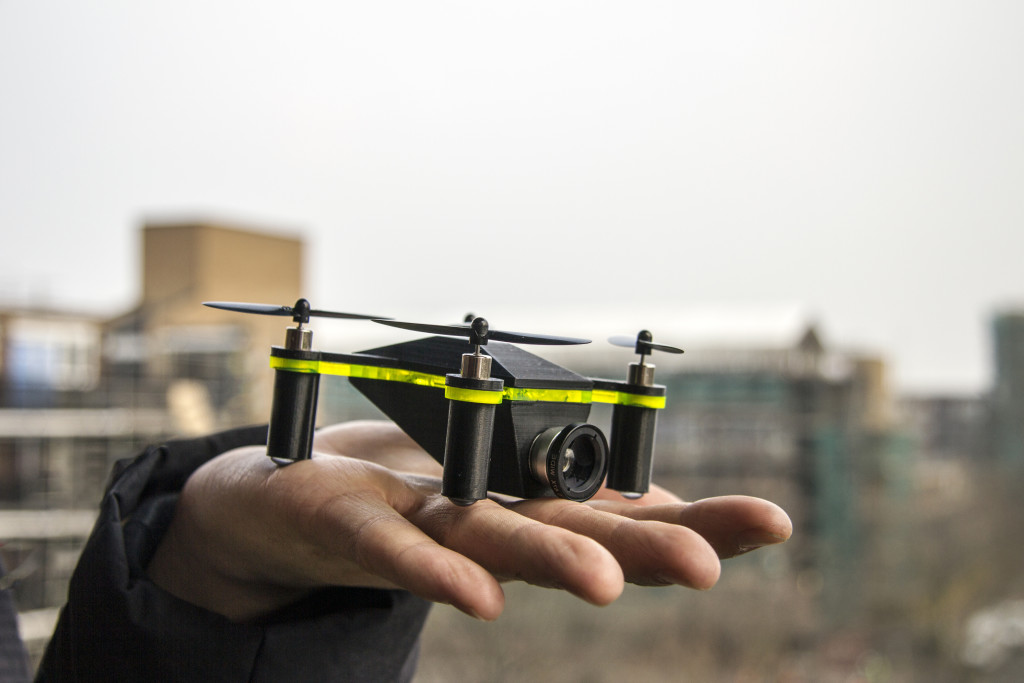 superflux
Superflux is an Anglo-Indian design practice based in London, but with roots and contacts in the Gujarati city of Ahmedabad.
They work closely with clients and collaborators on projects that acknowledge the reality of our rapidly changing times, designing with and for uncertainty, instead of resisting it.
They are particularly interested in the ways emerging technologies interface with the environment and everyday life, and with proven experience in design, strategy and foresight, Superflux is in a unique position to explore the implications of these new interactions. Ultimately, they strive to embed these explorations in the here-and-now — using rapid prototyping and media sketches to turn them into stimulating concepts, experiences, products and services.
Their business has two parts. The consultancy is client-facing, offering bespoke services, while the lab is a research space where they develop and test new ideas. Though these two parts function independently, they've come to rely on their contrasting rhythms for team sanity, the 'sweet spot' of unexpected synergies, and a steady stream of new ideas and provocations.