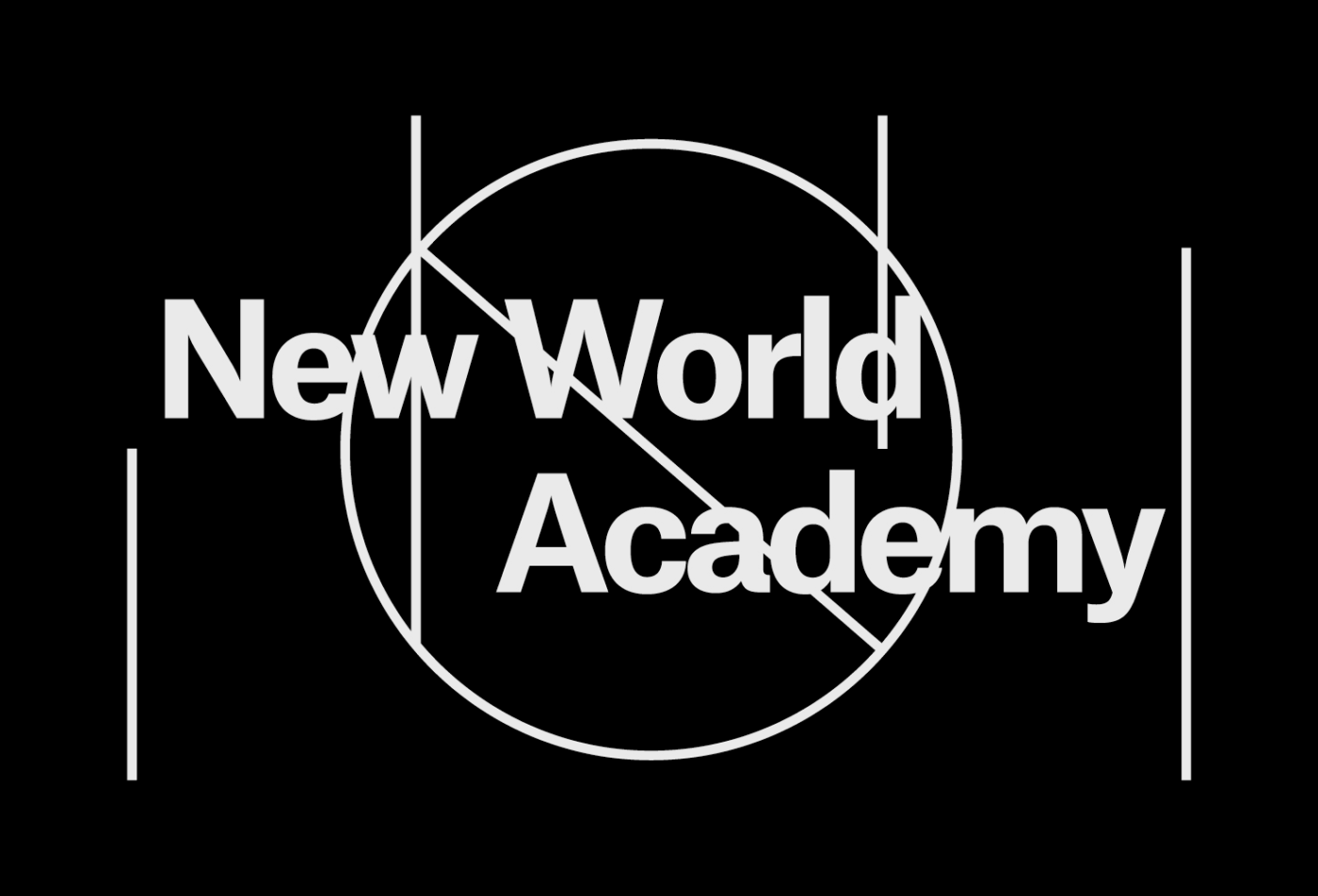 New World Academy - Jonas Staal
The New World Academy was a school founded by BAK, basis voor actuele kunst, Utrecht and artist Jonas Staal, with the aim to study the role of art in the context of stateless political struggle. The curriculum of the academy consisted of five sessions, each co-directed by a different organization: Towards a People's Culture (2013) with the National Democratic Movement of the Philippines, Collective Struggle of Refugees: Lost. In between. Together. with the collective of undocumented migrants and refugees We Are Here from Amsterdam (2013), Leaderless Politics with the International Pirate Parties (2013), The Art of Creating a State with the National Liberation Movement of Azawad (2014), and Stateless Democracy with the Kurdish Women's Movement (2014-16).
For each session, political representatives and artists from the invited organizations lived and worked together with artists and students from various backgrounds for a period of three days, during which concrete case studies of artworks developed in their respective movements were exhibited, studied, and discussed. At the end of each session lecturers and participants presented a collaborative proposal together, which the New World Academy helped to produce into new public projects.
For each of the sessions, the New World Academy published a reader with key political and cultural texts of the invited movements, which were distributed by the academy, and can be downloaded for free online.