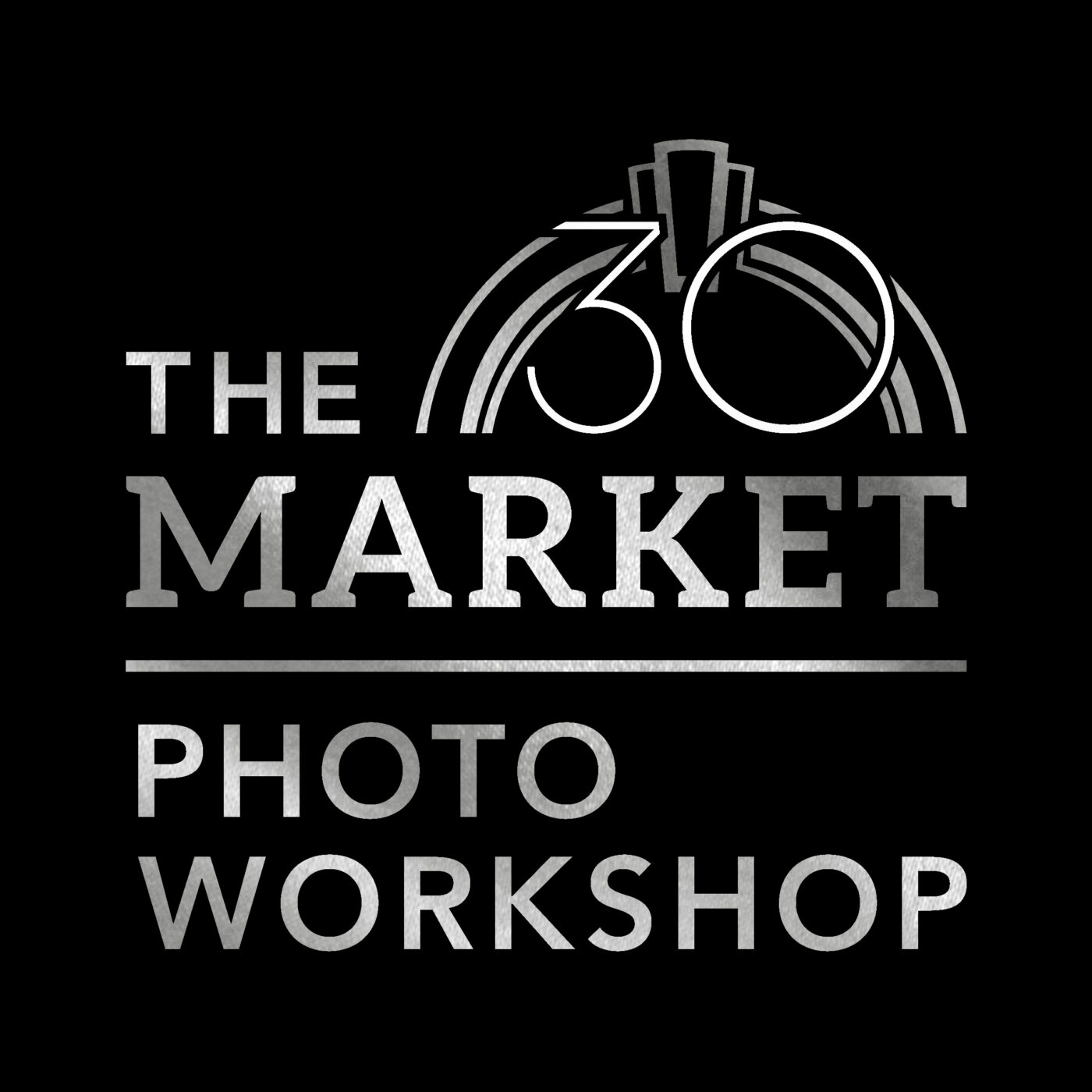 Market Photo Workshop
As a school of photography, a gallery, and a project space, the Market Photo Workshop has played a pivotal role in the training of South Africa's photographers, ensuring that visual literacy reaches neglected and marginalised parts of our society. Since it was founded in 1989 by world-renowned photographer David Goldblatt, the Photo Workshop has been an agent of change and representation, informing photographers, visual artists, educators, students and broader communities of trends, issues and debates in photography and visual culture.
Located in Newtown, Johannesburg, the Market Photo Workshop strives to create an environment where students learn, not only the technical and conceptual aspects of photography but also ways of critical thinking integral to the understanding of the contemporary photographic practice.
Equipping students with an extensive insight into the role photography plays socially, politically and in the wider cultural community, the Market Photo Workshop provides students with the vital tools needed to negotiate the urban terrain that is present-day Johannesburg. The Workshop believes in progressive education that challenges traditional modes of thinking, continuously encouraging students to critically engage with the world around them. The courses aim at developing photography skills, but also focus on entrepreneurial skills, enabling students to enter the photography market with confidence.
The Market Photo Workshop is a division of The Market Theatre Foundation.