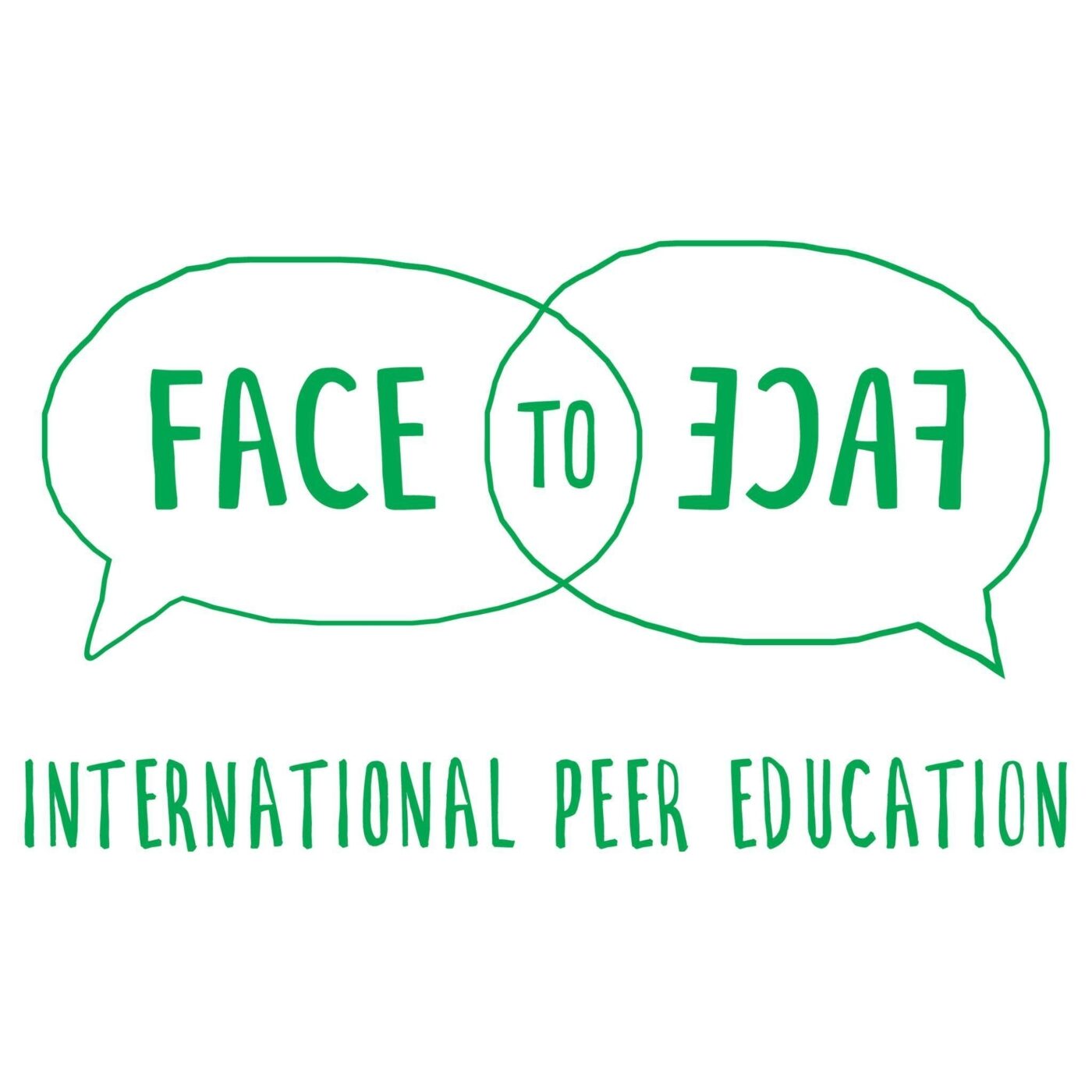 Face to Face
Face to Face Peer Education is an international school online exchange with the aim to achieve social change.
Face to face is a new learning approach based on the virtual connections between middle and high school students from different countries. This approach is called 'international peer education' and consists of simultaneous online workshops between two educational institutions located in different countries and/or continents. Students explore relevant topics that are globally meaningful, in cooperation with one another stimulating mutual understanding and respect.
Face to Face offers educational institutions tailor-made workshops in different subjects, such as English language, art, science, social studies, music, history, etc. The workshops involve a range of activities such as performing a live radio or TV show, theatre plays, creative writing music development, art, and photography practice, and social debates among others. Students practice cooperation, critical thinking, and communication, cultivate citizenship and explore their creativity, as well as expand their skills with new technologies, media, and social media.