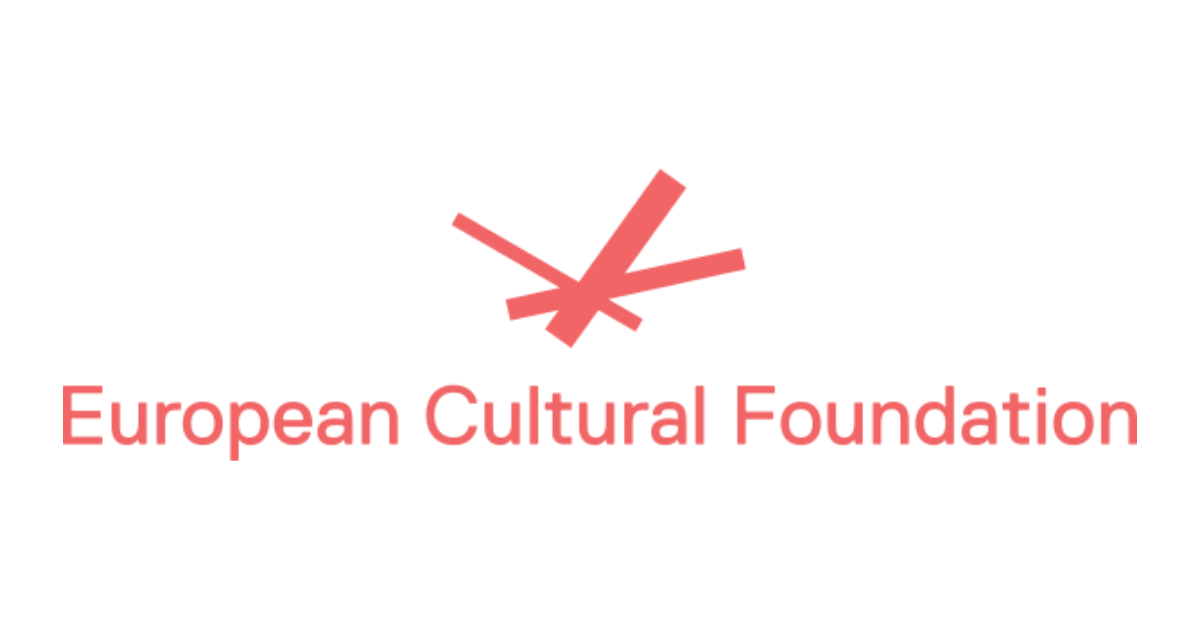 European Cultural Foundation
The European Cultural Foundation promotes European sentiment by developing and supporting cultural initiatives that let us share, experience, and imagine Europe.
The European Cultural Foundation was set up in Geneva in 1954. Its founding figures included the Swiss philosopher Denis de Rougemont, the architect of the European Community Robert Schuman, and HRH Prince Bernhard of the Netherlands, under whose presidency the foundation moved to Amsterdam in 1960. They all believed passionately in culture as a vital ingredient for Europe's post-war rebuilding and healing.
The European Cultural Foundation has pioneered growing a European sentiment for over 65 years, and this mission is still as urgent. ECF does this by providing grants, building communities, offering incubator programs and online platforms, giving awards, organizing events and challenges, publishing books, and building alliances, all supported by advocacy and communications. Every program, grant, or collaboration is a block added to the foundation of our common European future. Step by step, day by day, collaboration by collaboration.