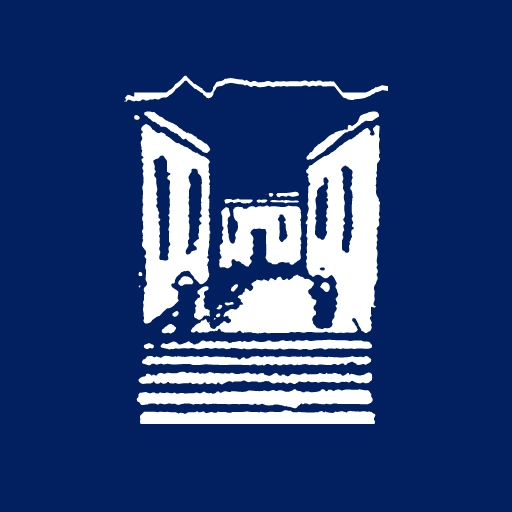 District Six Museum
The District Six Museum is a museum in the former inner-city residential area and, of District Six, in Cape Town, South Africa in t the historic Sacks Futeran building. The District Six Museum was founded in 1994, as a memorial to the forced movement of 60,000 inhabitants of various races in District Six during Apartheid in South Africa in the 1970s.
The Museum offers programmes for current inhabitants to help develop the district. The museum is dedicated to the construction of housing, environmental planning, and the organisation of music, literature, and art activities, with the active involvement of the public. The museum's goal is to join people into a community where there is respect for dignity, identity and the co-existence of different races
In addition to being a space for ex-residents to gather and get involved in programmes, the Museum has also become a space for telling the story of District Six to visitors from near and far. It has been designed in such a way that a visitor can wander in from off the street and go on a self-guided tour.