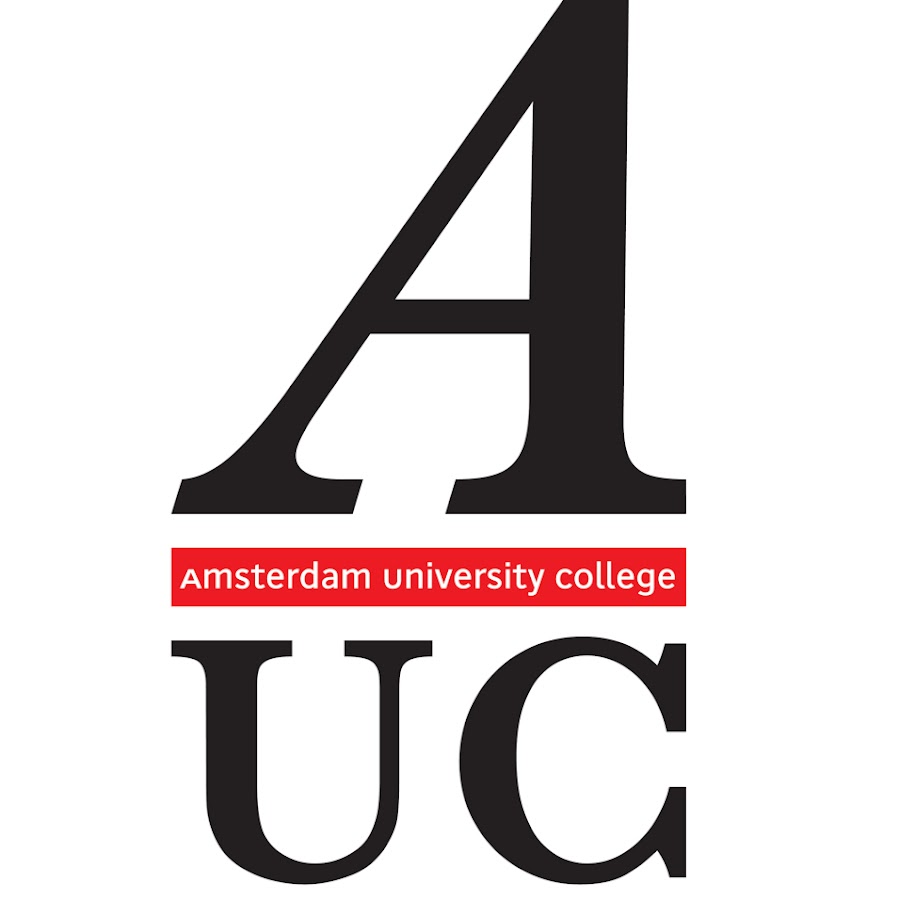 Amsterdam University College
Amsterdam University College (AUC) offers a liberal arts and sciences programme leading to a joint Bachelor's (Honours) degree issued by the University of Amsterdam (UvA) and Vrije Universiteit (VU) Amsterdam. AUC is based on the American liberal arts and sciences model, with students living and studying together on an international campus located at Amsterdam Science Park. The programme is taught entirely in English, is small-scale and selective, and admits a maximum of 300 students each year based on their academic performance and motivation.
The AUC programme combines breadth of experience with depth of knowledge. A key aspect is tackling real-life problems and challenges facing today's world. Substantial emphasis is placed on the sciences, including interdisciplinary themes such as Health and Well-being; Energy, Climate and Sustainability; and Life, Evolution, and the Universe.