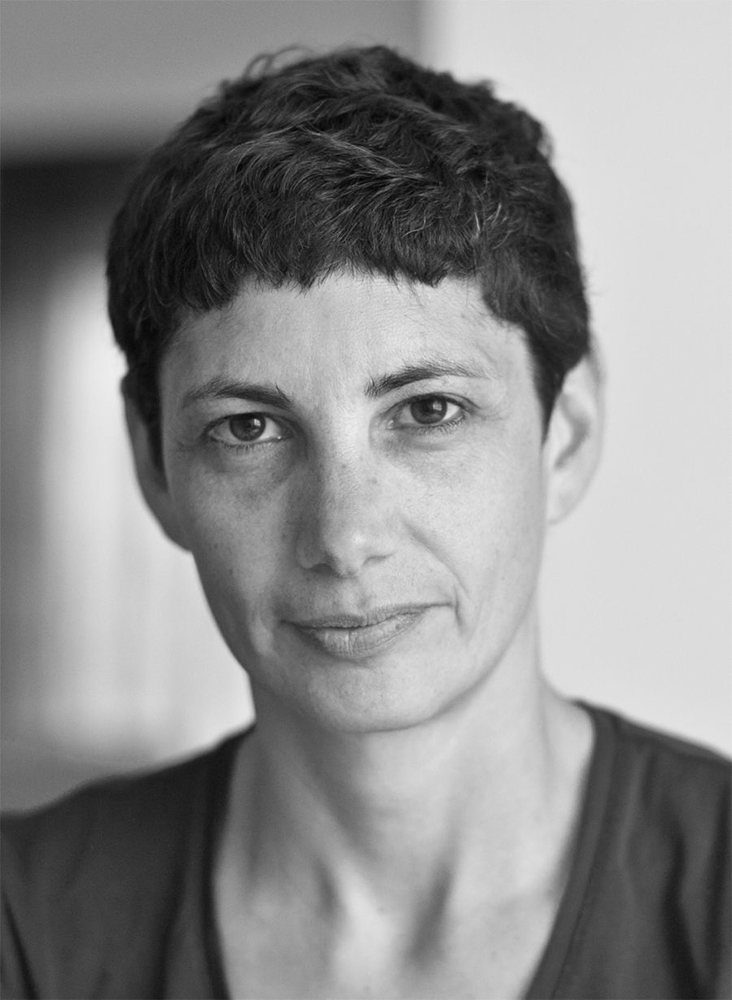 Yael Bartana
Yael Bartana's films, installations and photographs explore the imagery of identity and the politics of memory. Her starting point is the national consciousness propagated by her native country, Israel. Central to the work are meanings implied by terms like "homeland", "return" and "belonging". Bartana investigates these through the ceremonies, public rituals and social diversions that are intended to reaffirm the collective identity of the nation state.
In her Israeli projects, Bartana dealt with the impact of war, military rituals, and a sense of threat on every-day life. Between 2006 and 2011, she was working in Poland, creating the trilogy 'And Europe Will Be Stunned', a project on the history of Polish-Jewish relations and its influence on the contemporary Polish identity. The trilogy represented Poland in the 54th International Art Exhibition in Venice (2011).
In recent years, Bartana has been experimenting and expanding her work within the cinematic world, presenting projects such as 'Inferno' (2013), a "pre-enactment" of the destruction of the Third Temple, 'True Finn' (2014), that came into being within the framework of the IHME Festival in Finland, and 'Pardes' (2015) which was shot during a spiritual journey in the Amazon rainforest in Brazil. Her latest work, 'Tashlikh' (cast-off), is a visual performance that gathers personal objects linked to horrors of the past and the present.
Bartana's work was part of the exhibition House of Wisdom at Framer Framed from 24 November 2017 till 7 January 2018.
---
Exposities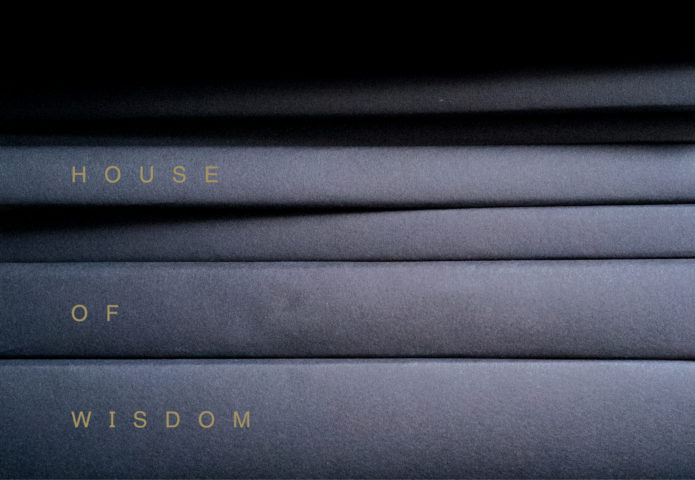 Expositie: House of Wisdom
Samengesteld door het Çukurcuma Collectief (Naz Cuguoğlu en Mine Kaplangı)