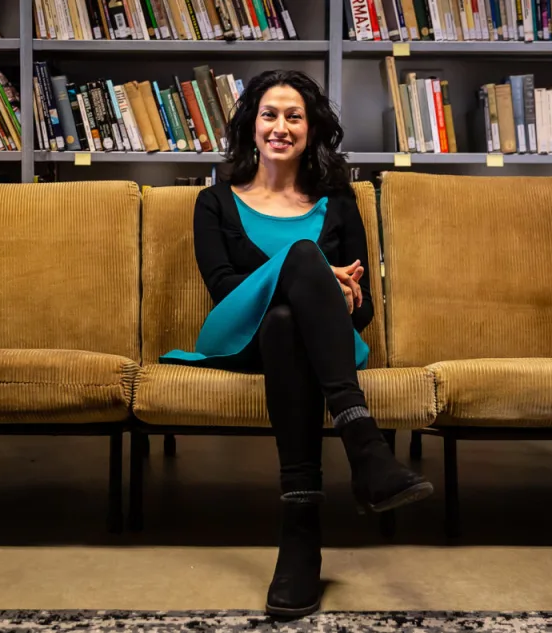 Payal Arora
Payal Arora is a digital anthropologist and an author, speaker and professor. She holds the Chair in Technology, Values, and Global Media Cultures at Erasmus University Rotterdam. She is the co-founder of FemLab.Co, a feminist future of work initiative. Her expertise lies in user experience of & inclusive design for low-income communities worldwide and comes with two decades of fieldwork experience in such contexts.
She is the author of a number of award-winning books including Leisure Commons and more recently The Next Billion Users with Harvard Press. She sits on several boards such as Columbia University's Earth Institute and World Women Global Council in New York. She has held Fellow positions at Bellagio Rockefeller, GE, ZEMKI, ITSRio, MICA, and NYU and is a section editor for Global Perspectives, an award-winning University of California Press journal. She has a MA in International Policy from Harvard University and a PhD in Language, Literacy and Technology from Columbia University. She is Indian, Irish, and American and currently lives in Amsterdam.
---
Exposities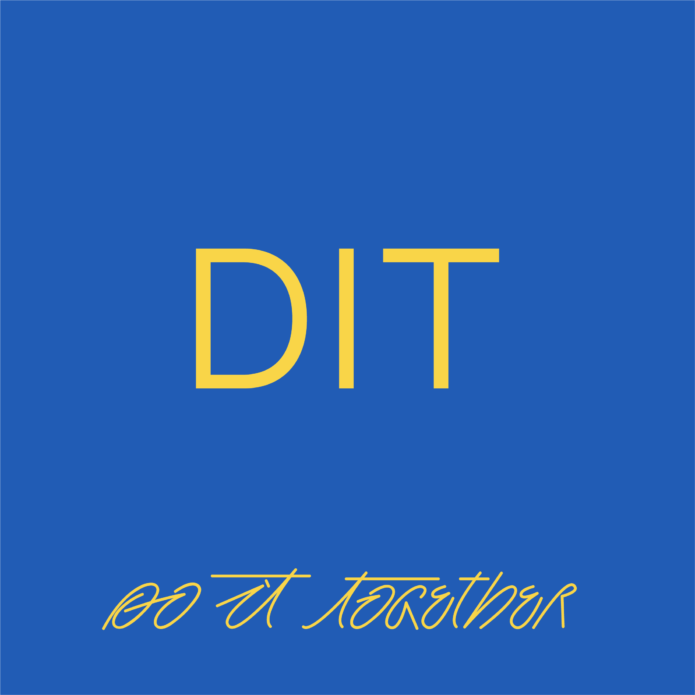 Project: Do It Together - DIT
DIT is een keuken / een tent / een leerspeeltuin / een workshop..........
---
Agenda
Hybrid Event: The Hmm ON A Lighter Internet
Gehost door Framer Framed