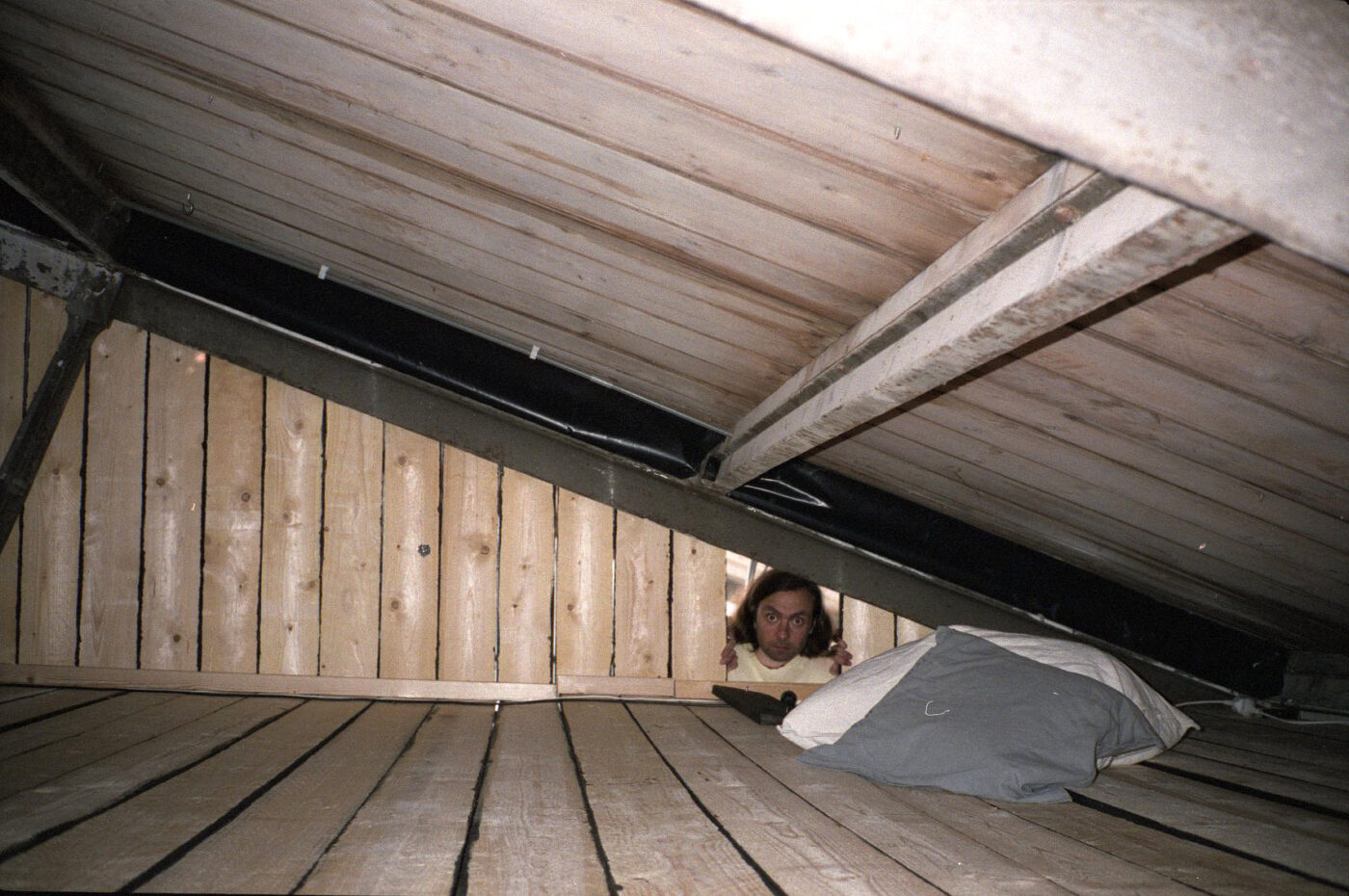 Özgür Atlagan
The Phrygian Goddess Cybele, among other things, is believed to be the goddess of cavities, voids, hollow spaces. This makes Özgür wonder what hollow spaces may summon, hold, signify. It resonates with the way poet Ariana Reines describes poetry as making something out of nothing. These animate Özgür's drive to make art. He works with performance, text, sculpture, photography, video and sound to capture a scenographic situation within an installation. His heart and mind commute between violence, servitude, eroticism, play and humor.
Özgür Atlagan is a 2019-2021 Rijksakademie alum and a member of KABA HAT and BAÇOY KOOP (Printing, Distributing, Duplication Cooperative).
---
Exposities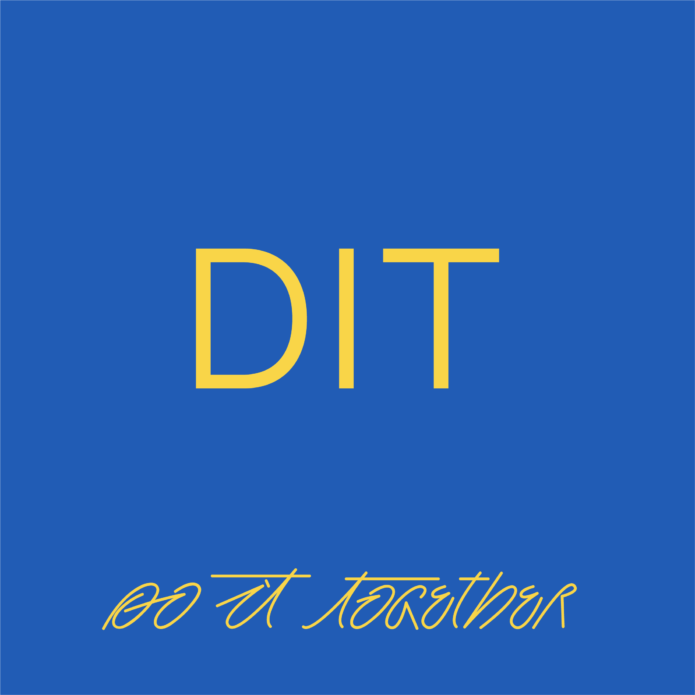 Project: Do It Together - DIT
DIT is een keuken / een tent / een leerspeeltuin / een workshop..........
---
Agenda
Finissage: Scattered - Hidden Narratives Through Archives
Een tentoonstelling over beeldend kunstenaars uit Turkije die zich in Nederland hebben gevestigd en hun aanwezigheid in het Nederlandse Kunst Ecosysteem.
(un)Common Grounds: Reflecting on documenta fifteen
Een twee daags forum georganiseerd door Framer Framed, Akademie van Kunsten & het Van Abbemuseum
Workshop: Wayang Kardus - Strijd en solidariteit
Een tweedaagse kartonnen poppen workshop met eten, gesprekken en jamsessies