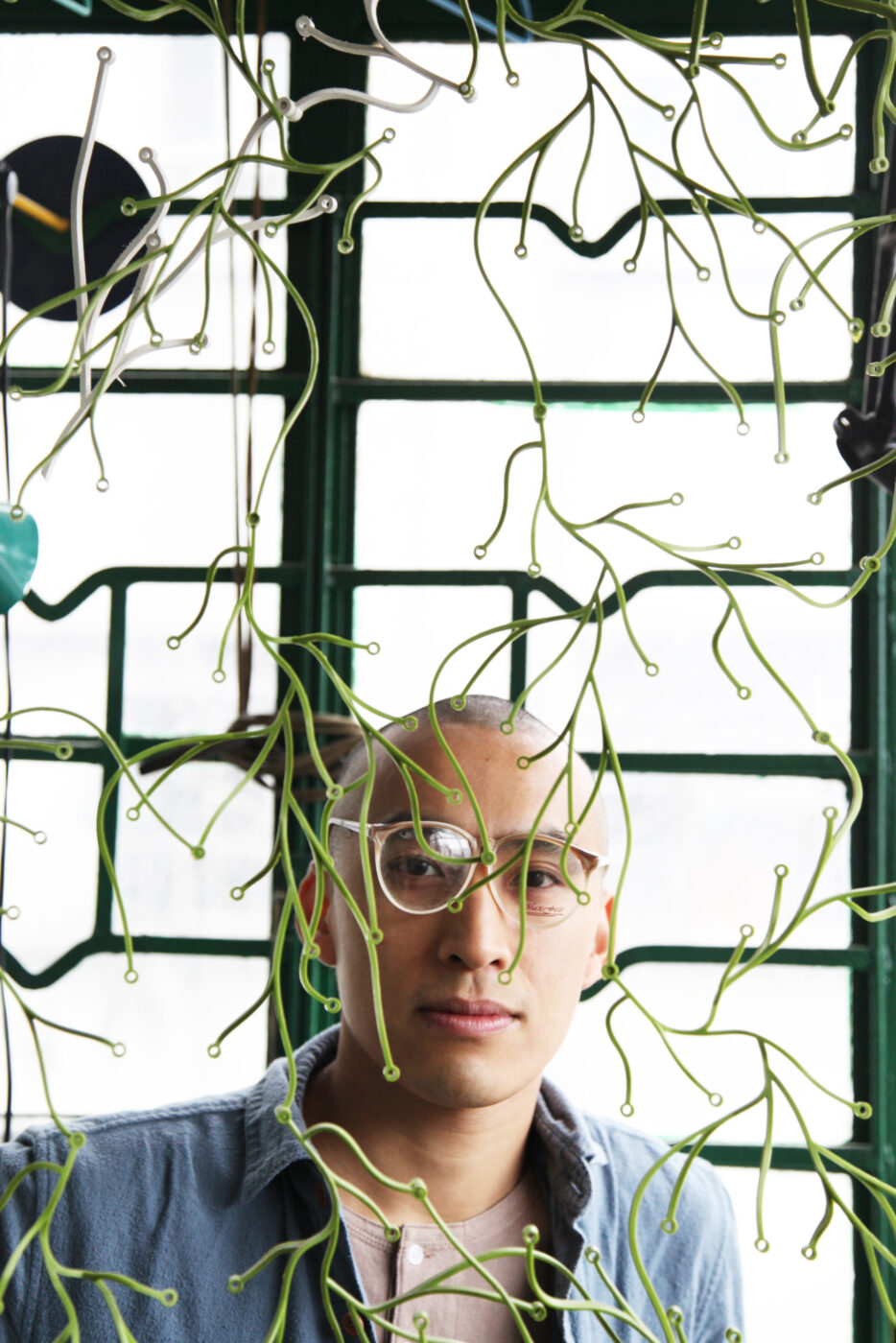 Michael Leung
Michael Leung (he/him) is an artist/designer, researcher and visiting lecturer. He grew up in London, and moved to Hong Kong in 2009 to complete a Master of Design at Hong Kong Polytechnic University. His projects range from collective urban agriculture such as The HK FARMers' Almanac 2014-2015 to Pangkerchief, a collection of objects produced by Pang Jai fabric market in Sham Shui Po. 
Michael is a visiting lecturer at Hong Kong Baptist University where he facilitates social practice (MA). He is currently in the third year of his PhD at the School of Creative Media, City University of Hong Kong. His research focuses on Insurrectionary Agricultural Milieux, rhizomatic forms of agriculture that exist in local response to global conditions of biopolitics and neoliberalism. 
In 2014 Michael started writing fiction, self-publishing and reading them in public space. He contributes monthly to Fong Fo, an artist zine printed on the 21st of each month.
www.studioleung.com / @studio_leung
---
Agenda
Launch: Now water can flow or it can crash, my friend
Een publieksprogramma over kunst, archivering en activisme in Oost-Azië en daarbuiten