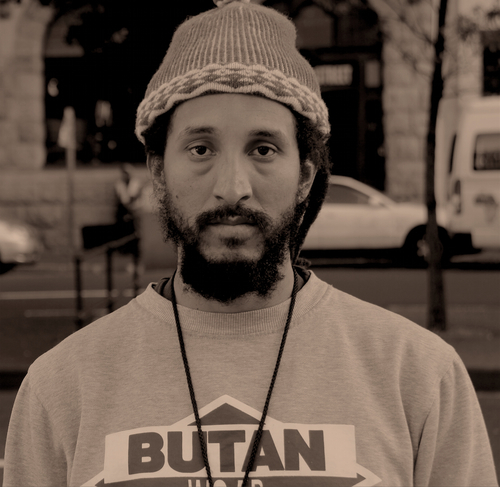 Kurt Orderson
Kurt Orderson is an independent filmmaker from Cape Town, South Africa. Ordeson started his career after completing his film and television studies at Monash University, South Africa.
He has worked for the South African Broadcasting Corporation, producing, shooting and directing educational programmes. He has worked as director, cinematographer and is the founder and director of Azania Rizing, a productions company that aims to inspire young people through creative storytelling about Africa and African Diasporas. The company has aims at mapping the influence of African legacies around the world to facilitate international dialogue by linking local and global stories.
Major directing achievement include his work on 'Definition of Freedom' (2004), an investigation into the role Hip Hop during the South African struggle. The film won best documentary at the Atlanta Hip Hop Film Festival (2005) and also screened at Vancouver and Toronto Hip Hop film festivals. He co-directed, Tribute to Lucky Dube (2007) a tribute film to the late internationally renowned reggae artist, filmed in South Africa, Jamaica and London. Winner of Best Documentary at Silicon Valley African Film Festival 2013.
In 2009 he directed and shot The Pan-African Express about six young men from Morehouse College, Atlanta who visit South Africa for the first time, trying to understand the lives of people living with HIV/Aids funded by The Oprah Winfrey Foundation.
He worked as a cinematographer and as associate producer on Eldorados (2011) a feature film, Winner at 32nd Durban International Film Festival 2011, Special Mention South African Feature Film.
His most recent film is Breathe Again, about Derrick Orderson, a Black marginalized swimmer from Bonteheuwel on the Cape Flats who grow up in an abnormal society and despite inhumane prejudice excelled. Screened at the Encounters documentary film festival and Durban International Film Festival as well as international film festivals around the world.
Films include:
Definition of Freedom (2004), The Prodigal Son (2008), Visibly Invisible (2008), The Pan-African Express (2009, director), The Agrarian Reform for Food Sovereignty (2010), The Unseen Ones (2010), Eldorados (2011), cinematographer & associate producer, Breathe Again
Coming up: Yellow Cake, Not in My Neighborhood, Writer's Block (tba)
---
Exposities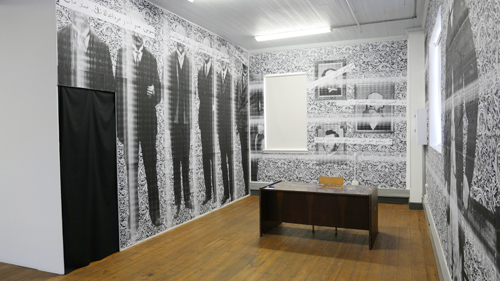 Expositie: Re(as)sisting Narratives in Zuid-Afrika
De tentoonstelling richt zich op de gedeelde koloniale geschiedenis tussen Zuid-Afrika en Nederland en omvat werken van kunstenaars uit beide landen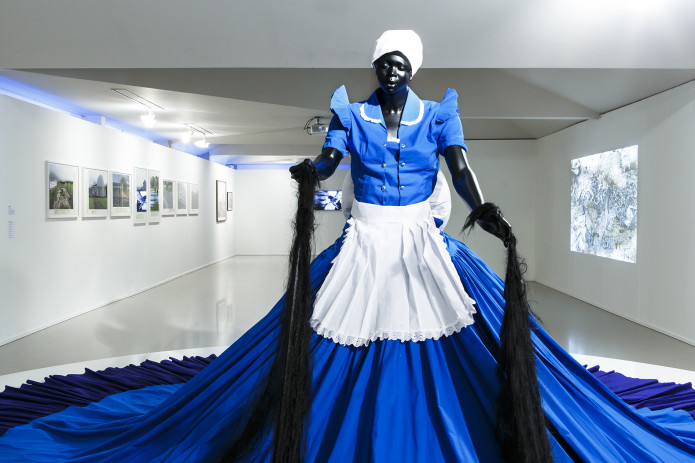 Expositie: Re(as)sisting Narratives
Over de gedeelde koloniale geschiedenis tussen Zuid-Afrika en Nederland. Curator: Chandra Frank