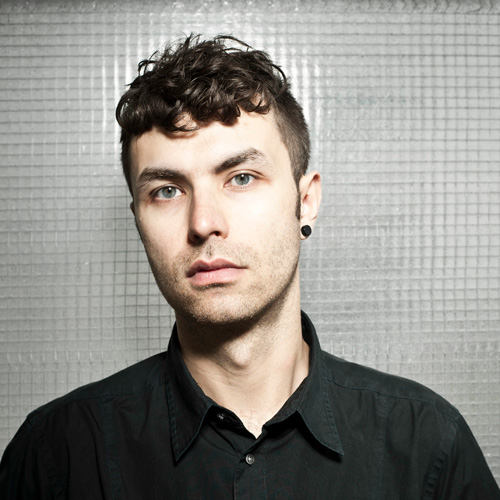 Karol Radziszewski
Karol Radziszewski (geboren in 1980 in Białystok, Polen) woont en werkt in Warschau, Polen, waar hij in 2004 zijn MFA van de Academie voor Schone Kunsten ontving. Hij werkt met film, fotografie, installatiekunst en interdisciplinaire projecten. Zijn archiefonderzoek refereert aan culturele, historische, religieuze, sociale en genderkwesties.
Zijn werk werd eerder getoond bij onder andere The National Museum, Museum of Modern Art en Zacheta National Gallery of Art in Warschau; Whitechapel Gallery, Londen; Kunsthalle Wien, Wenen en New Museum, New York. Hij nam eerder deel aan internationale biënnales als PERFORMA 13, New York; de 7e Göteborg Biennale; de 4e Prague Biennale en de 15e WRO Media Art Biennale. Bij Framer Framed nam Karol Radziszewski deel aan de expositie It won't be long now, Comrades! (2017).
---
Exposities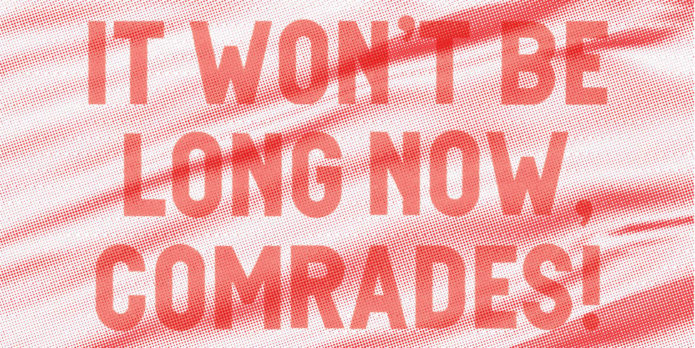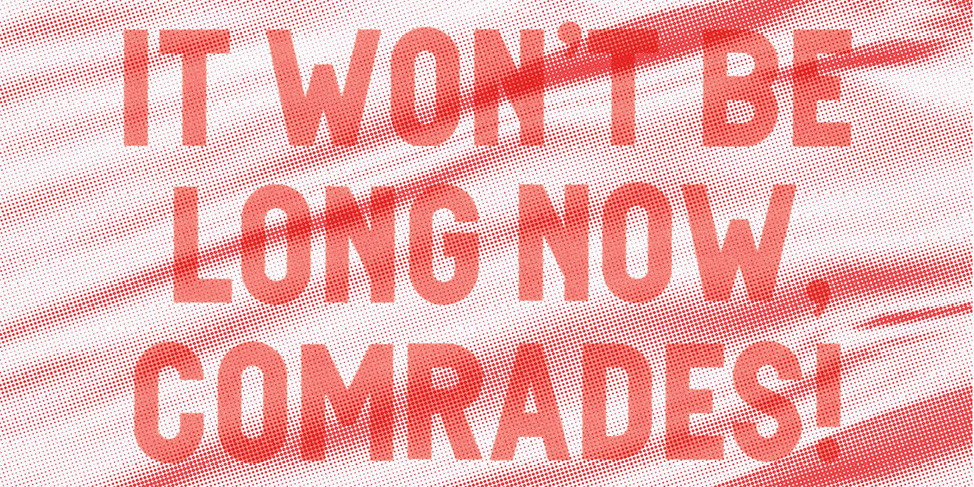 Expositie: It Won't Be Long Now, Comrades!
Samengesteld door Inga Lāce en Katia Krupennikova
---
Magazine