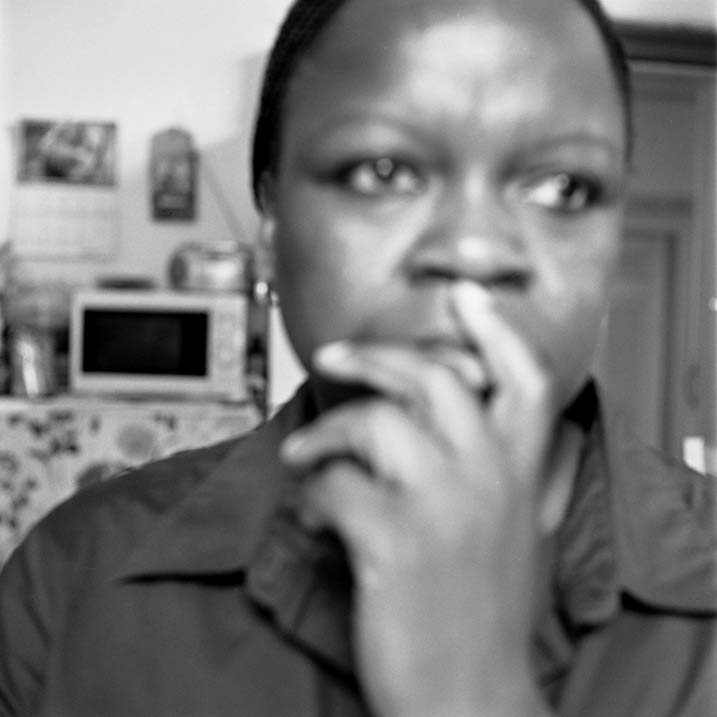 Hélène Amouzou
Hélène Amouzou (Togo, 1969) lives and works in Brussels, Belgium, where she completed her studies at the Academy of Drawing and Visual Arts of Molenbeek-St-Jean in 2014. Amouzou uses photography to create ephemeral and ghostly self-portraits. She captures herself or her belongings, often her clothes, in an empty room with peeling floral wallpaper. In many of the images she includes a suitcase as a symbol of her state of flux and transit. The photographs were taken over several years when she was seeking asylum in Belgium and waiting for her official residence visa.
Amouzou's self-portraits have been exhibited in Belgium, France and the Netherlands. Her work is part of the group exhibition Some Things Hidden at Framer Framed, Amsterdam (2018) and her work has also been presented at the Tropenmuseum in Amsterdam. Her book, Entre le papier peint et le mur, is published by Husson Editeur, Belgium.
---
Exposities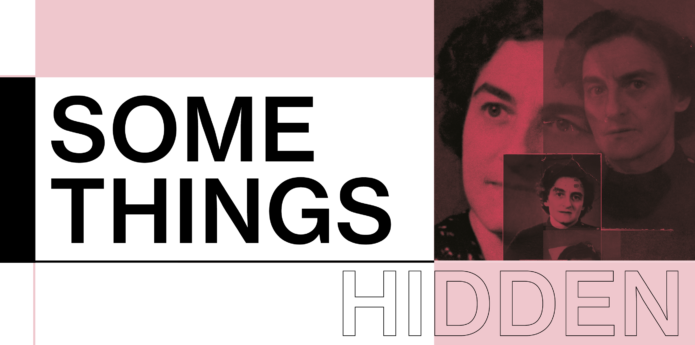 Expositie: Some Things Hidden
In samenwerking met Castrum Peregrini. Curatoren: Nina Folkersma en Charlott Markus
---
Agenda
Finissage: Some Things Hidden
Met een tour door Charlott Markus en een gesprek tussen kunstenaar Lynn Hershman Leeson & curator Nina Folkersma.
---
Magazine